David Kutchback was promoted to president and chief executive of MERS/Goodwill Industries.
Kutchback replaces Lewis C. Chartock, who retired in October. Kutchback has served as interim president and CEO since October, and he previously served as assistant CEO, chief of staff and chief operating officer.
Kutchback holds a bachelor's degree in special education with emphasis in severe disabilities from the University of Missouri-Columbia.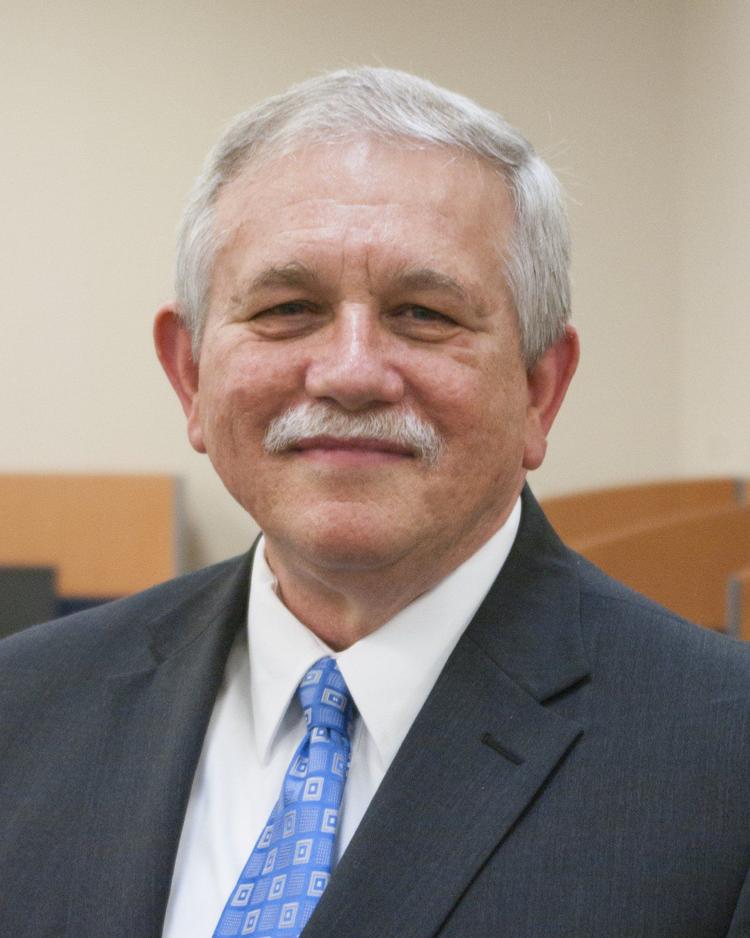 Want to stay smart about what's happening in St. Louis? Make a modest investment in a Post-Dispatch subscription and I'll tell you how developments around the world affect local businesses big and small.
Daily updates on the latest news in the St. Louis business community.