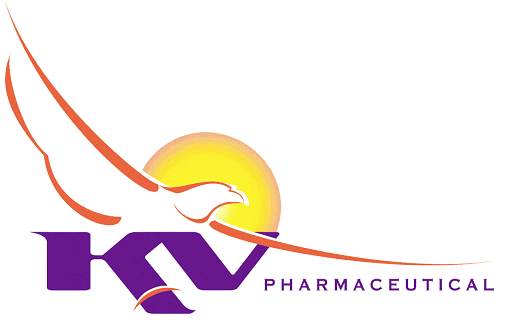 KV Pharmaceutical Co. has agreed to pay $17 million to federal and state authorities to settle Justice Department allegations that it defrauded federal health care programs.
The settlement resolves allegations that KV, as the Bridgeton-based parent company of now-defunct Ethex Corp., misrepresented the regulatory status of two of its drugs that did not qualify for coverage under federal health care programs, the Justice Department said today.
The Justice Department alleges that Ethex submitted false quarterly reports to the federal Centers for Medicare and Medicaid Services  related to the two drugs: nitroglycerin extended release capsules and hyoscyamine sulfate extended release capsules.
Neither drug ever received full regulatory approval for safety and effectiveness, and the Food and Drug Administration decided in the 1990s that these drugs were ineligible for reimbursement by government health care programs such as Medicaid.
Greg Divis, KV's president and chief executive, said the company is satisfied with the settlement terms of what he called "a legacy issue" connected with its dissolved Ethex subsidiary.
"The $17 million dollars will be paid out over 5 years with less than $1 million to be paid within the first year," Divis said. "The closure of this matter is another step forward as KV moves ahead as a women's healthcare focused branded specialty pharmaceutical company."