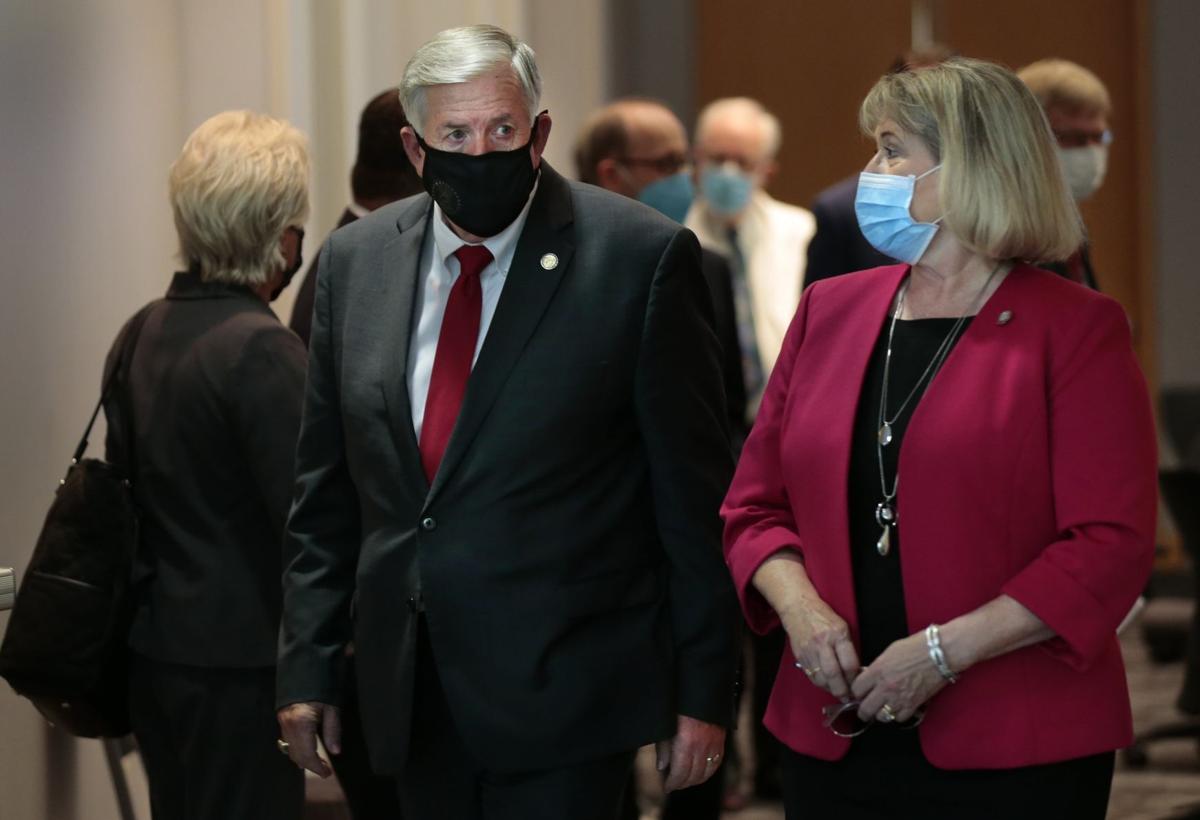 JEFFERSON CITY — The federal $300 unemployment supplement Missouri began paying at the end of August has exhausted the available funds, and final payments will go out by the end of next week, the state's labor department announced Friday.
In all, Missouri will have paid six weeks of the unemployment supplement, starting the week ending Aug. 1 through the week ending Sept. 5. Missouri began processing the federal supplements Aug. 25 and made payments retroactively to the week ending Aug. 1.
FEMA has approved Missouri's request to make three retroactive weekly payments, and it's awaiting approval to pay last week's $300 benefit. 
The funding came from a federal disaster fund administered by the Federal Emergency Management Agency. President Donald Trump created the program with an Aug. 8 executive order to keep some extra unemployment payments flowing following the expiration of the $600 federal unemployment supplement and the collapse of negotiations in Congress to extend the program.
Missouri Gov. Mike Parson jumped at the chance to add the federal payments to state unemployment checks, and Missouri became the fifth state in the country approved for the temporary program. In a statement, Missouri Department of Labor and Industrial Relations Director Anna Hui credited state staff "who have worked tirelessly to quickly implement these process and system changes."
The changes come a day before all statewide restrictions related to the global pandemic are lifted in Missouri.
Experts warned the $44 billion Trump earmarked from the FEMA fund, usually reserved for wildfires, hurricanes and other disasters, would be spent in about five weeks. Regular Missouri unemployment payments max out at $320 a week, and some economists worry the loss of extra income for people out of work could be a shock to the larger economy.
Including those on the federal Pandemic Unemployment Assistance program for self-employed workers who don't qualify for regular jobless benefits, about 164,000 Missourians were on the unemployment rolls as of Aug. 22. State labor officials say they have already paid $230 million in unemployment supplements, not including the upcoming final payments. To qualify for the $300 supplements, Missourians had to receive at least $100 in regular weekly jobless benefits.