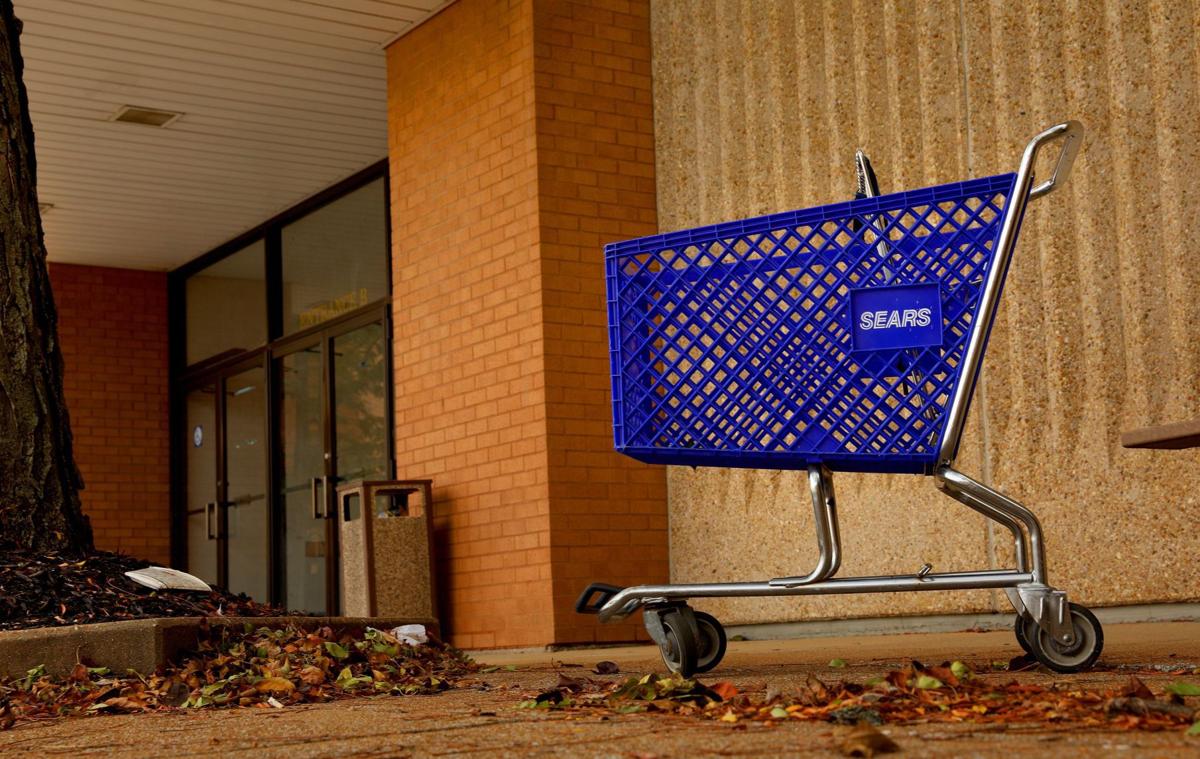 Kmart is exiting the St. Louis market after a multi-decade long run. The discount chain said Friday it planned to close its last store in the St. Louis region, in Crystal City in Jefferson County, in late March.
Hoffman Estates, Ill.-based Sears Holdings, Kmart's parent company, said Friday it also planned to close another St. Louis area Sears store, at St. Clair Square in Fairview Heights, in March, with liquidation sales to begin in two weeks.
That closure will leave only one remaining mall-based Sears store in the St. Louis region, at Mid Rivers Mall in St. Peters.
"As part of Sears Holdings' processes to accelerate its strategic transformation and facilitate its financial restructuring, on December 27, 2018, the company informed associates at 80 stores that we will be closing these Sears and Kmart stores in late March 2019," the company said in a statement Friday.
Sears Holdings, which filed for bankruptcy in October and has about 700 stores, has closed multiple Sears and Kmart stores in the region in recent years.
Sears teeters on the brink of liquidation. The 130-year old retailer set a deadline of Friday for bids for its remaining stores to avert closing down completely.
The retailer, which began as a mail order catalog in the 1880s, has been in a slow death spiral, hobbled by the Great Recession and then overwhelmed by rivals both down the street and across the internet.
The Associated Press contributed to this story.