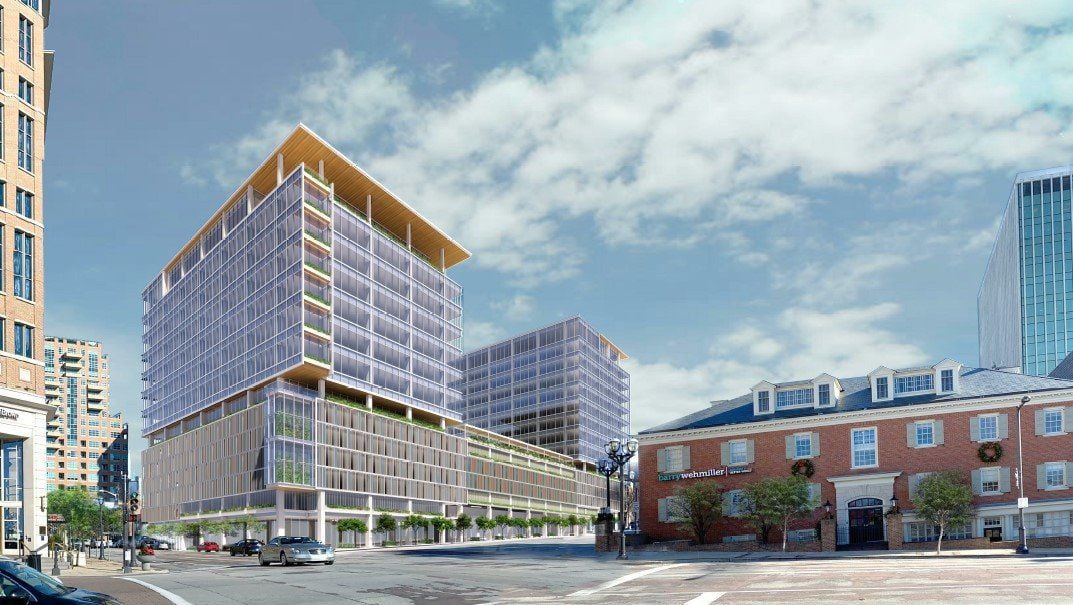 The law firm Husch Blackwell said Friday that it is relocating its local offices to new space, while staying in Clayton.
Husch Blackwell has offices around the country, though its St. Louis firm is the largest. The move will occur after construction is completed, and will reduce the footprint of its local office space by about 50% — a shift consistent with what firm officials said has been a several-year transition "toward more flexible space with fewer square feet per lawyer."
The firm also has a local office in St. Louis' Cortex, where operations will be unchanged by the move, a company spokesman said.
Daily updates on the latest news in the St. Louis business community.