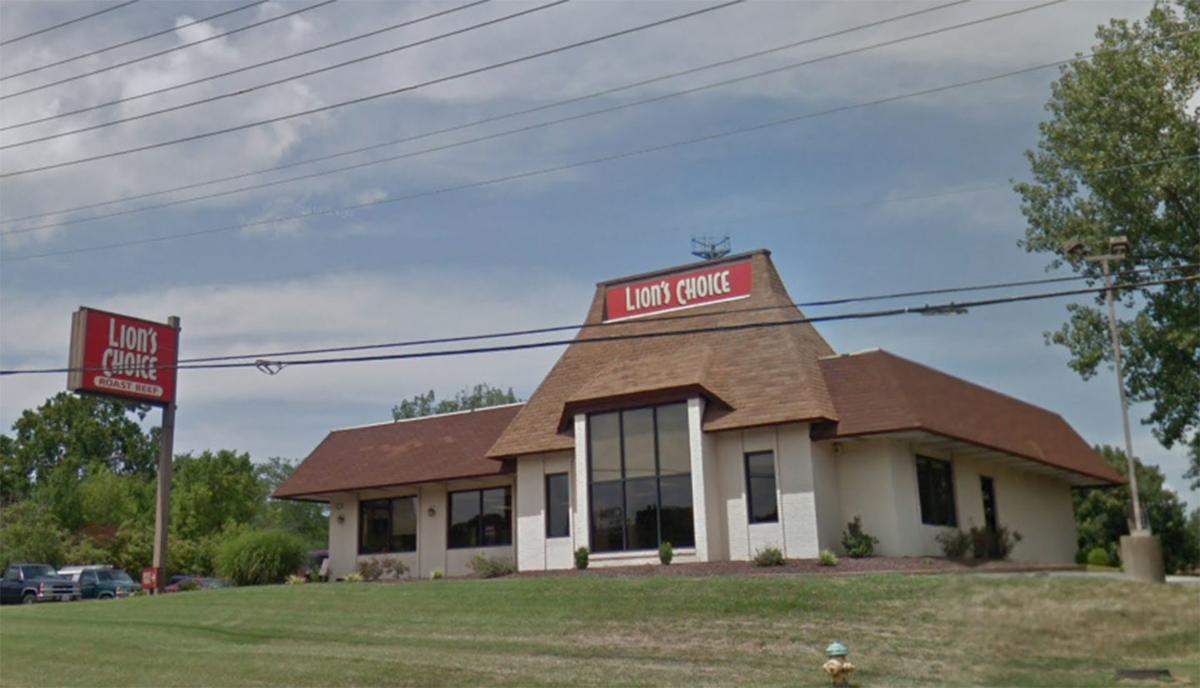 A former Lion's Choice restaurant location will soon become a training center for job-seekers hoping to work in the restaurant industry.
The Lion's Choice restaurant chain has donated one of its locations in north St. Louis County to the Urban League of Metropolitan St. Louis, which will use the facility as a job training center.
The idea was "born of a recognition that people in our community need opportunity, and the restaurants need people," said Bob Bonney, CEO of the Missouri Restaurant Association, which is partnering in the project.
"Our workforce development staff has been working with business owners to fill employment opportunities and noted that there are over 1,000 restaurant job openings in the St. Louis area every day," Michael McMillan, president and CEO of the Urban League of Metropolitan St. Louis, said in a statement.
Michael Holmes, regional vice president of workforce for the Urban League of Metropolitan St. Louis, hopes to eventually organize two cohorts of trainees — one in the morning and one in the evening. Holmes also wants students to have the option of receiving college credit for the training.
The Urban League is still working through the logistics of establishing the training center at 3407 Dunn Road, but Holmes has been planning the project for years.
"We're going to have to roll this out and see what is possible to do," Bonney said. Part of it will hinge on funding, he said.
The goal of the project, Bonney said, is to help people become "immediately employable at a wage that allows them to continue and to advance."
Holmes added that the Missouri Restaurant Association's partnership was key for the project, because its partners are the trainees' potential future employers.
Lion's Choice president and CEO Michael Kupstas said he encounters the challenge of a lack of qualified applicants "all the time," and that he hopes that some of the future trainees could eventually be placed in Lion's Choice locations.
"It is never an easy decision to close a store," Kupstas said in a statement. "We felt that it was imperative that the building and land go back to the community."
Kupstas said that when the location closed earlier this year, other positions were found for all the employees who wanted to continue, and none was laid off.