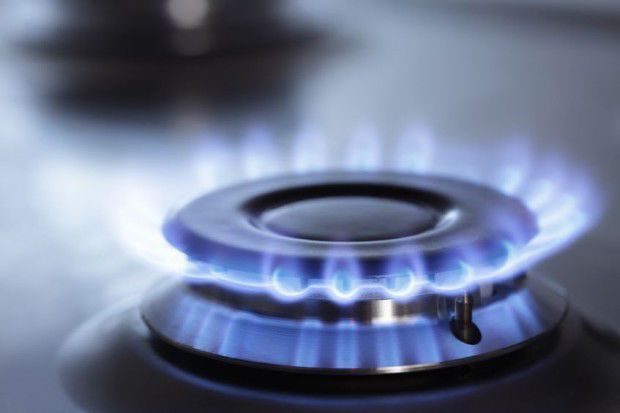 ST. LOUIS — A week after a court ruled that Spire overcharged customers, the St. Louis-based natural gas utility said it is unsure how — or if — the money will be refunded to customers.
The Missouri Western District Court of Appeals last week said the St. Louis-based natural gas company was not allowed to collect surcharges for pipeline replacement work — including for plastic pipes that "are not worn out or in a deteriorated condition."
The ruling prompted the company to take the unusual step of cancelling its quarterly earnings call while it assessed the impact of the adverse ruling.
The company's delayed fourth-quarter results, released late Monday, said the disputed surcharge revenues totaled $12.2 million.
"We strongly disagree with the rulings, and are evaluating our legal and regulatory options in response," the company said.  "Spire Missouri plans to continue the appeal process, which will stay the effectiveness of the (surcharge) rulings. It is unclear at this point what amounts, if any, may be refunded to customers."
Spire on Monday reported a larger-than-expected net loss of $34.3 million, or 74 cents per share, in the quarter ended Sept. 30. That compared unfavorably to a net loss of $25.9 million, or 51 cents, in the year-earlier period.
Revenue slipped 5.7% to $225.6 million in the fourth quarter, the company said.
Daily updates on the latest news in the St. Louis business community.