Clayco, a development firm with deep St. Louis ties, is stepping forward to donate a half-million dollars to get the long-delayed Loop Trolley project rolling next spring.
The cash infusion from the Clayco Foundation and Clayco's St. Louis-based real estate subsidiary CRG comes at a critical time for the 2.2-mile electric trolley line, which connects the Delmar Loop in University City to the Missouri History Museum in Forest Park.
"We will immediately commit to the funds necessary to ramp up and get started," said Clayco Chairman and CEO Bob Clark.
Les Sterman, president of the Loop Trolley Co., notified local officials in October that without an infusion of $500,000, the nonprofit group behind the trolley would be insolvent.
The trolley project spearheaded by restaurateur and business owner Joe Edwards has faced criticism due to delays, construction that blocked access to businesses and the cost: $51 million from federal and local sources, including $3 million from St. Louis County, $250,000 from University City and about $310,000 from private donations. In August, St. Louis County officials refused to approve an additional half-million dollars to fund the project that initially was estimated to cost $43 million.
A recent Post-Dispatch column about the Loop Trolley's setbacks spurred the donation, Clark said in a phone interview Thursday afternoon.
"There's been so much negativity, and with this, we're trying to move the community forward," Clark said.
Clayco is not part of the construction team for the project. Clark said he stopped to take a look at the Loop Trolley cars recently and came away impressed at what the line will bring to the region.
"I think it'll be a really positive experience for St. Louis," Clark said. "I know the taxpayers are done putting money into it."
Clark said the donation, a matching grant, is intended to spur others in the business community to support the project. The funds will help the trolley's backers secure remaining permits and operational requirements.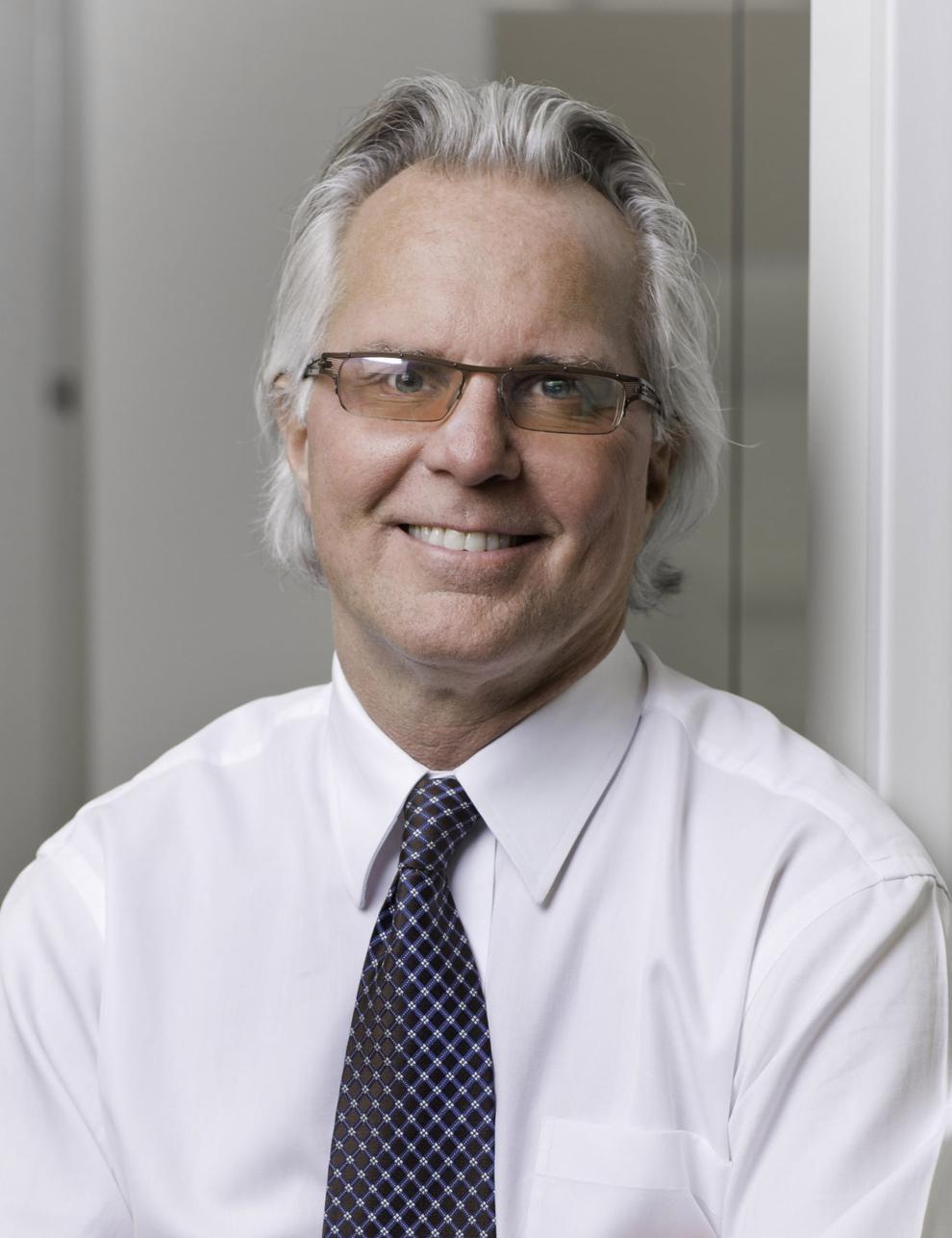 Clark, who grew up in Bridgeton, founded Clayco in the St. Louis area in 1984. The company, now headquartered in Chicago with $1.7 billion in revenue last year, has built high-profile buildings throughout St. Louis and worldwide — including Centene's corporate campus in Clayton.
Clayco maintains a large office in Overland and also has offices in Atlanta and Sacramento, Calif. Some of Clayco's current projects include reconfiguring space at the iconic Willis Tower in downtown Chicago and Pfizer's new headquarters underway in Chesterfield.
"Like everything the Clayco team gets involved in, we are committed not only to financial support, but also to helping the Trolley team with leadership, support and resources to immediately make the Trolley fully operational, the right way, by spring 2018," Clayco and CRG said in a statement. In addition to the monetary donation, the companies plan to make available at least one full-time project manager and a project executive to "make sure the Loop Trolley stays on track and reaches its full potential," the statement said.
The Loop Trolley Co.'s Sterman said the trolley still must receive some federal regulatory approvals and some construction remains.
The donation means the project can move forward now with a spring start date, Sterman said. "What it means is we can move as quickly as possible to get the system moving," Sterman said. "Obviously we're thrilled both because of the money but also having someone of Bob Clark's stature in the community and the success he has had to believe in this project the way we do."
Responding to the critics of the project, Sterman said: "There's been some skepticism among leadership in the region and on social media but when we're out testing the trolley and people come out of buildings to take pictures of it, I think people are really excited, and we can't start soon enough."
Lisa Brown • 314-340-8127
@lisabrownstl on Twitter