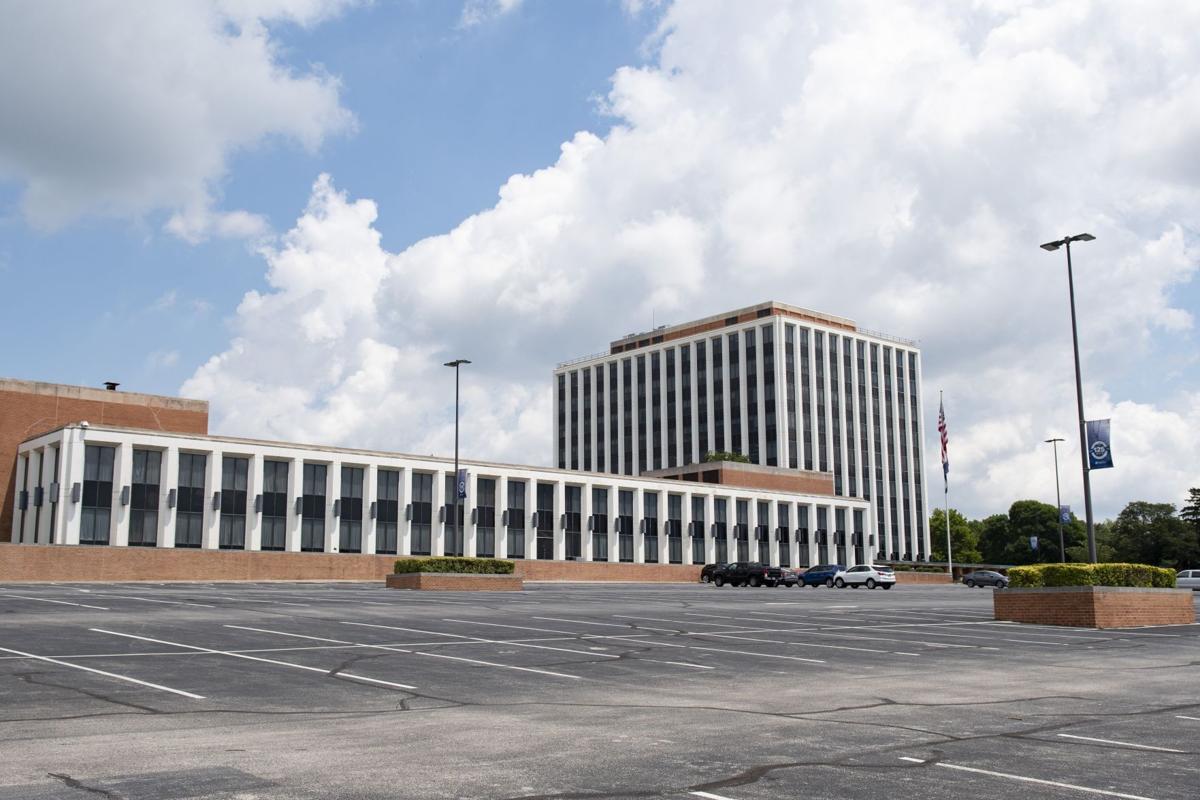 FENTON — Maritz, the beleaguered corporate events and travel company, is laying off 107 more employees from its Fenton headquarters.
The 125-year-old firm has been laying off employees for much of the year. Its employee motivation business was struggling before the pandemic and was in the midst of a costly "digital transformation" when the coronavirus crisis struck, Maritz President Steve Maritz has said. Its corporate travel, events and incentives business has been decimated by pandemic shutdowns.
Former employees told the newspaper this summer that at least 650 people had been furloughed or laid off, and Steve Maritz said in late July that number had likely grown. The company also filed an August notice with the state disclosing 475 furloughed employees would be laid off. It told the state this week that the recent round of layoffs, all permanent, would begin in February.
A spokeswoman didn't immediately respond to a request seeking comment. The company has said it does not disclose employee counts at specific locations. As recently as 2016, Maritz reported that 1,750 people were at its main campus.
Daily updates on the latest news in the St. Louis business community.