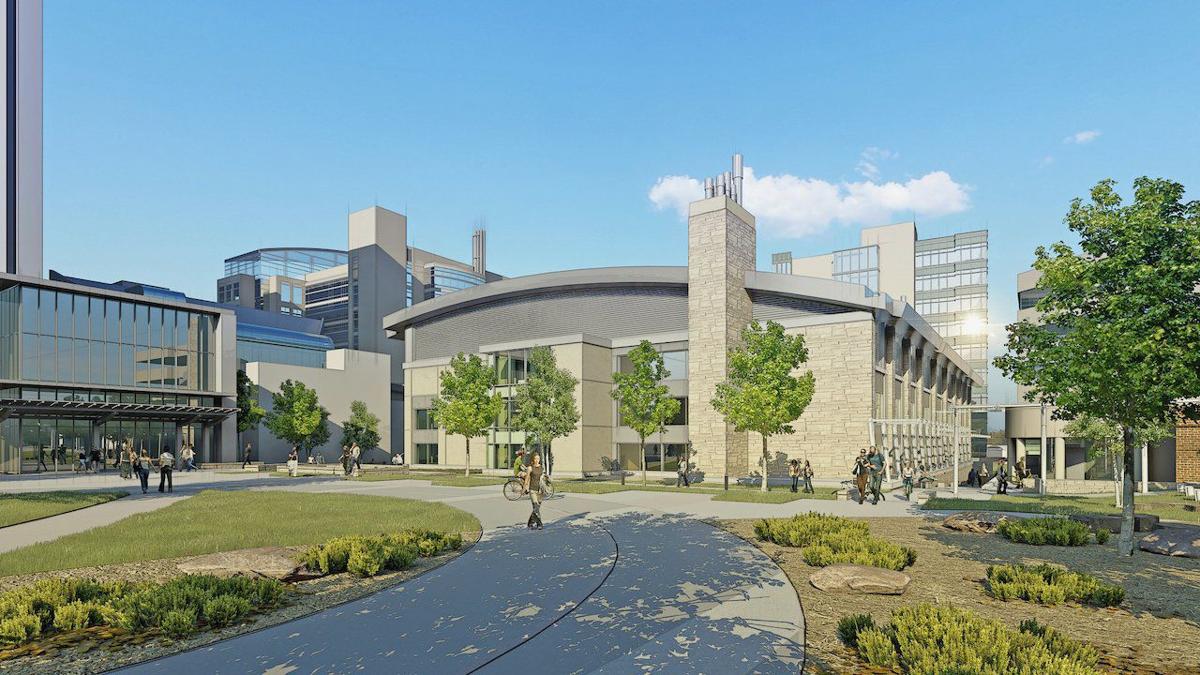 McCarthy Building Cos. Inc. was selected to build a new specialized laboratory for the Centers for Disease Control and Prevention.
The High Containment Continuity Laboratory at the CDC's Roybal Campus in Atlanta will increase the agency's research capacity to sustain its diagnostic mission and support its public health mission by helping communities prepare for, detect and respond to consequences of all public health hazards. The facility is part of CDC's 2025 Masterplan that was finalized well before COVID-19.
The new 160,000-square-foot, multistory research building will be a Biosafety Level-4 facility, a designation reserved for the highest level of biological safety. It will accommodate about 80 researchers.
The new facility is in the preconstruction/design phase with construction planned to begin in early 2021.
Flad Architects, Page Southerland Page, and WSP were selected to plan, program, and design the lab. Flad and McCarthy are now working on the National Bio and Agro-Defense Facility in Manhattan, Kansas, the only BSL-4 large animal facility in the nation.