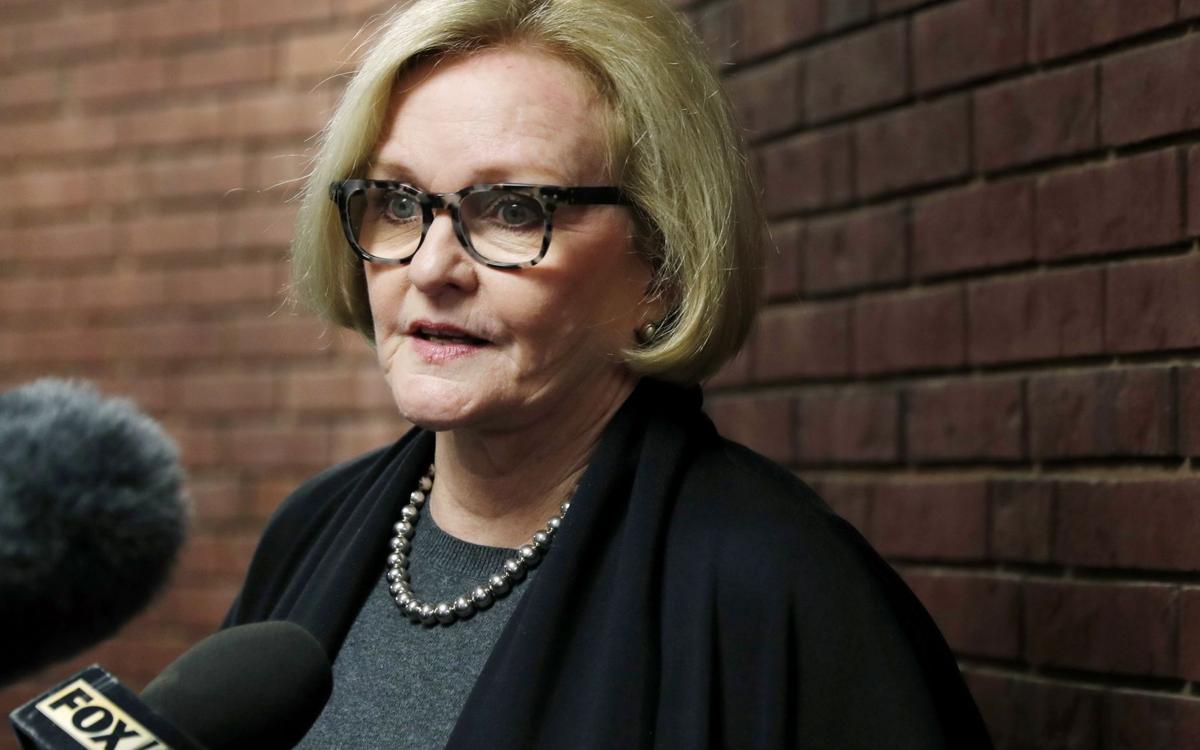 Sen. Claire McCaskill wants answers from Anthem Inc. on its restrictive emergency room policy. 
This summer the Indianapolis-based insurance giant said it would no longer pay for emergency room visits for minor ailments such as the common cold. If patients decide to seek care in an ER for non-emergencies, Anthem warned patients they'd be on the hook for the entire bill. The move drew heated criticism from providers and state hospital association. 
McCaskill sent the insurance company a letter, dated Dec. 20, detailing her concerns about the policy. In the letter she also requested a variety of internal communications related to the rule. Some of what she requested includes communications mentioning the potential cost savings as a result of the policy and any complaints the company has received. 
"Anthem has a strong presence in Missouri, and this decision significantly impacts health care costs for thousands of Missourians," McCaskill said in the letter addressed to Anthem CEO Joe Swedish.
"Patients are not physicians. I am concerned that Anthem is requiring its patients to act as medical professionals when they are experiencing urgent medical events." 
Anthem has said that there are exceptions to its ER rule. 
ER services for children under the age of 14 will always be covered regardless of the reason for the visit.
If there isn't an urgent care within 15 miles of the patient, ER payments will be covered by Anthem.
If a patient was directed to the emergency room by another physician, it will be covered.
Any visit that occurs on a Sunday or major holiday will be covered.
Anthem said it decided to implement the policy in states where there was an increase in unnecessary ER visits.  
Those who are critical of the policy worry that patients will forgo care in an actual emergency because they're worried about the financial costs.
Samantha Liss • 314-340-8017
@samanthann on Twitter