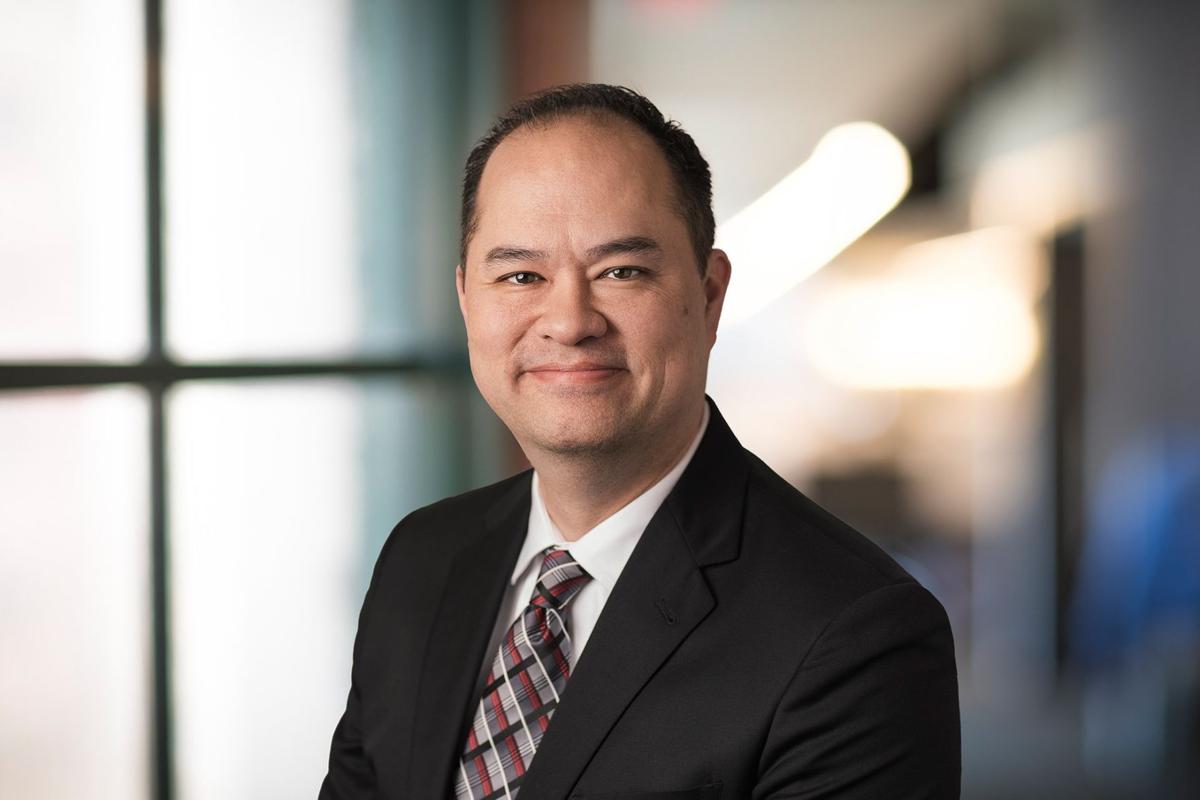 ST. LOUIS — Subsidized housing developer and property manager McCormack Baron Companies has hired a new chief of its management arm, the company announced Monday.
David Nargang is the new president of McCormack Baron Management, which oversees a 23,000-unit portfolio located across 267 properties. He previously worked at Cleveland-based multi-family housing developer and manager NRP Group, where he oversaw the firm's 9,300-unit Texas portfolio from Houston.
"His broad expertise in property management and affordable housing will be of great benefit to McCormack Baron Management and ultimately to the residents we serve," Vincent R. Bennett, president, McCormack Baron Salazar, said in a statement announcing Nargang's hire.
Nargang replaces Tim Zaleski, who had led McCormack Baron Management since 2011. Zaleski's last day was Friday, a spokeswoman for the company said. He wanted a job closer to his family in Colorado and the leadership transition was planned, she said.