The Mercy hospital system announced Thursday that the company will be cutting jobs.
"We are restructuring this week, reducing targeted positions and moving some co-workers into new roles," the Chesterfield-based company said in a statement.
The company cited reduced reimbursement for services under Medicare and Medicaid, "which do not fully cover the costs of care."
Increased expenses for labor and rising costs for drugs and supplies were also referenced as factors.
Mercy has hospitals in the St. Louis area, Springfield and other cities across the state, as well as in Arkansas, Kansas and Oklahoma. A spokesperson said that the impact of Thursday's announcement is spread out over the states.
The changes are expected to affect less than 1% of the company's 45,000-member workforce.
"Our hearts and prayers go out to our affected co-workers and their families. They will receive help finding new jobs and a severance package including compensation and benefits based on their position and length of service," Mercy said in a statement.
The company has been notifying the affected employees over the past two weeks, according to a spokesperson.
1923 - City Hospital No. 2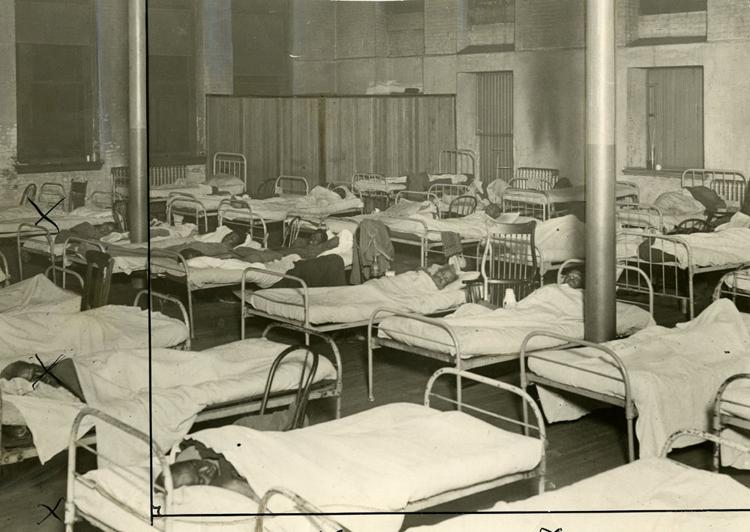 1924 - City Hospital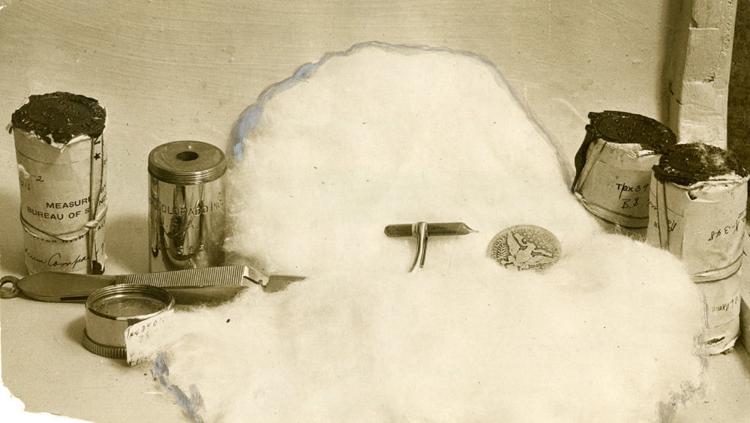 1925 - Shriners Hospital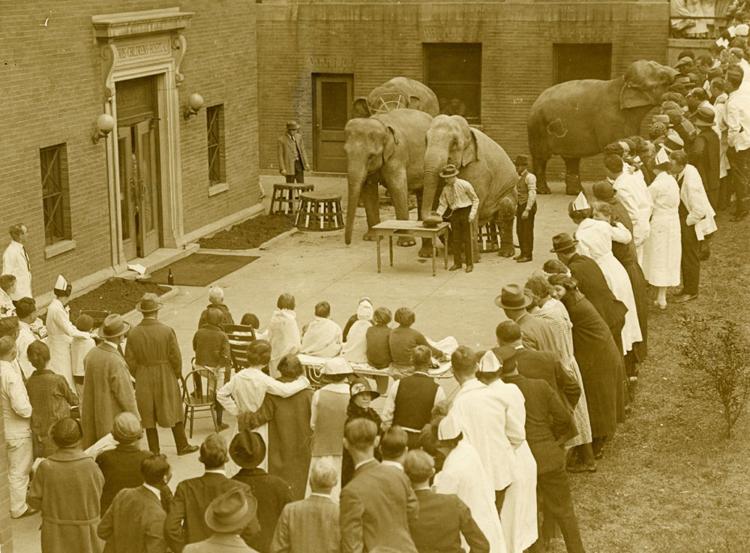 1926 - Jewish Hospital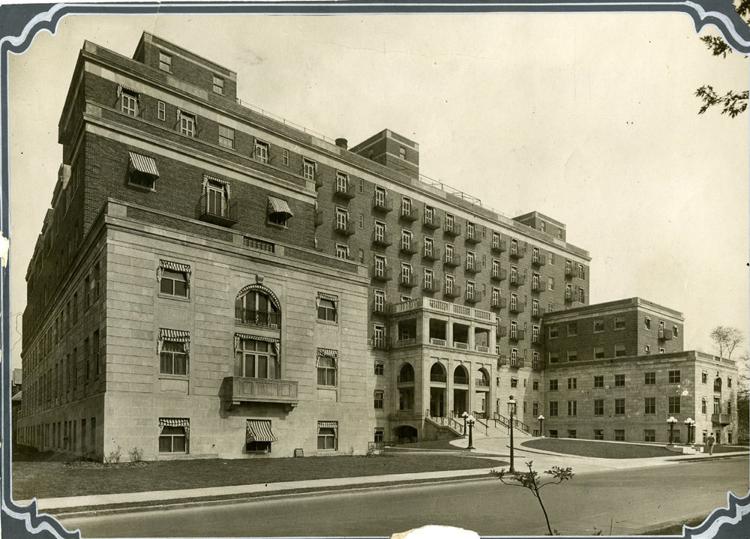 1931 - City Hospital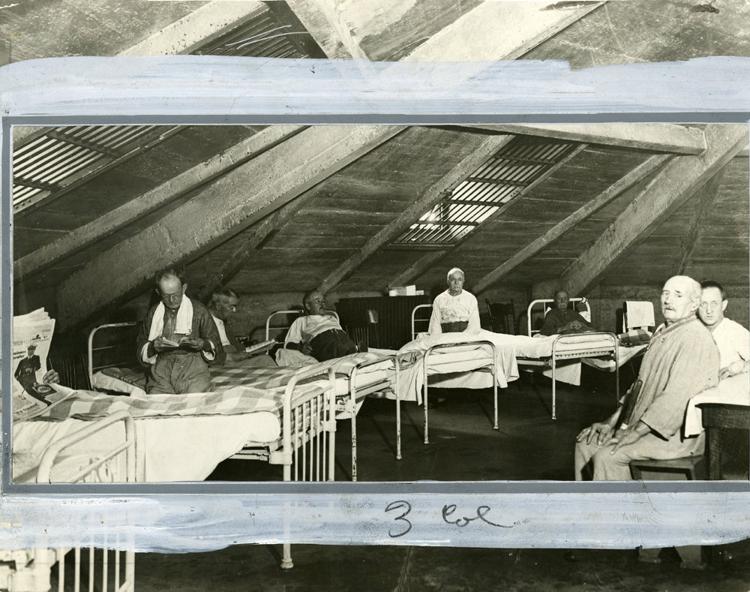 1933 - St. Mary's Hospital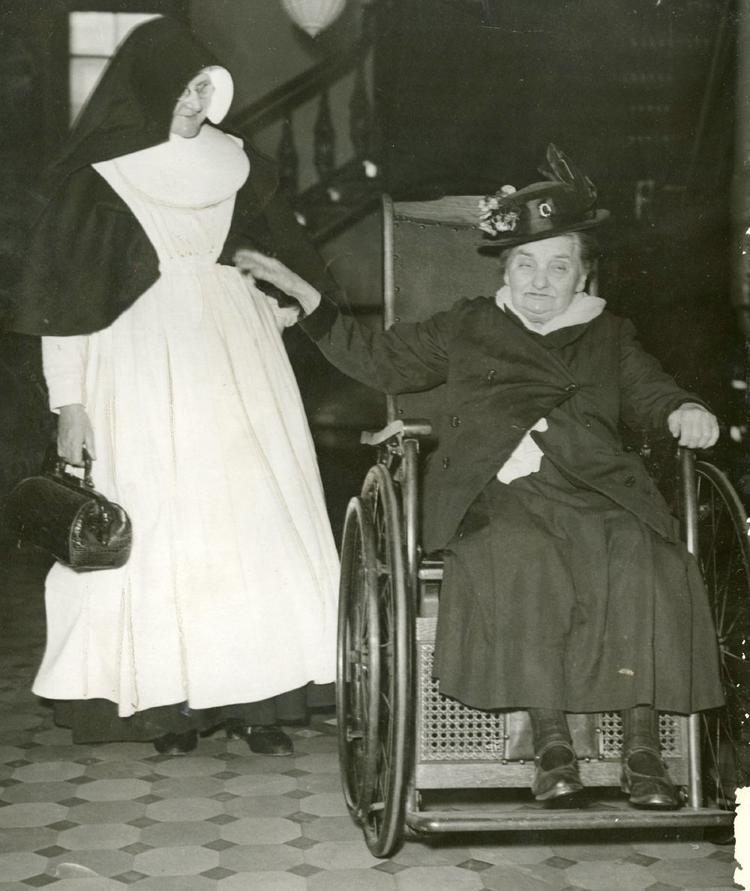 1934 - Shriners Hospital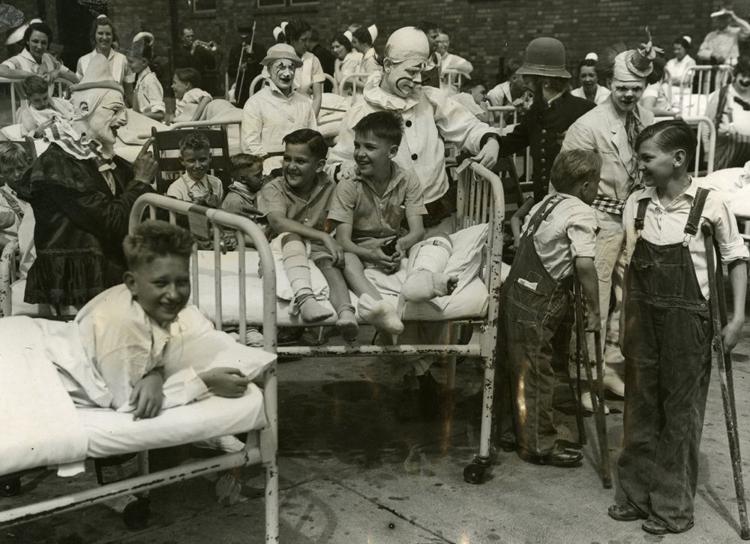 1935 - City Hospital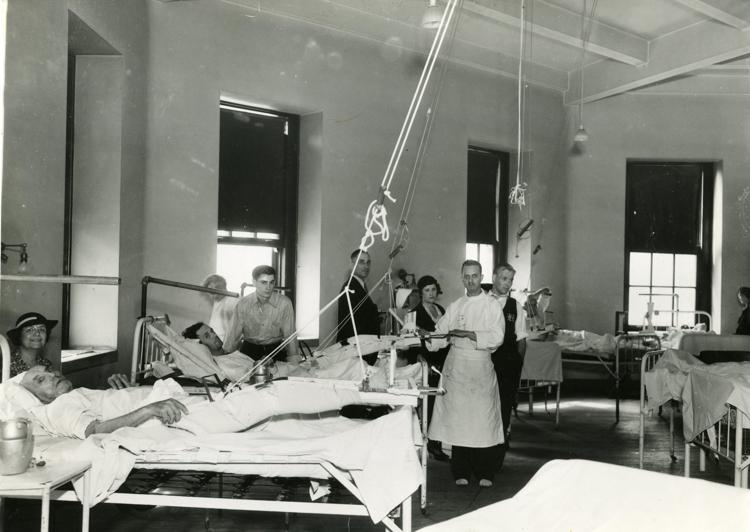 1936 - City Hospital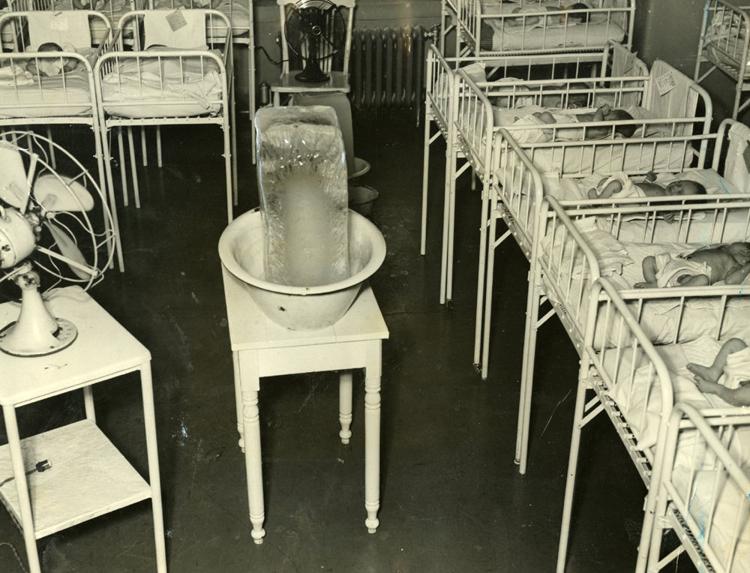 1937 - City Hospital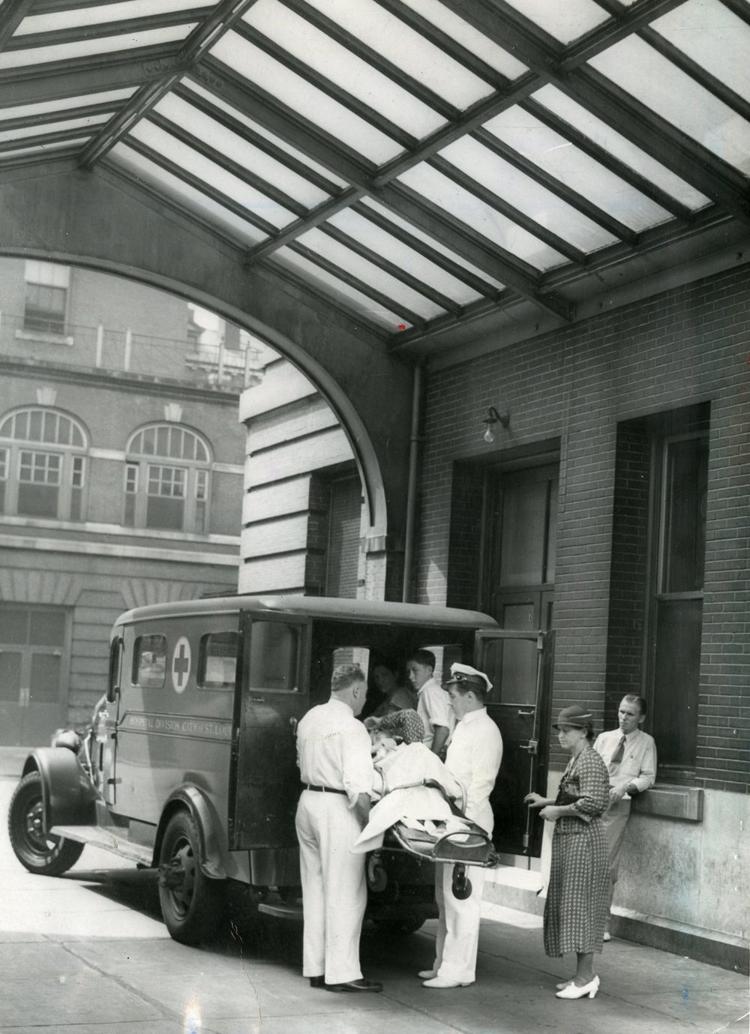 1937 - Homer G. Phillips Hospital
1937 - Jewish Hospital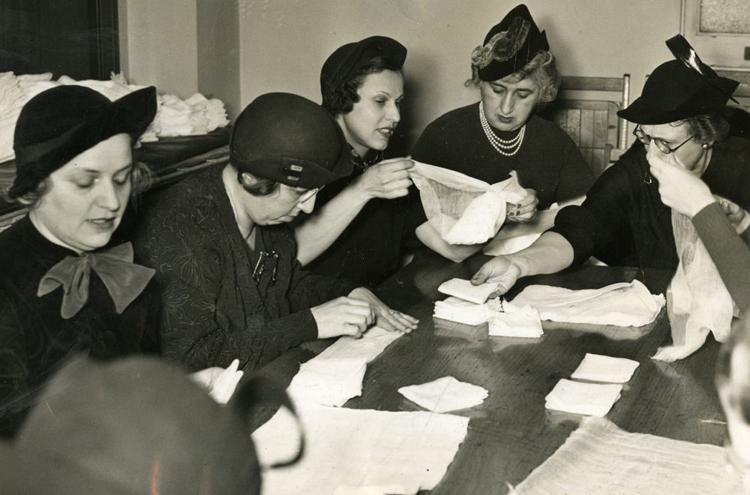 1938 - Shriners Hospital
1942 - City Hospital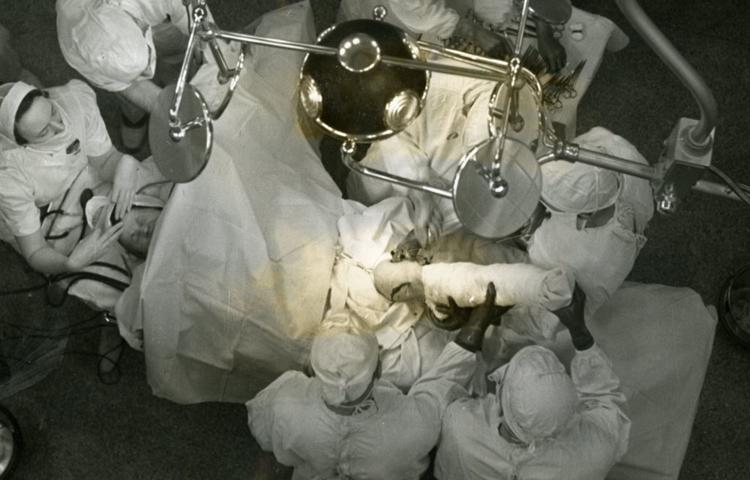 1946 - Firmin Desloge Hospital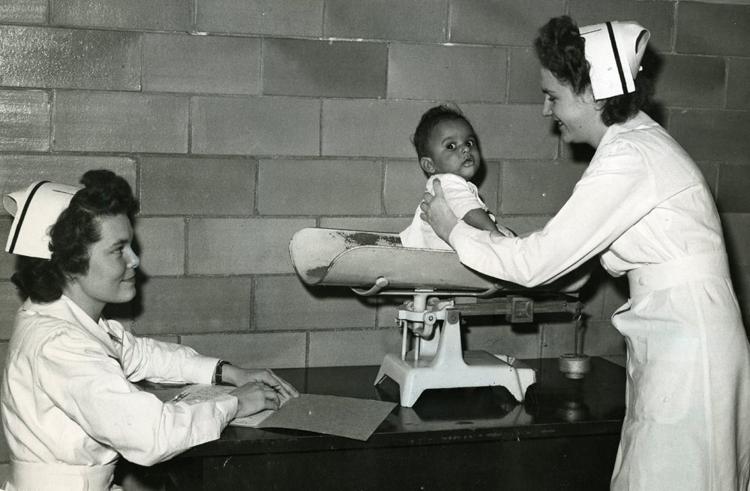 1947 - Children's Hospital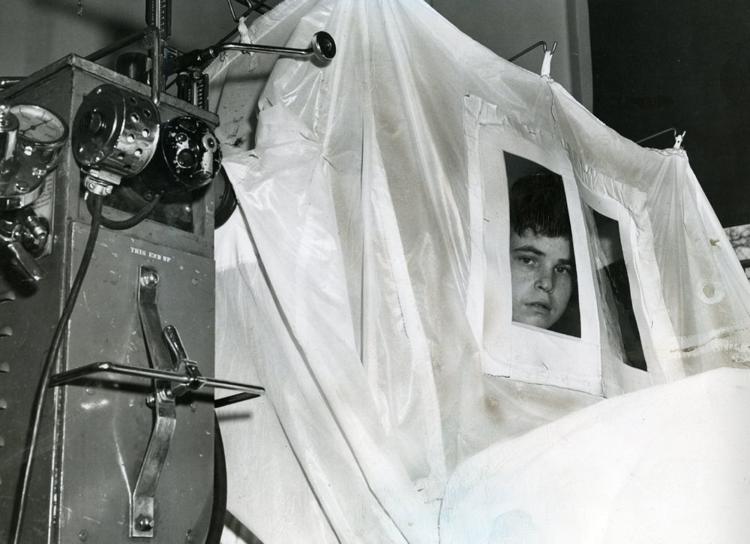 1949 - Children's Hospital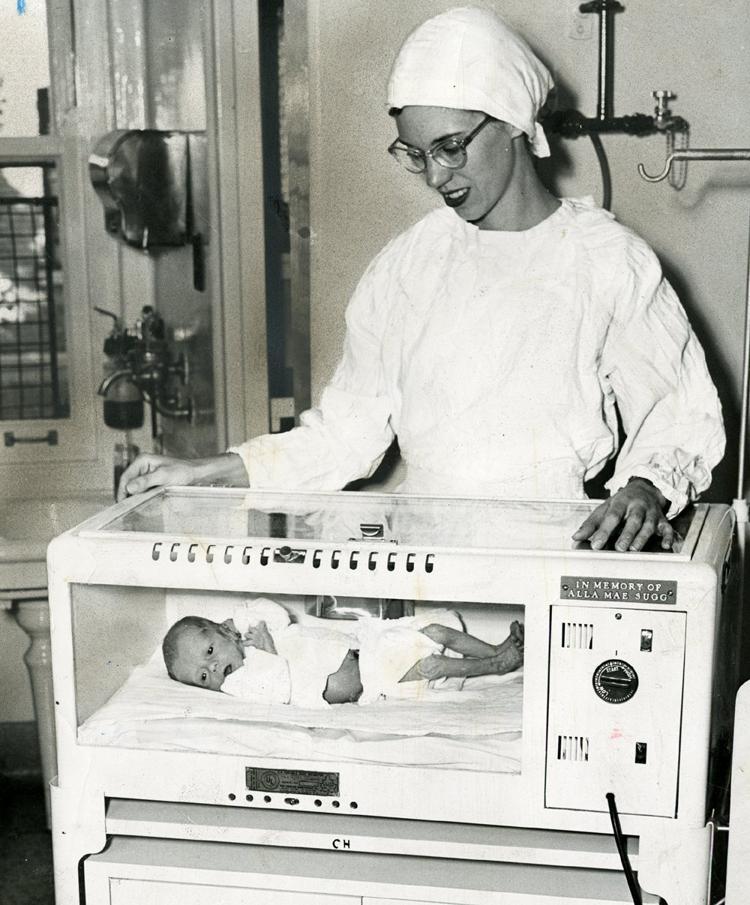 1949 - Children's Hospital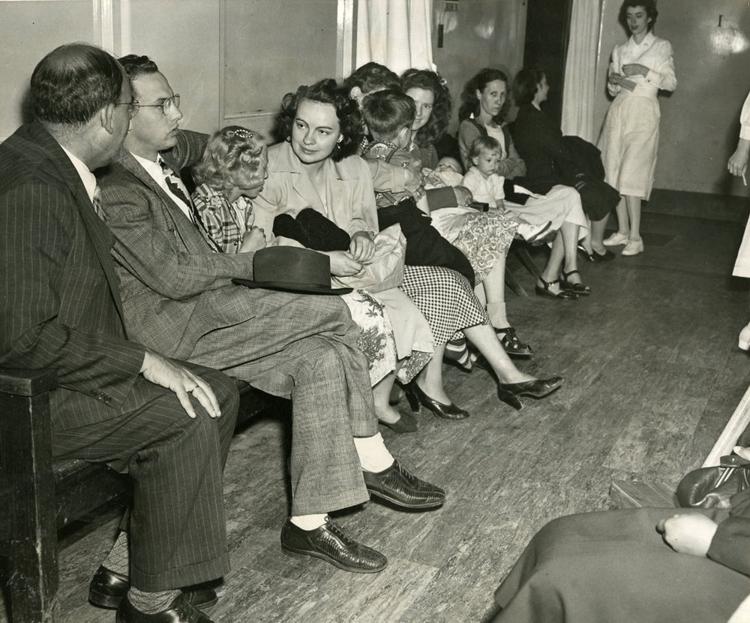 1949 - St. Anthony's Hospital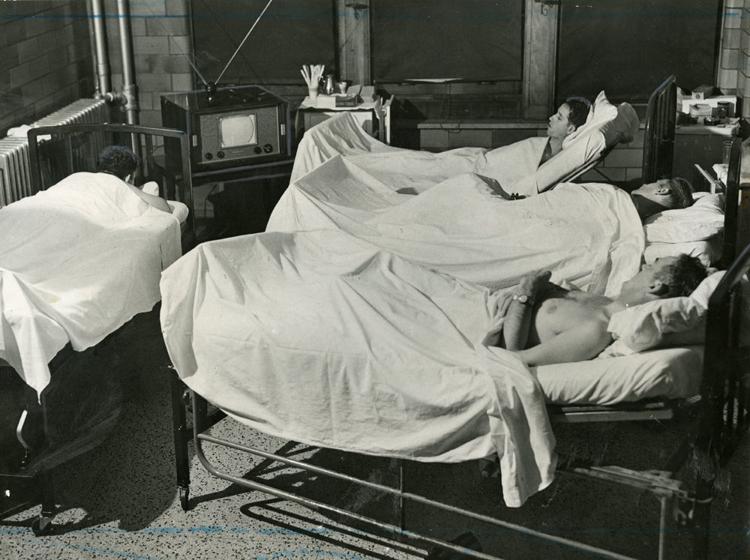 1950 - Firmin Desloge Hospital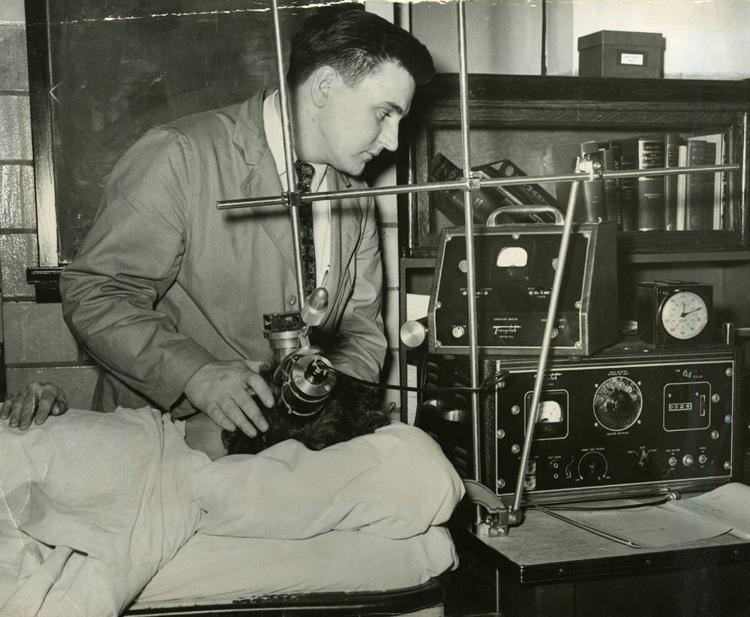 1952 - Firmin Desloge Hospital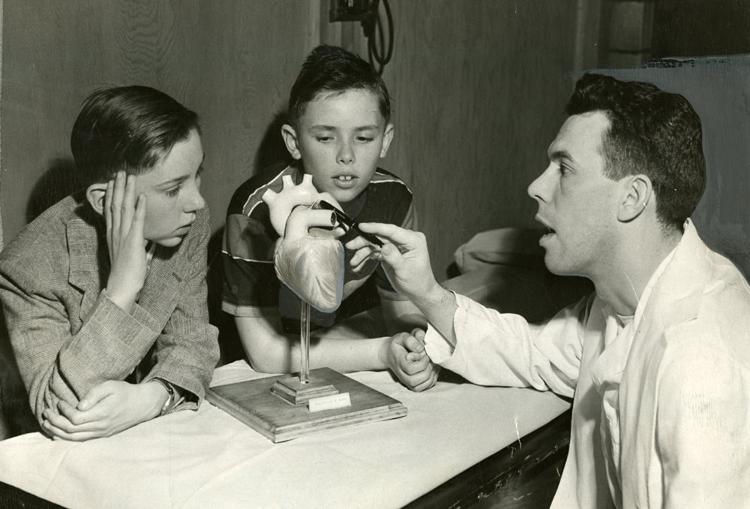 1954 - Homer G. Phillips Hospital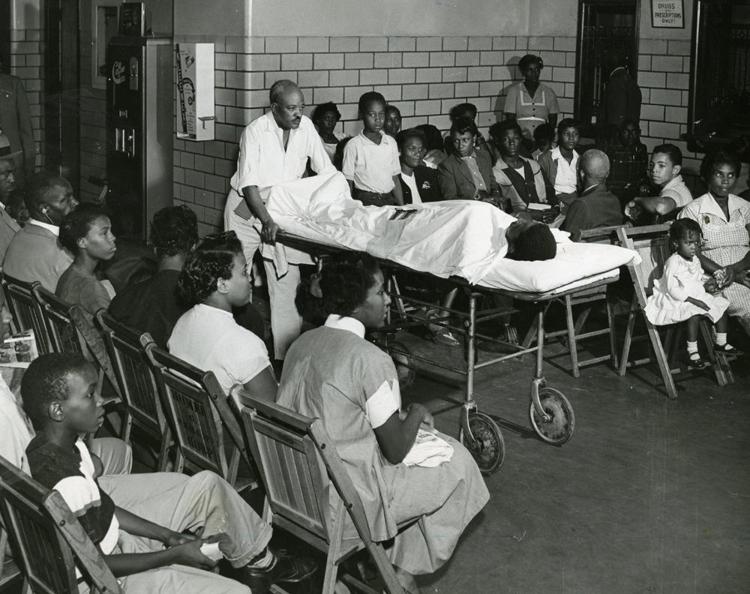 1954 - St. John's Hospital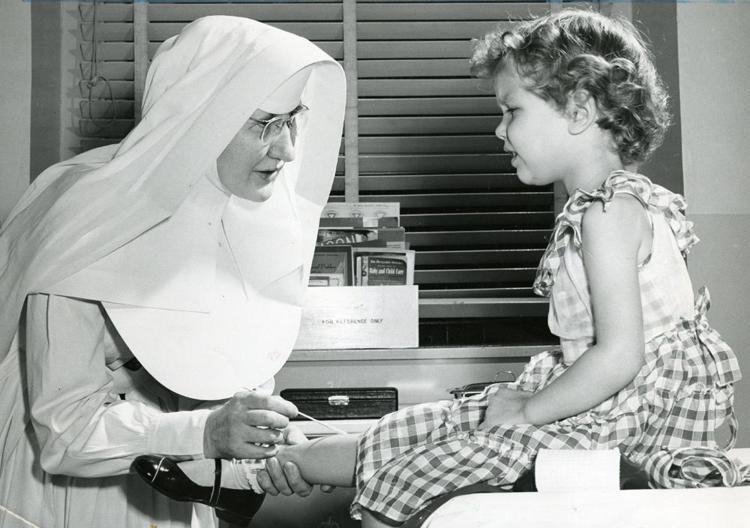 1954 - St. John's Hospital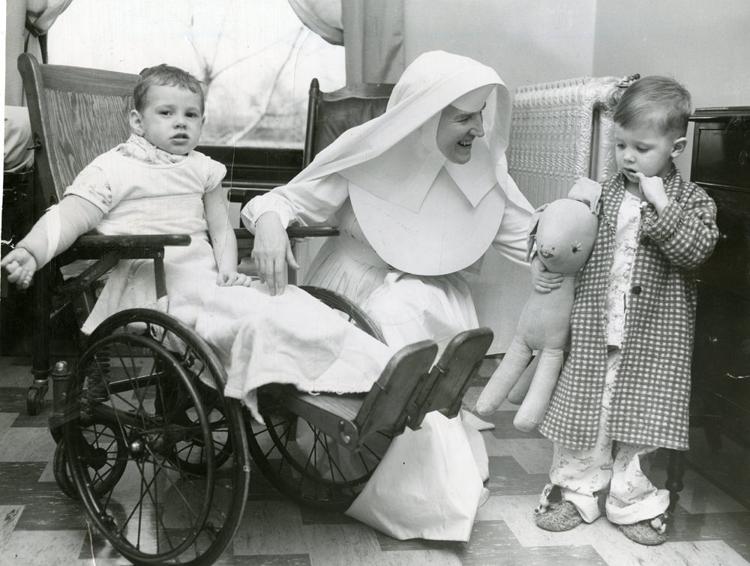 1956 - Glennon Hospital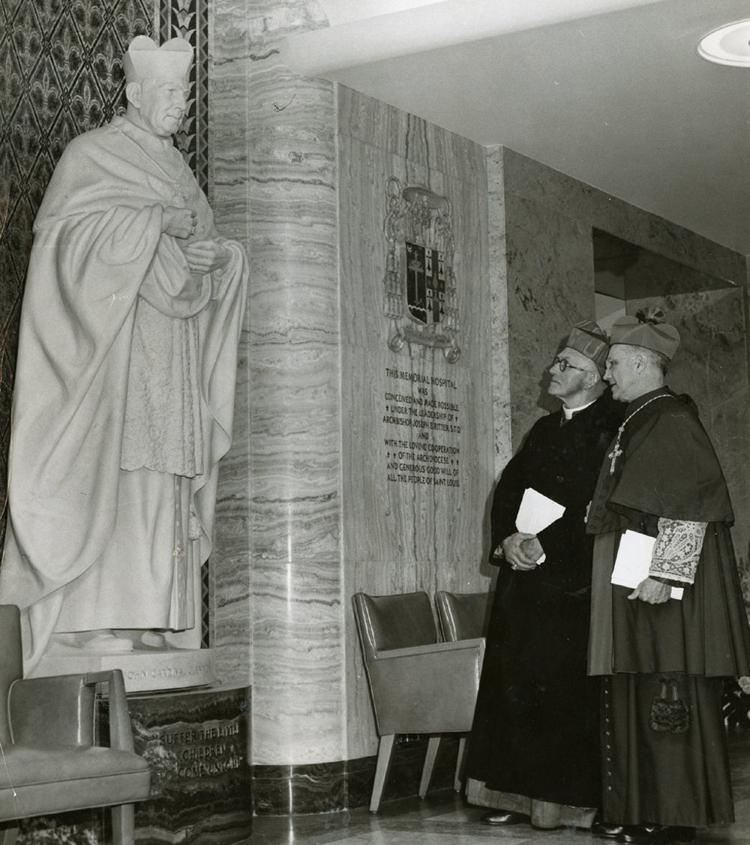 1956 - Glennon Hospital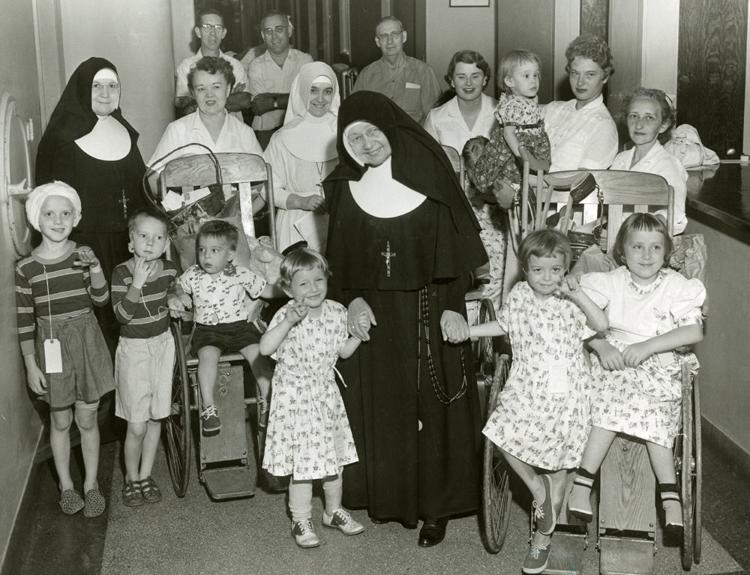 1957 - Glennon Hospital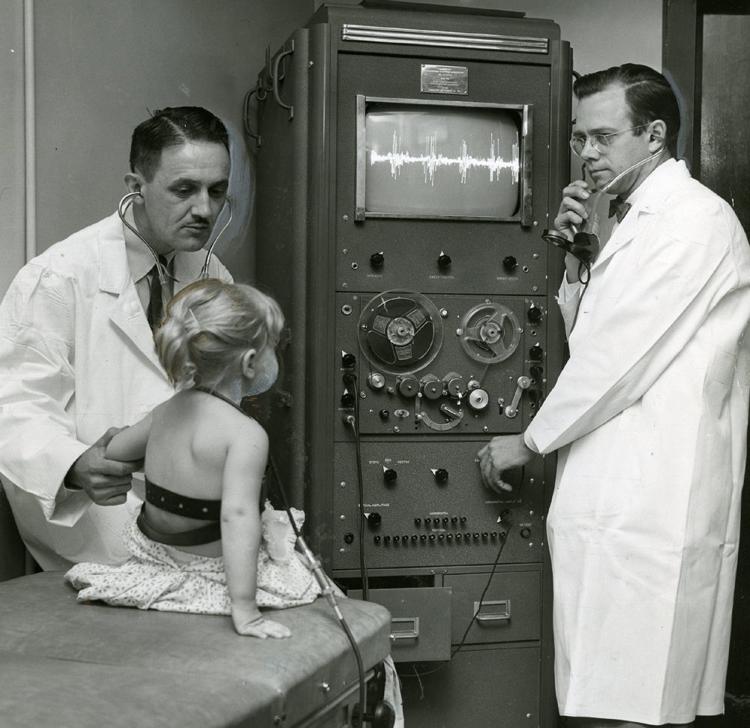 1957 - Glennon Hospital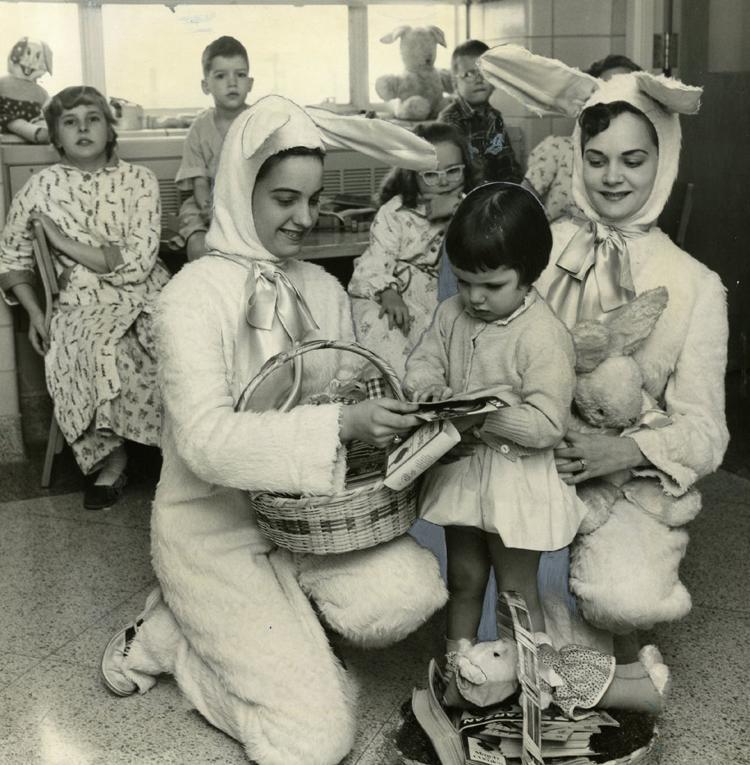 1957 - Jewish Hospital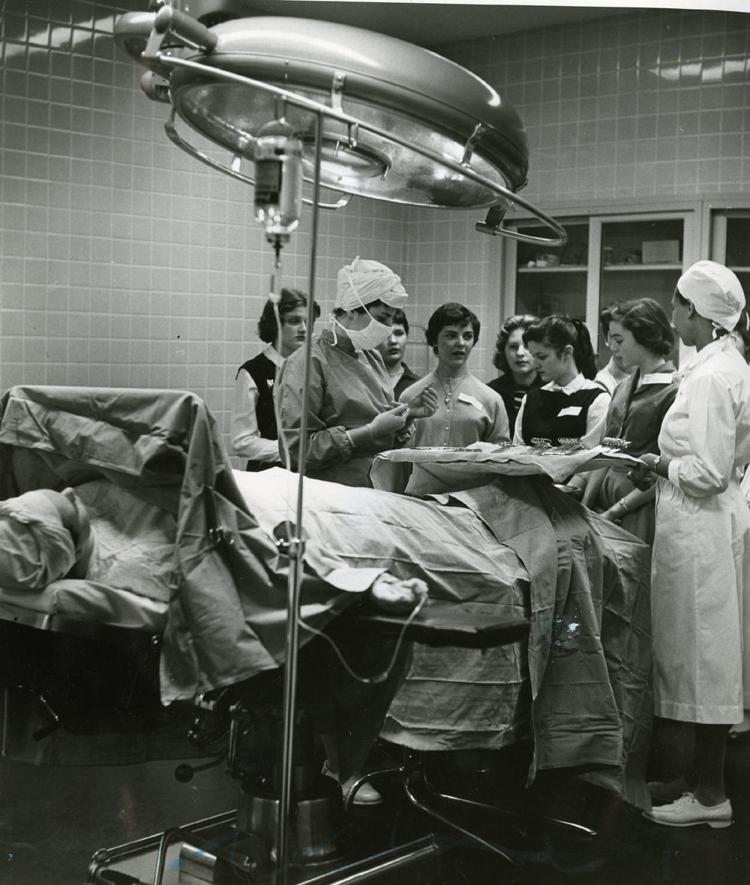 1959 - Homer G. Phillips Hospital