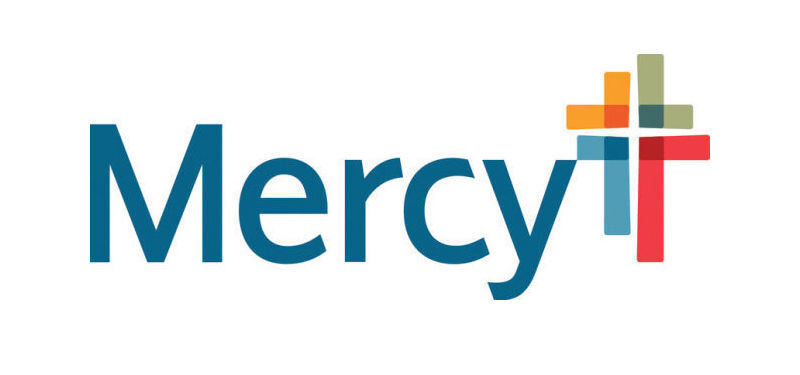 Mercy hospitals will lay off 125 workers in the St. Louis region, the company announced today. The eliminated jobs are not related to patient care.
The Chesterfield-based health care system eliminated 220 positions across the company, which employs 40,000. Earlier this month Mercy announced a planned restructuring which would include layoffs.
"While not uncommon in today's health care environment, these kinds of changes are nonetheless difficult," said Lynn Britton, Mercy president and CEO, in a statement. "As we realign to operate more efficiently, growth and expansion will continue across Mercy as community needs warrant."
Mercy is the sixth largest Catholic health care system in the country, with hospitals in Missouri, Arkansas, Kansas and Oklahoma.