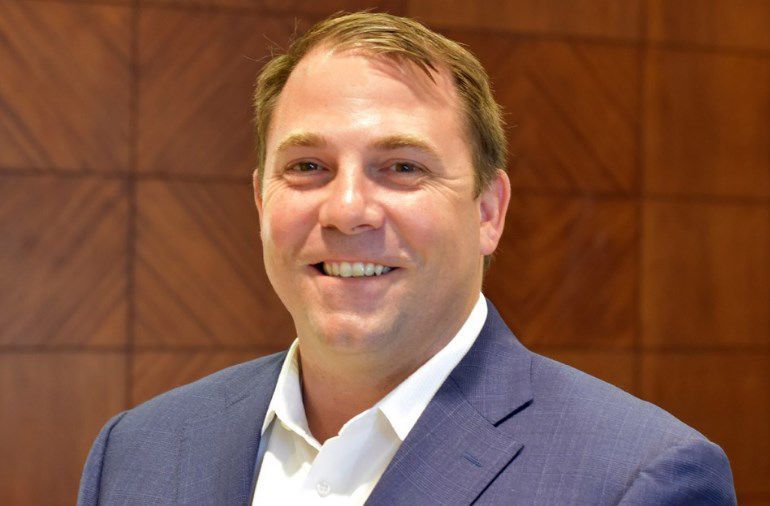 Mercy has named Steve Mackin to serve as president of its Creve Coeur hospital. 
Mackin replaces Jeff Johnston, who was been promoted to serve as an executive overseeing the region.
Prior to his role at Mercy, Mackin worked at Cancer Treatment Centers Of America for 19 years.
Mackin has a bachelor's degree from Wabash College in Crawfordsville, Ind., and a master's degree in business administration from the University of Tulsa in Oklahoma.
Samantha Liss • 314-340-8017
@samanthann on Twitter
Daily updates on the latest news in the St. Louis business community.