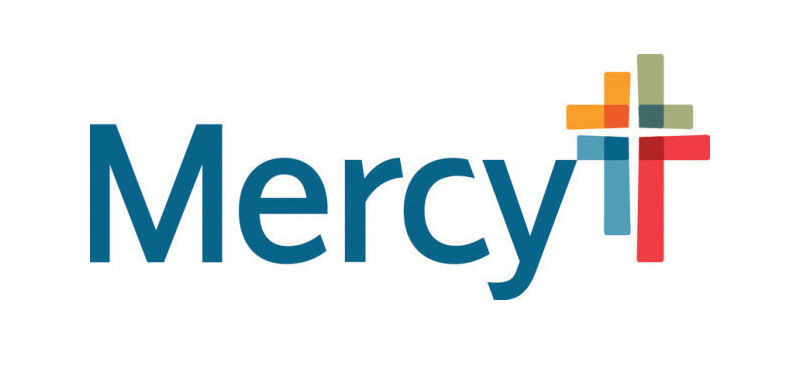 Mercy will close its 46-bed hospital in Fort Scott, Kan., by the end of the year, company officials announced.
The St. Louis-based hospital system said the decision was made after declining patient volume.
"Mercy Hospital has been privileged to serve Fort Scott since 1886. Like many rural hospitals across the country, we have struggled to remain viable as community needs have changed," said Reta Baker, hospital president, in a statement.
While the hospital is working on agreements with local outpatient clinics to continue some services, the emergency room, surgical center and inpatient beds will close by Dec. 31.
Some employees could transfer to other Mercy hospitals, according to the officials. The closure comes as Mercy takes over operations at the former St. Anthony's in south St. Louis County, now called Mercy Hospital South. There are more than 25 Mercy hospitals in four states, including 11 in Missouri.
After the Fort Scott closure, there will be one Mercy hospital left in Kansas, in Columbus. The company previously closed its hospital in Independence, Kan.
There were 64 rural hospital closures between 2013 and 2017 according to the U.S. Government Accountability Office. The closures are more common in states like Missouri and Kansas, which have not expanded Medicaid coverage under the Affordable Care Act. Three hospitals in Missouri closed during that time period, according to the federal report.
Daily updates on the latest news in the St. Louis business community.