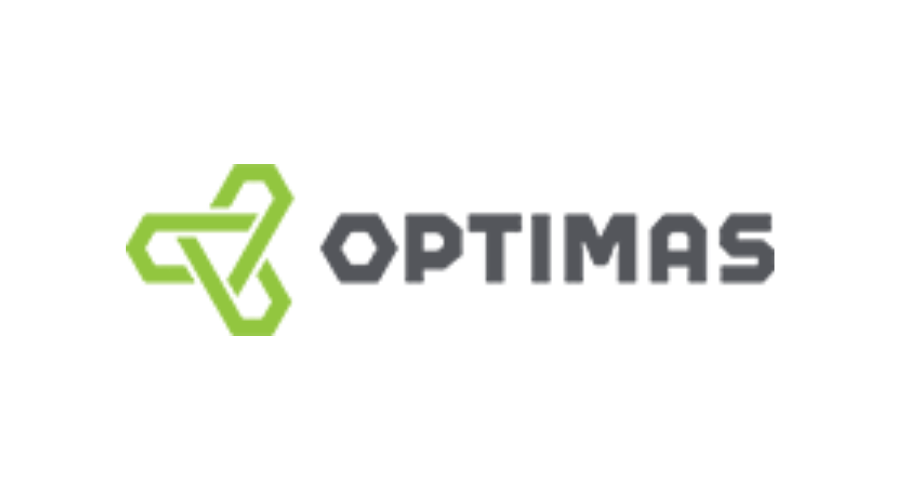 OVERLAND — Chicago-based manufacturer and distributor Optimas Solutions is opening a 30,000-square-foot distribution facility that will house its new line of cleaning, maintenance and personal protective equipment products.
The operation will start out small — there are two employees at the distribution center at 2039 Innerbelt Business Center Drive — but Optimas CEO Marc Strandquist said it has the potential to grow as Optimas customers begin adding PPE and maintenance products to their orders. The company projects the facility could be fulfilling $25 million to $30 million in sales in two years, which could push the workforce here closer to 50 people.
"We're starting out with a 30,000-square-foot facility, but in our world, that could rapidly become a 100,000- to 150,000-square-foot facility as we become a large fulfillment center for a variety of people," he said.
The growth prospects were enough to draw an appearance on Tuesday from Gov. Mike Parson, in the final stretch of his reelection campaign against Missouri Auditor Nicole Galloway.
"A key pillar of our Show Me Strong Recovery Plan is expanding Missouri's PPE reserves, which includes localizing the supply chain," Parson said in a statement. "We are thrilled to work with Optimas Solutions and support its new nationwide distribution hub in St. Louis, which will be a huge asset not only to Missouri but the entire United States."
The global firm primarily makes and distributes fasteners and provides supply chain services for industrial customers. Strandquist said the firm hopes to expand its wallet share with existing customers by offering the products necessary in the post-COVID-19 workplace — face masks, sanitizers and cleaning products, along with equipment maintenance and janitorial supplies.
"This is another way to augment what we offer to our customer base," Strandquist said.
Because of the nature of some of the products — hand sanitizer contains flammable chemicals, for instance — it needed a specialized distribution facility within reach of many of its customers across the Midwest.
"This is our foundation facility for this type of product," Strandquist said. "Our traditional warehouses, which we have all over the country from California to Pennsylvania, aren't necessarily outfitted for this type of product mix."
A state Department of Economic Development spokesperson said no incentives were offered to the company.
Optimas worked with state economic development officials, local site selection nonprofit AllianceSTL, the St. Louis Economic Development Partnership and the Missouri Partnership to secure the new location.
Daily updates on the latest news in the St. Louis business community.