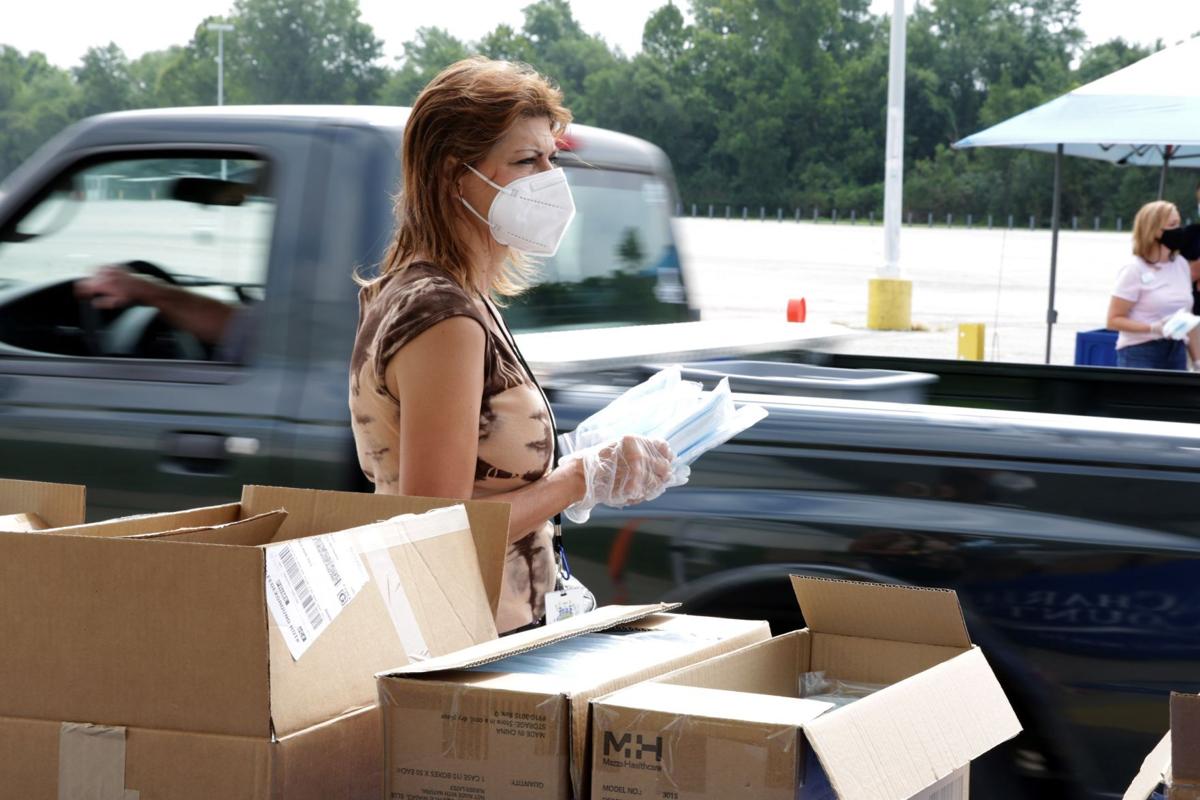 ST. LOUIS — Missouri jobless claims last week fell below 10,000 for the first time since early March, mirroring the drop in initial unemployment claims nationally even as concerns mount about expiring aid for the over 20 million Americans already on the unemployment rolls.
Missouri claims for the week ended Aug. 8 fell to 8,984, a drop of nearly 2,000 from the 10,829 claims the prior week, according to figures released Thursday. In Illinois, initial claims fell by 2,887 to 22,387 last week.
For the week ended Aug. 1, another 35,000 dropped off state unemployment rolls in Missouri, which fell to 140,524. In Illinois, the unemployment rolls barely changed, decreasing 3,761 to 627,271.
As of Monday morning, it was unclear when — or if — Missouri Gov. Mike Parson would request the money.
Still, the number of Missouri and Illinois residents on unemployment is higher than the worst months of the Great Recession. In Missouri, continuing unemployment claims peaked at 125,000 in February 2009. They reached as high as 266,000 in May this year.
Illinois rolls peaked at 327,000 in April 2009. This May, they reached 762,000.
Missourians on the Pandemic Unemployment Assistance program, for self-employed workers, was virtually unchanged at 64,000 the week ended July 25. In Illinois, the number also stayed constant at 137,000.
Nationally, initial unemployment claims fell below 1 million for the first time since March, and those receiving benefits fell by 600,000 to 15.5 million.
Asked about COVID-19 lawsuits, Durbin suggested the Centers for Disease Control write standards and practices businesses can use to demonstrate they followed minimum health standards. 
The data is some of the first since the federal $600 weekly unemployment supplement expired at the end of July. Congress is at a standstill negotiating an extension, leaving the millions of jobless workers reliant on weekly state unemployment payments, which average around $333 nationally.
Daily updates on the latest news in the St. Louis business community.