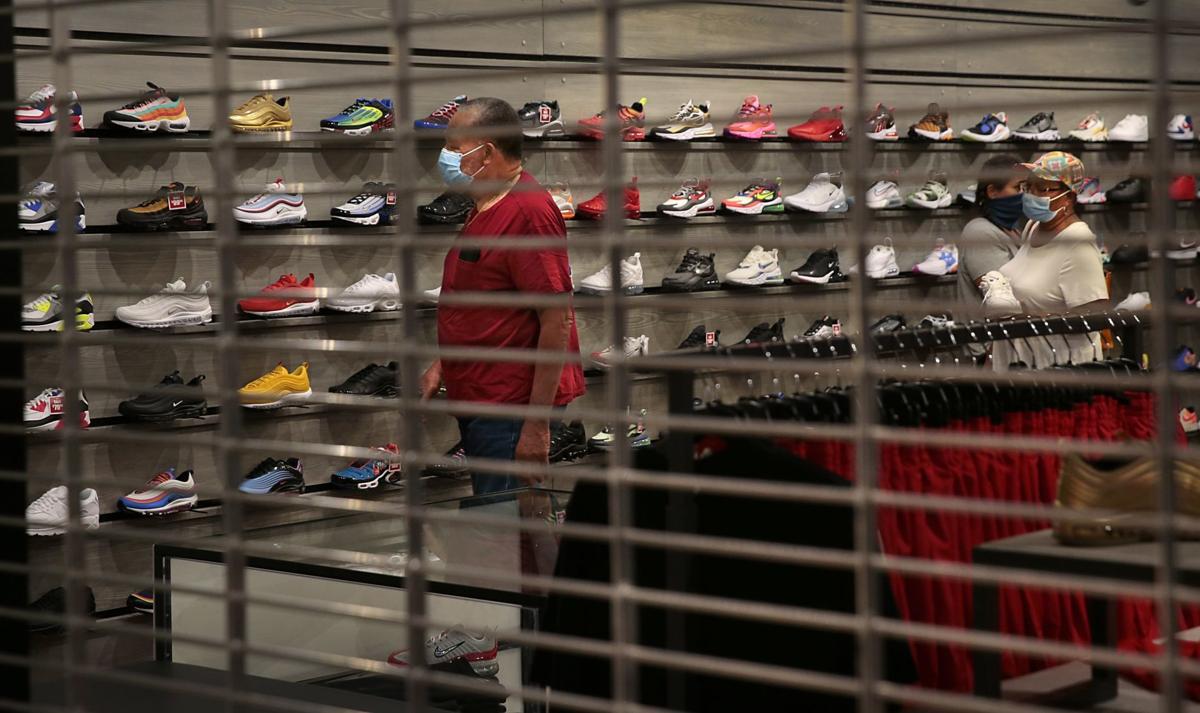 JEFFERSON CITY — The Missouri Department of Labor and Industrial Relations has hired multinational professional services consulting firm Ernst and Young to set up a 125-person call center to help the state catch up on a backlog of unemployment claims.
The $9 million emergency contract also directs the firm to review the state's unemployment system amid a historic surge in claims due to the coronavirus and ensuing recession.
"Every claim that awaits an eligibility determination is an individual facing uncertainty on the next step of how to pay for groceries, rent and other bills," Labor Department Director Anna Hui said in a statement Monday. "This is why we are engaging the help of Ernst and Young."
The Ernst and Young contract was signed July 16 under the state's emergency procurement law, which allowed the state to buy services without competitive bids. It requires the firm to within 10 days establish a call center with 75 agents to handle incoming calls and 50 to process claims in order to process "the backlog of claims," according to the contract. Ernst and Young will also review the state's unemployment system and website and produce a report with both short and long-term improvements the state can make. The contract runs through the end of the year.
Most people requesting payment for last week have been able to do so, the state said.
Though initial unemployment claims in Missouri have been trending down in recent weeks, the Ernst and Young contract provides some of the first hard evidence that a sizable backlog still remains in the state months after the start of the pandemic.
Ernst and Young will assist the Division of Employment Security, which operates the system under the labor department, with "enhanced reporting to pinpoint claim issues." The firm will also review UInteract "to make it more user-friendly and easier to navigate," according to the department.
The changes come a day before all statewide restrictions related to the global pandemic are lifted in Missouri.
The division is already working on a new calling system so claimants can schedule an appointment to work on their claim with a state representative. The department also said it continues to hire employees and temporary workers to help with call volume and jobless claim processing.
A month ago, Missouri reversed some of the steps it initially took to make it easier for people to claim unemployment benefits. The waiting period for jobless applicants was reinstated July 5, again delaying payments for applicants by a week.
Since the start of the pandemic, the state has processed $3.4 billion in unemployment claims to more than 490,000 Missourians. Most of that money was via the $600 federal supplement to the state's maximum payment of $320 a week. That $600 payment — equivalent to $15 an hour for a full-time worker — expired last week.