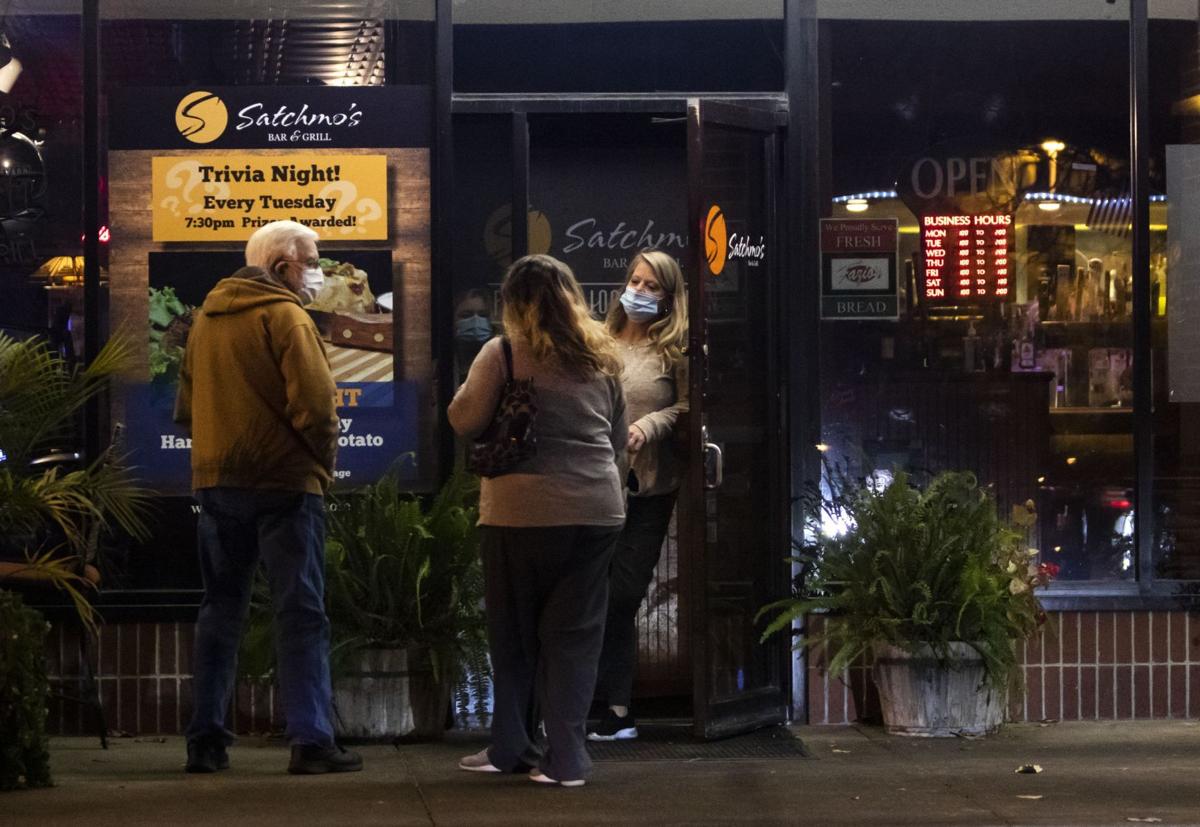 ST. LOUIS — Missouri's unemployment rate increased by 1.3 percentage points to 5.8% last month, a jump that trailed only Washington and Colorado, according to numbers released Tuesday by the U.S. Bureau of Labor Statistics.
The increase put Missouri's December unemployment rate in the middle of the pack nationally, No. 24 among states. The sharp increase followed several months where Missouri had among the lowest unemployment rates in the nation.
Much of the December increase appeared to be driven by some 70,000 people returning to the state's labor force following big drops during the coronavirus pandemic. When people aren't actively looking for work, they aren't counted among the ranks of the unemployed. The departure of more than 100,000 people from the state's labor force last year helped keep Missouri's unemployment rate low, but remained a black mark — a shrinking labor force is unattractive to most businesses.
Employer payrolls only rose by about 10,000 in December, driving up the unemployment rate. Missouri's unemployment rate was still below the national rate of 6.7% in December, according to the BLS.
Still, the federal jobs numbers suggest that some of the workers who sat on the sidelines during the pandemic may be reentering the state's workforce, though December's numbers are only preliminary and could be revised with more precise figures later. And the number of people in Missouri's labor pool is still about 25,000 below the 3.1 million in December 2019, when the economy was roaring.
Meanwhile, the number of people applying for jobless assistance in Missouri fell by 2,000 to 10,500 last week, according to numbers released Thursday. Those receiving state unemployment benefits fell to about 53,000 the week ended Jan. 16, down about 7%. As of Jan. 9, another 70,000 people in the state were on federal unemployment programs Congress extended last month for the self-employed and long-term jobless.
New jobless claims in Illinois remained unchanged last week at 95,000, though above the four-week average of 83,000. The number of people receiving Illinois jobless benefits rose about 7% to 337,000 as of the week ending Jan. 16.