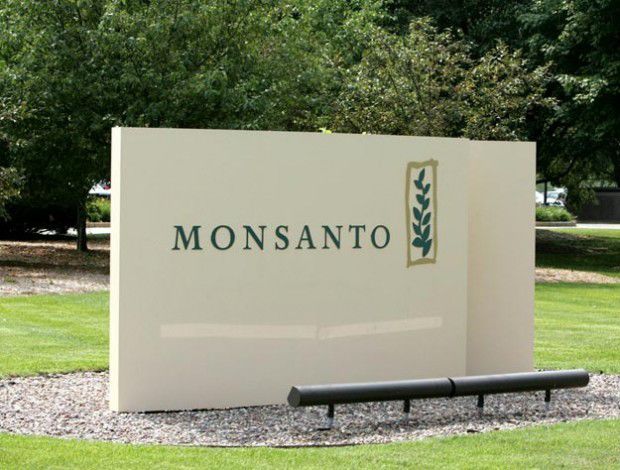 Monsanto is partnering with MIT researchers to form Preceres LLC, a new company that will focus on developing technologies to create new biological products for pest, virus and weed control.
Under the terms of the agreement, the partnership will use research that the Massachusetts Institute of Technology has been developing for medicine and apply it to agriculture.
The firm, based in Cambridge, Mass., aims to discover and develop new materials and methods for the delivery of ribonucleic acid into targeted plants and insects, according to the new firm's website.
"The goal of Preceres is to help create highly specific biological control of damaging pests to improve and protect crop yields," Roger Wiegand, CEO of Preceres, said in a statement.
Preceres' founders are Daniel Anderson, an associate professor at MIT and intramural member of the Koch Institute for Integrative Cancer Research; and Arturo Vegas, a research associate at MIT, according to a statement.
Anderson's key research focus at MIT is the development of nanoparticles that can deliver RNA to a cancer cell to stop tumor growth, according to the university's website.
Creve Coeur-based Monsanto said its investment in Preceres is part of its corporate venture group, Monsanto Growth Ventures. Financial terms were not disclosed.
"We have the potential to co-create products that are very precise and specific in how they work, which is consistent with our vision to create products that enable our customers to produce more in an environmentally sustainable way," Steve Padgette, Monsanto's R&D investment strategy lead, said in a statement.
A Monsanto spokeswoman was unavailable for comment. A Preceres spokesman couldn't be reached for comment.