Bioscience startups will be able to access free resources and support at a renovated building in the Cortex district of St. Louis.
BioSTL, a nonprofit organization that has launched 150 St. Louis-based startups since 2001, has several branches that are dispersed throughout the region — but not for much longer.
All of the BioSTL branches will soon come together for the first time in a renovated building at 4340 Duncan Avenue in the Central West End, which should provide a more visible and hopefully more welcoming place, said Donn Rubin, president and CEO of BioSTL.
BioGenerator, the investment arm, provides bioscience companies with access to capital and lab infrastructure. Currently, the labs are in the Cortex I building on Forest Park Avenue, "which is a pretty well-kept secret," said Rubin, clarifying, "it's not an intentional secret."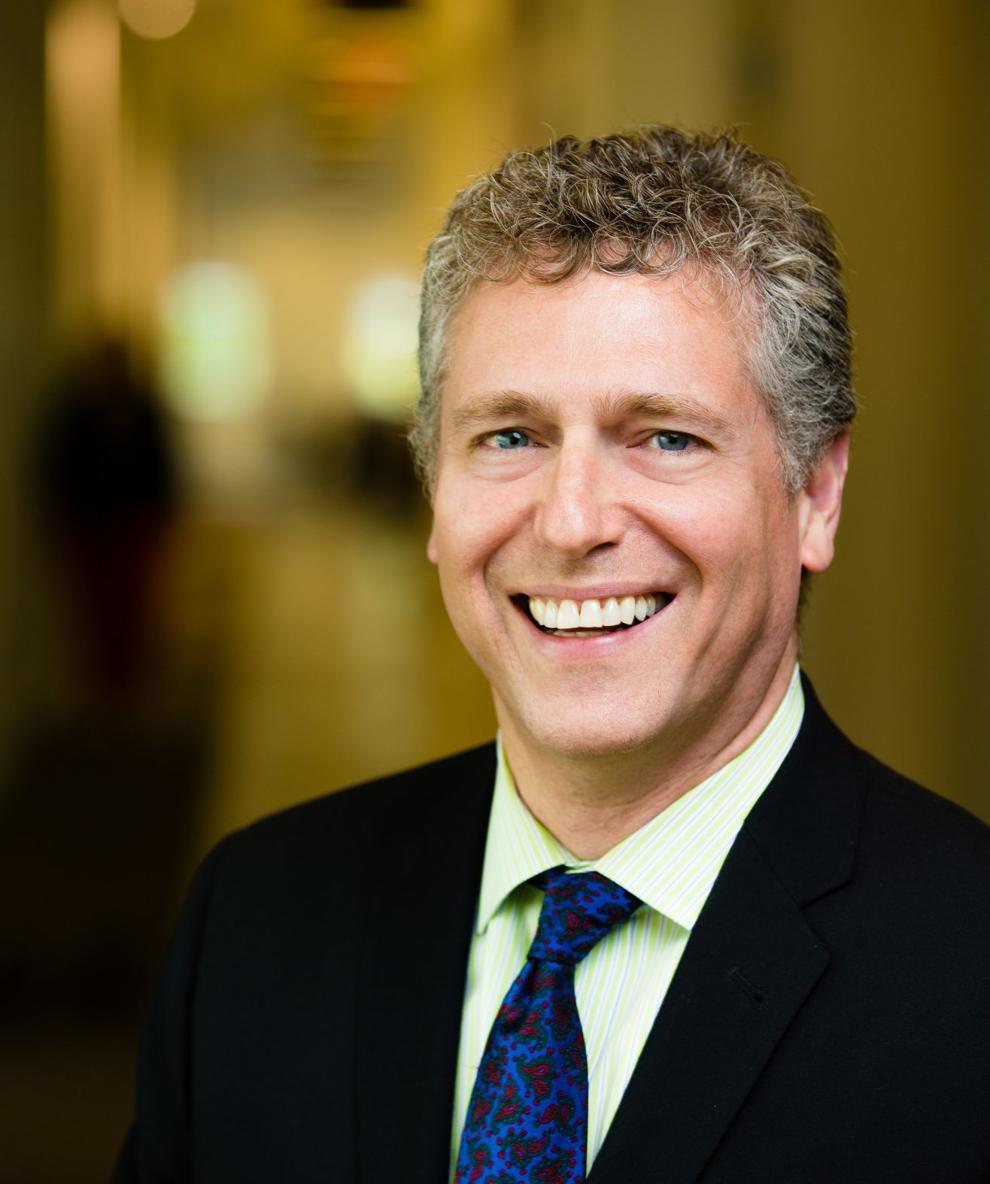 Meanwhile, the BioGenerator office, which vets and develops interested entrepreneurs, is at the CIC@CET building on Sarah Street. Other facets of BioSTL include policy work, an inclusion initiative and an international recruitment arm, GlobalSTL, whose offices are in Clayton.
"Even though we were scattered like that we were still connected," said Dr. Cheryl Watkins-Moore, director of the STEM Entrepreneurial Inclusion Initiative at BioSTL. "What makes it even better now is proximity."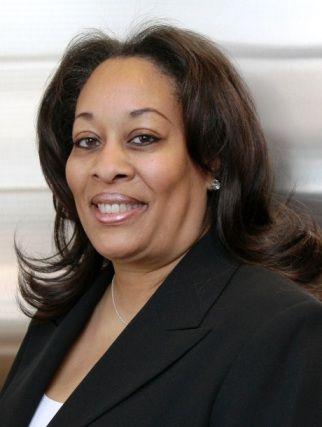 Another benefit of the new BioSTL building is "one-stop shopping," said Maggie Crane, communications director at BioSTL.
While researchers and scientists often have great ideas, they don't always know how to translate them into commercialized products, Crane said. Companies that make it through the vetting process have access to capital, lab and office space, grant-writing support, and global partnership opportunities for free.
BioSTL also offers a 10-week boot camp and mentoring opportunities to entrepreneurs from underrepresented communities. "Our ecosystem was very male and very pale at the time," recalls Watkins-Moore, who started the inclusion program in 2013. In the innovation field, "you want diversity not just in gender or race, you want diversity of experiences, age, all of it," said Watkins-Moore.
The building will be a hub for national and international companies looking to invest in St. Louis-based startups. Eighty percent of the $22 million that BioSTL has invested in bioscience startups has come from outside the region. According to Rubin, these venture capital funds are from individuals or companies that had never heard of St. Louis or imagined investing here 10 years ago.
Increased investment in St. Louis-based companies has led to increased demands for affordable lab space.
Along with more labs, the new building provided an opportunity for BioSTL to evaluate their current setup, which is used by 246 clients from 62 companies. "There are a million little things we are doing differently," said Charlie Bolten, senior vice president of investment for BioGenerator.
The renovated lab space was designed with flexibility in mind. "A room is just a rectangle that can be a conference room, a private office, a six-person office or a laboratory," Bolten said. From installing the appropriate plumbing to purchasing movable furniture, the new space can be modified each week to fit the needs of BioGenerator companies.
The anchor tenant, BioSTL, begins moving this week and plans to be fully on-site by Sept. 1. The nonprofit is renting 37,000 square feet of the building from BOBB LLC, an affiliate of Washington University. The building has 78,000 square feet of rentable space.
"From the moment we purchased the building, Washington University's goal for the building was to provide affordable lab and office space for startup companies graduating from the accelerators and incubators in the Cortex Innovation Community," said Henry Webber, executive vice chancellor and chief administrative officer at Washington U.
The remaining space is rented to bioscience startups that have graduated from BioSTL, including Confluence Discovery Technologies Inc. and Arch Oncology.