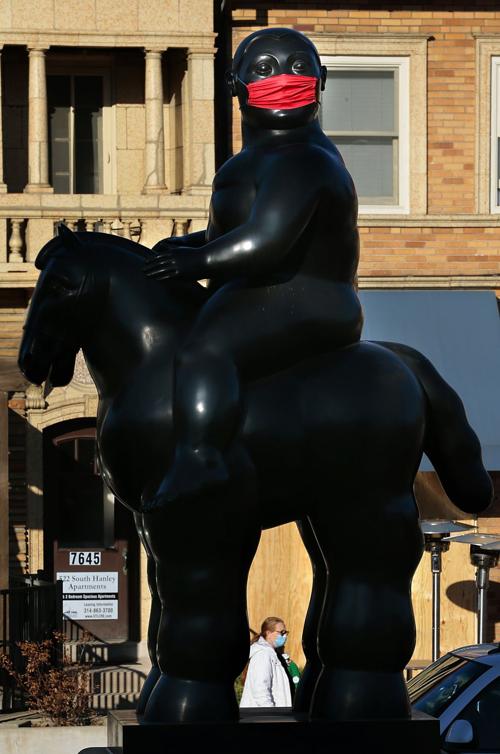 ST. LOUIS — Unemployment payments dropped in Missouri over the past few weeks, according to data the state released Thursday — leaving jobless rolls reduced, but still at levels comparable to the Great Recession.
Missouri workers on the regular jobless rolls fell by 6,200 to 44,000 during the week ended Nov. 7. The number of people claiming benefits in the state under the federal program for self-employed workers stood at 43,000 at the end of October, a drop of just 1,100 from the prior week. And those in the state who have exhausted their regular state unemployment and are tapping the emergency extended unemployment benefits program, paid by the federal government, stood at 47,000 as of Oct. 31, a drop of 2,000 from the week before.
Meanwhile, new regular jobless claims in the state ticked up to 8,300 last week, a figure similar to claims filed during normal economic times.
In Illinois, new claims fell sharply last week, dropping 21,000 to 47,000. Those approved and receiving state unemployment, however, ticked up as of Nov. 7, rising to 352,000 from 337,000. As of Oct. 31, those on the program for self-employed workers rose slightly to 134,000 and those on extended benefits increased by 10,000, to 204,000.
Daily updates on the latest news in the St. Louis business community.