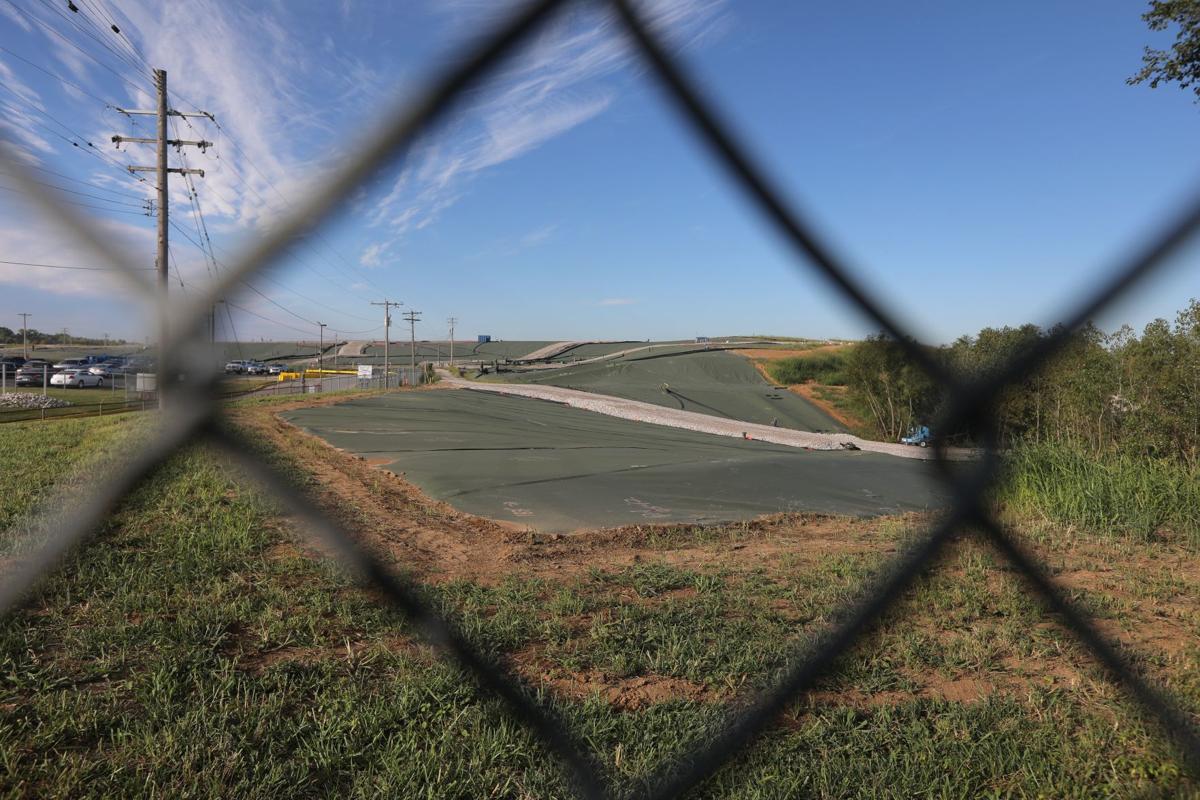 The owner of the radioactive West Lake Landfill Superfund site is at it again — continuing its recent spate of initiating legal action that aims to expand the number of groups "at the table" to shoulder liability at the site, with a $205 million cleanup looming.
Now, in a new filing Thursday, it's trying to rope a company it contends is owned by the New York-based financial services giant Citigroup into the fray. But a judge's help will be needed to connect the dots.
The alleged connection is centered on an entity called Commercial Discount Corporation.
"Federal records clearly show that Commercial Discount Corporation originally owned and arranged for the disposal of hazardous substances that ended up in West Lake Landfill in 1973," said a statement from Richard Callow, a spokesman for Bridgeton Landfill — the subsidiary of the Phoenix-based waste company, Republic Services, which owns the Superfund site. The West Lake Landfill contains World War II-era waste from the Manhattan Project that pioneered the development of nuclear weapons for the war effort.
The lawsuit says that the company "reasonably believes the assets and liabilities of Commercial Discount Corporation reside in a subsidiary of Citigroup Inc., but cannot readily identify that subsidiary from publicly available records."
"We have asked the judge to require Citigroup Inc. to produce the records that will identify the correct subsidiary of Citigroup that now holds the assets and liabilities of Commercial Discount Corporation," Callow added. "We believe that Citigroup needs to be at the table for the mediation of liability, given their predecessor's role in handling the radioactive material and arranging for its disposal."
Thursday's motion filed in federal court in St. Louis for early discovery on the matter builds on a current lawsuit that claims that the ex-uranium processor Mallinckrodt and the Belgian zinc chemical company EverZinc should help cover costs associated with West Lake. The billowing legal battle may hint at a strategy by Republic Services to spread out the Superfund cleanup costs chosen for the site in September.
Besides the landfill's owners, the other entities on the hook for cleanup costs are the U.S. Department of Energy and the energy company Exelon, which is liable through a subsidiary's former ownership of the uranium processor, Cotter Corp.