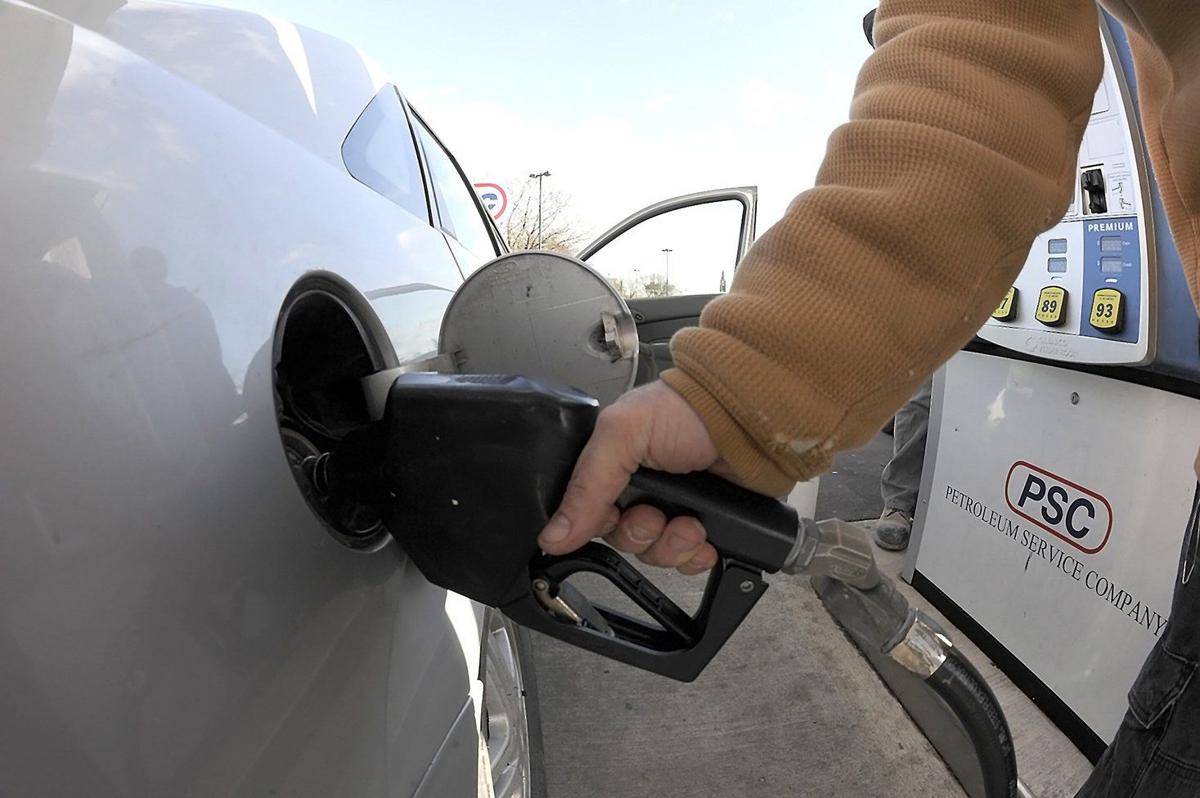 A Silicon Valley startup that delivers gas to your car is expanding into the St. Louis market.
The on-demand service company, called Yoshi, will offer its delivery in select areas including downtown St. Louis, Brentwood, Clayton and the Central West End.
Yoshi officials said they plan to expand its coverage to other areas in the future.
Users sign up for the Yoshi app, which is available on both Apple and Android devices, and can then request gas delivery to a specific location or set up a schedule for Yoshi to fill up their tanks on a regular basis.
The service costs $7 per delivery (or a flat $20 fee per membership) plus the price of gas, which is synced with the AAA average.
The service also offers car washes and other routine maintenance operations, such as an oil change, for additional costs.
The subscription service is already available in Atlanta; Nashville, Tenn.; Chicago; Austin, Texas; Los Angeles; and San Francisco. The company is also expanding into Cleveland.
Yoshi co-founder Bryan Frist said the company selected St. Louis for this most recent wave of expansion because of the high volume of commuters traveling to and from work, where the company could potentially service many cars at one stop.
Frist also said the company is looking to develop relationships with fleet owners, such as school districts or rental car companies.
Yoshi, according to its website, has a corporate partnership with Enterprise Rent-A-Car for its vehicle fleet at San Francisco International Airport. Enterprise Rent-A-Car is a subsidiary of Clayton-based Enterprise Holdings.