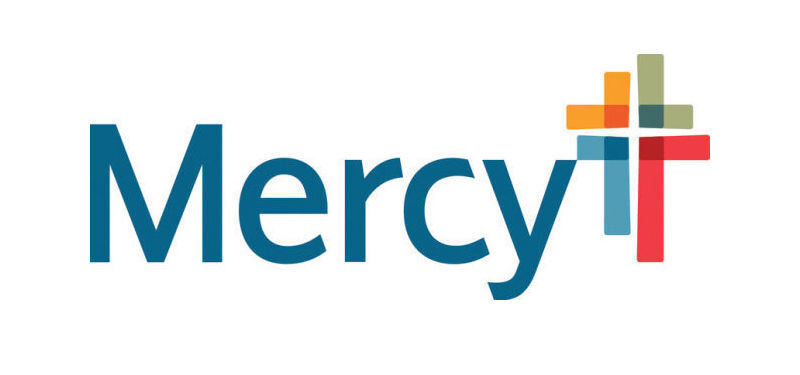 Mercy Health has adopted a new compensation model for physicians, but some doctors are unwilling to sign the new contracts.
Mercy executives report the new pay structure is an effort to standardize compensation for all 2,100 Mercy-employed physicians across the system's four-state operation, including Missouri. But the model also addresses the changes occurring in the health care industry, system officials report.
"In this challenging environment we felt a need to look at the compensation model," Donn Sorensen, a regional president at Mercy, said.
But some doctors are balking at the changes, saying the new contracts are too restrictive or that pay is based on the quantity of work performed.
"We needed more flexibility than the new contract allowed," said Dr. Allen Soffer, a cardiologist employed by Mercy who did not sign the new contract.
Most of Mercy's physicians have signed the new contracts, Sorensen said.
The Mercy executive would not disclose whether the new model means cuts to salary or any other form of compensation.
However, the massive health care system — which operates 32 hospitals, including three in the St. Louis area — has been dealing with rising costs in recent years.
For the fiscal year ended June 30, 2013, Mercy's audited financial statements show a 30 percent decrease in its operating income compared with the year prior due to rising costs.
While Mercy's total revenue grew by 6.5 percent to $4.4 billion, its total operating expenses grew by 7.5 percent to $4.3 billion in fiscal 2013. And the biggest single source of expenses was salaries and benefits, which rose 8.7 percent during fiscal 2013.
Mercy spokeswoman Bethany Pope said the health system began revamping the pay structure five years ago. More than 100 Mercy physicians spent a two-year period developing the actual framework for the compensation model, Pope said.
In the last few months, doctors have had to make a decision about whether they wanted to continue as Mercy-employed physicians and sign the new contracts, or leave and run their own private practices.
Dr. Gregory Finn, who started Blue Fish Pediatrics, will no longer be employed by Mercy. His practice, which is made up of four physicians, will end its contract with Mercy on Aug. 31.
"By mutual agreement, we've agreed to separate," Finn said.
Blue Fish will continue to practice at its location at Manchester and Ballas roads, Finn said.
Soffer and his cardiology group will also leave Mercy and return to private practice June 2015. He and his colleagues will no longer be employed by Mercy but will still have privileges at its hospital in Creve Coeur.
Soffer's main contention was new restrictive covenants added to the new contract.
If his group had decided to sign the new contract and later decided to leave Mercy's employment, there would have been constraints around hospital privileges at Mercy and certain patient contact.
Dr. Christopher Bowe, president of the physician organization for St. Anthony's Medical Center, said he's heard from a number of Mercy physicians looking to partner with his organization. He said in the last few months there has been some "unrest" among Mercy physicians, citing the new contracts.
While Bowe has not actually seen the contract, he believes that the new compensation model is part of a larger trend happening across the country.
He said many organizations are now turning toward a measurement called a "relative value unit," which compensates a doctor based on his or her productivity and the type of worked being performed.
For example, a doctor that performs surgery in a hospital would generate more RVUs than a doctor that sees a patient for a checkup in an outpatient setting.
Bowe said St. Anthony's switched its specialists to this RVU pay scale in the spring.
Mercy officials confirmed the RVU model is a component of the new pay scale.
Health care consultant, Anthony D'Eredita, executive vice president of Advisory Board Co., said more health systems are moving toward standardizing pay.
"A lot of systems have disparate or varying compensation across their multiple operating units," D'Eredita said.
While RVUs are not new to the health care industry, many health systems are turning to the measure as an easy way of standardization, he said. In addition to that, many health systems are also adding a quality incentive metric as well.
Samantha Liss is a business reporter at the Post-Dispatch. Follow her on Twitter @samanthann and the business section @postdispatchbiz.