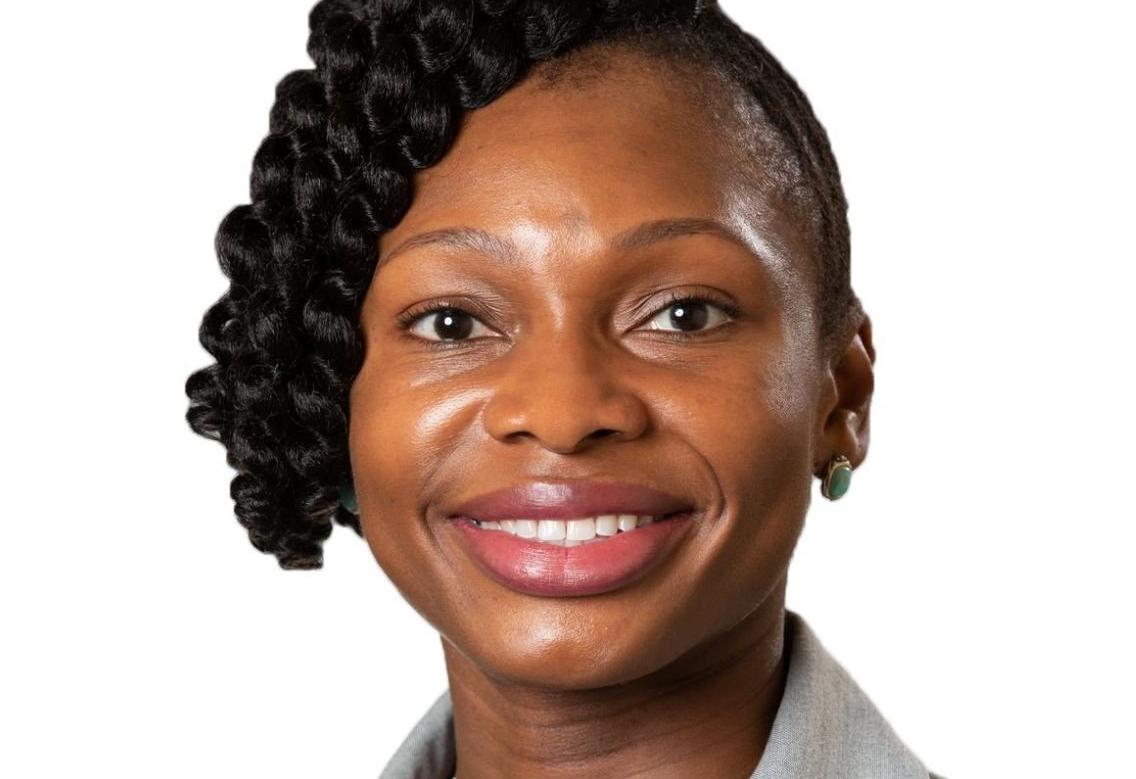 Gina Calder was named president of BJC HealthCare hospitals in St. Charles County.
Calder comes from Bridgeport Hospital, a member of Yale New Haven Health, Connecticut's leading health care system, where she served as the hospital campus administrator and vice president of the hospital's leadership team. She will join Barnes-Jewish St. Peters and Progress West hospitals on Feb. 8.
Calder holds a master's degree in public health, health policy and administration and a bachelor's degree in psychology from Yale University.