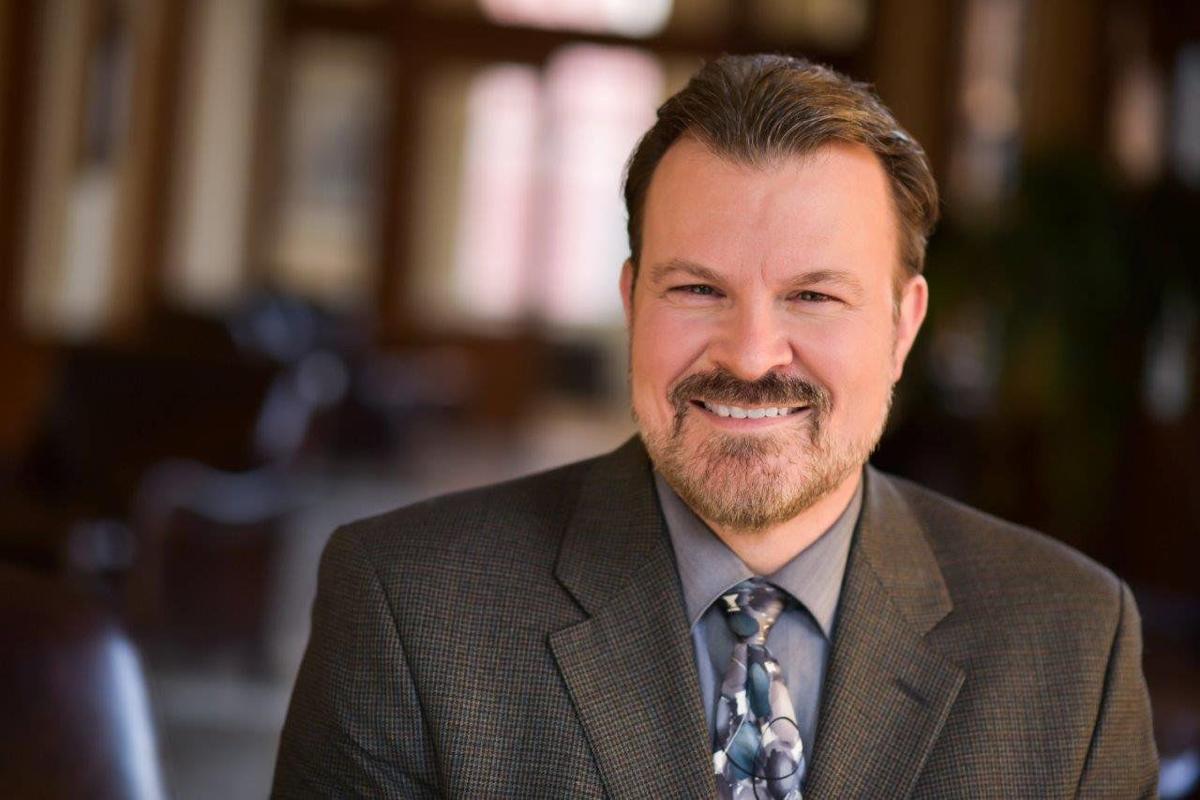 Scott J. Drachnik was named president and CEO of EDC Business and Community Partners, which works to foster the growth of business in St. Charles County.
Drachnik brings more than 25 years of experience in economic, workforce and community development. Since 2015, he has served in the dual positions as the director of the St. Charles County Department of Workforce and Business Development and executive director of the Missouri Job Center of St. Charles County.
Drachnik's appointment is effective Jan. 6. He succeeds Greg Prestemon, who retired earlier this year. Craig Frahm, who has served as interim CEO, will resume his role as chief financial officer.