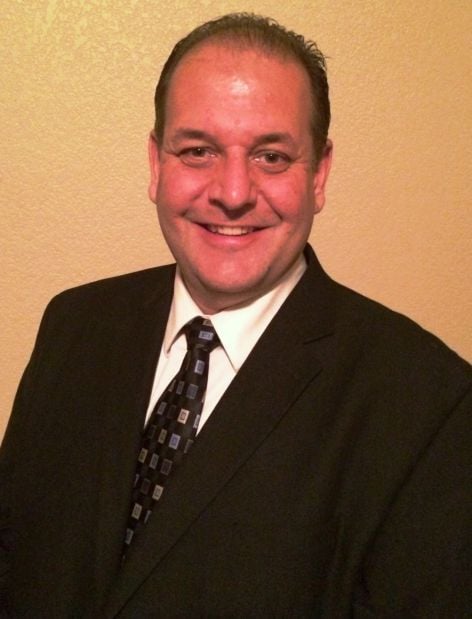 UPDATED at 10:30 a.m. Thursday with additional information
ST. CHARLES   •   Joe Ward, a veteran tourism industry official in Colorado and Virginia, has been hired as the new director of the Greater St. Charles Convention and Visitors Bureau.
Mayor Sally Faith, who announced the appointment Wednesday, said Ward has a diverse background in sales, public relations, restaurant management and "destination marketing."
He is a former executive director of the Longmont, Colo., Area Visitors Association and had a similar job in Orange County, Va. He also was acting director and sales manager for a convention and visitors agency in Charlottesville, Va.
Ward, 44, will be paid $105,000 a year. He begins work in St. Charles Thursday, succeeding David Leezer.
Leezer had been in charge of both the city's convention-tourism and economic development efforts in 2012 and last year but returned to his old solo economic role earlier this year.