NEW MADRID COUNTY, Mo. • When aluminum prices tumbled in the 1980s, Steve Glenn lost his job at Noranda Aluminum.
"But I knew I was coming back," Glenn said Tuesday from the floor of the aluminum smelter, where he's now a supervisor.
Even in the depths of the Great Recession, older workers assured a 20-something Aaron Ragan that his layoff would be only temporary.
"It didn't feel like there was a finality to it — until now," said Ragan, a journeyman electrician who commutes to the plant from Cape Girardeau, an hour away.
People in the region wanted to believe this time was just another idle threat from a company looking for concessions on electricity prices or wages.
That was before Noranda started slashing its workforce by more than it ever had, cutting half of the roughly 900 smelter jobs since January. When it filed for bankruptcy Feb. 8, few doubters remained.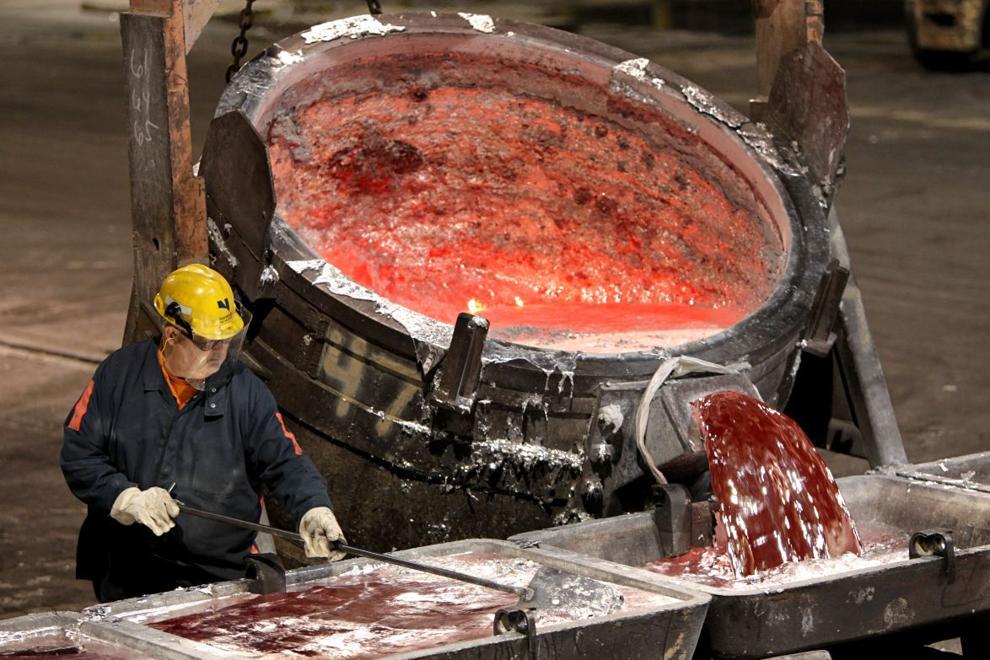 Locals know this time is different, bigger than Noranda's past battles with Ameren Missouri over the cost of electricity, bigger than the three-month strike of 1989, bigger than the recession and the 2009 ice storm that knocked out its power supply.
Noranda, based in Franklin, Tenn., says that in mid-March, after it runs out of raw materials, it will close the aluminum smelter, the latest casualty of a plunge in the price of raw materials that has hammered everything from steel plants to coal companies. If all the announced aluminum closures and curtailments happen, there will be just four aluminum smelters still operating in the U.S., down from nine two years ago.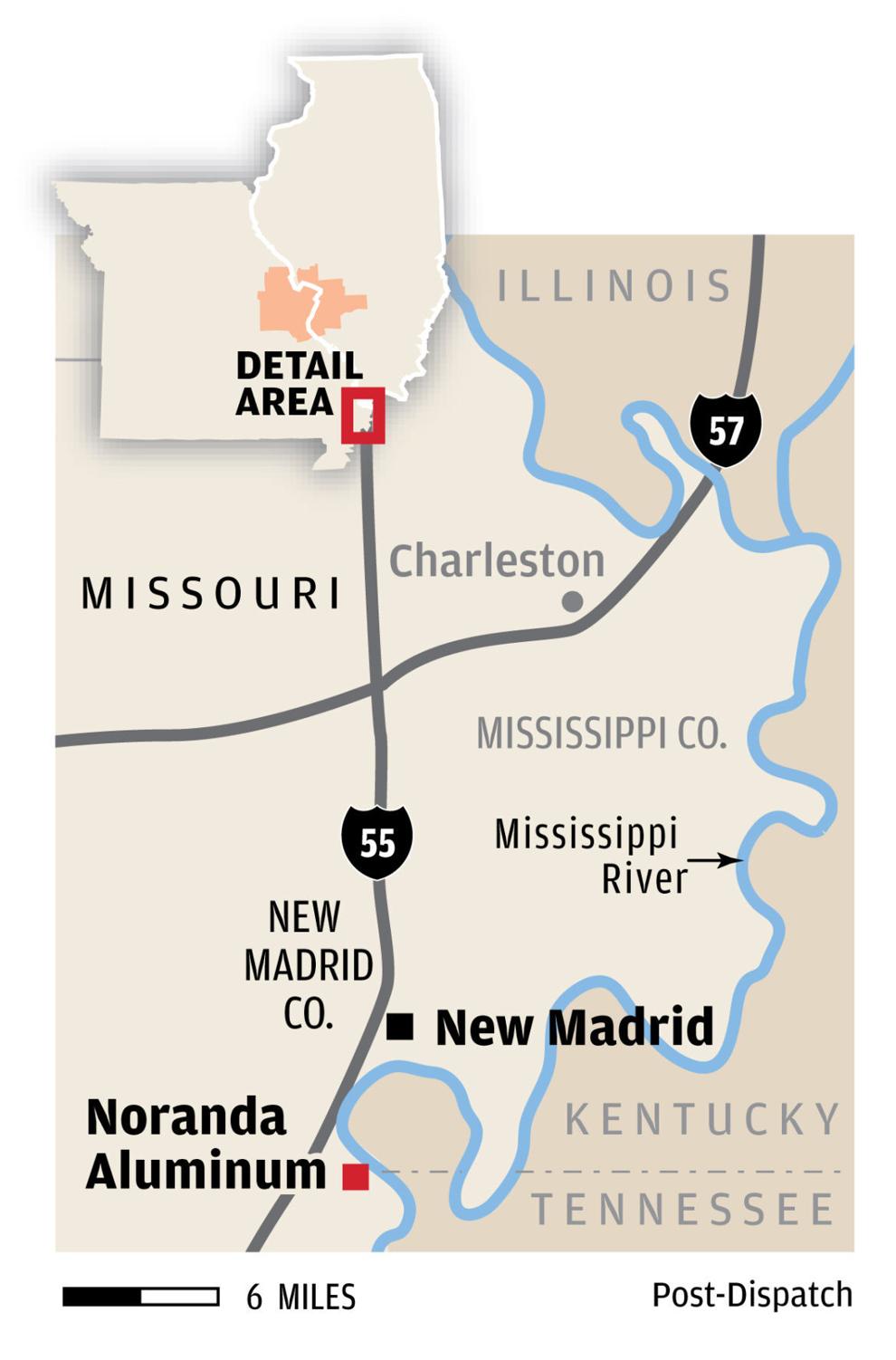 The smelter's closure is expected to send ripples throughout one of the poorer regions in the state as a payroll estimated at $95 million in 2013 dries up. The New Madrid County School District found out only last month, halfway through its budget year, that Noranda wouldn't be making a payment accounting for roughly 17 percent of its revenue.
After almost half a century as part of the regional economy, the smelter went through recessions and energy shocks. In 2007, when a New York private equity fund saddled Noranda with $1 billion in debt in a leveraged buyout, few worried. As China's industrial might eclipsed U.S. aluminum production during the last 15 years, most had faith that Noranda's proximity to domestic customers, and the so-called "Midwest premium" they paid, would protect it.
Weakened by the drop in the global price of aluminum and more than $700 million in debt, the Noranda smelter found its demise hastened by internal accidents. In August, an explosion caused by molten aluminum hitting water disabled the plant's cast house, where it made cylindrical aluminum lengths that fetch a premium on the market.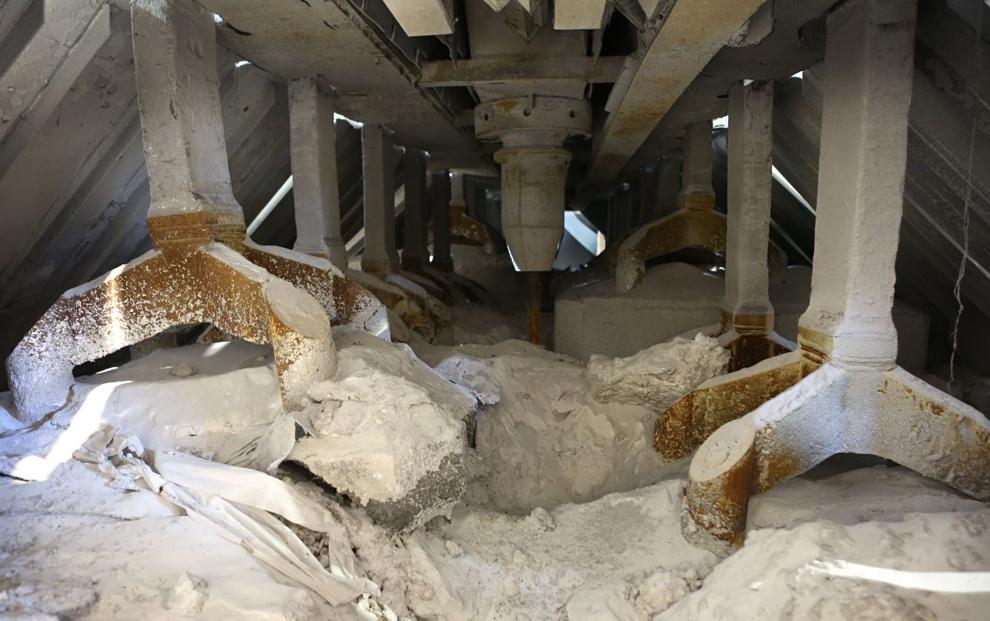 An electric outage after a circuit failure in early January sealed its fate, knocking out two of its three production lines. Noranda employees worked through the night trying to recover power before the aluminum cooled. Restarting an aluminum pot line, a process lasting months and costing millions of dollars, is always difficult. In this market, employees understood it could be fatal to their jobs.
"We worked through the night," said Mike Griffin, Noranda's primary aluminum president. "Once you're off for multiple hours, it's very hard to recover. … People busted their asses to try and hang onto this."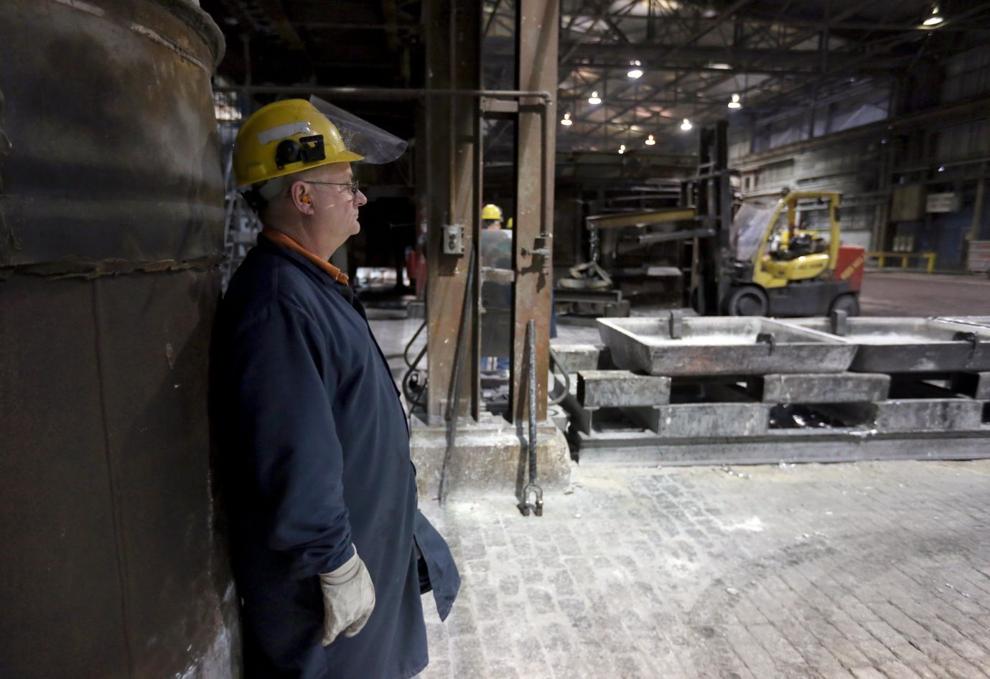 Now, much of the smelter, usually bustling with activity as molten aluminum is siphoned from cells and taken to be shaped into different products, is mostly empty. Primary aluminum pot lines a quarter mile long are eerily lifeless. Cold, hardened aluminum in a half dozen giant buckets, called crucibles, sit abandoned from the night the power went out.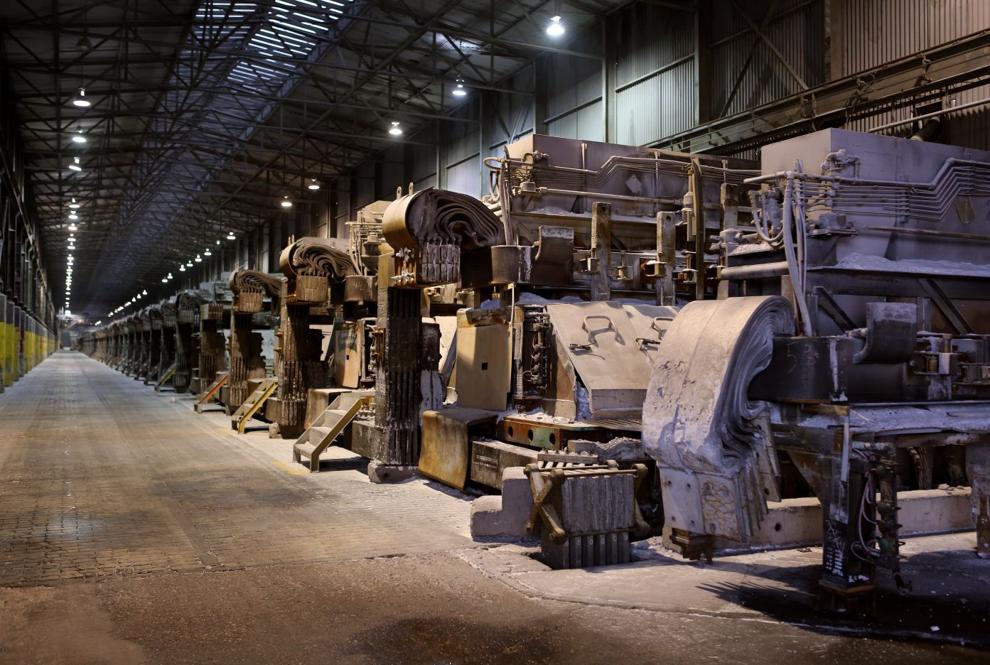 'BEST PAYING JOB AROUND'
In operation for nearly half a century, Noranda has been among the few places in the Missouri Bootheel where a worker could earn a decent wage.
"There isn't much else to do around here," said Glenn, who has worked at the plant since 1979, raising three children and putting one through college.
Even as mechanization cut jobs in agriculture on the fertile soil of the Mississippi Delta, the smelter maintained a stable employment base with good wages negotiated by the steelworkers union.
"Yeah, that's about the best paying job around," said Tina Lowe, a Sikeston resident who grew up in New Madrid 20 miles to the south.
Everyone knows someone who works at the plant, she said. "It's always been there."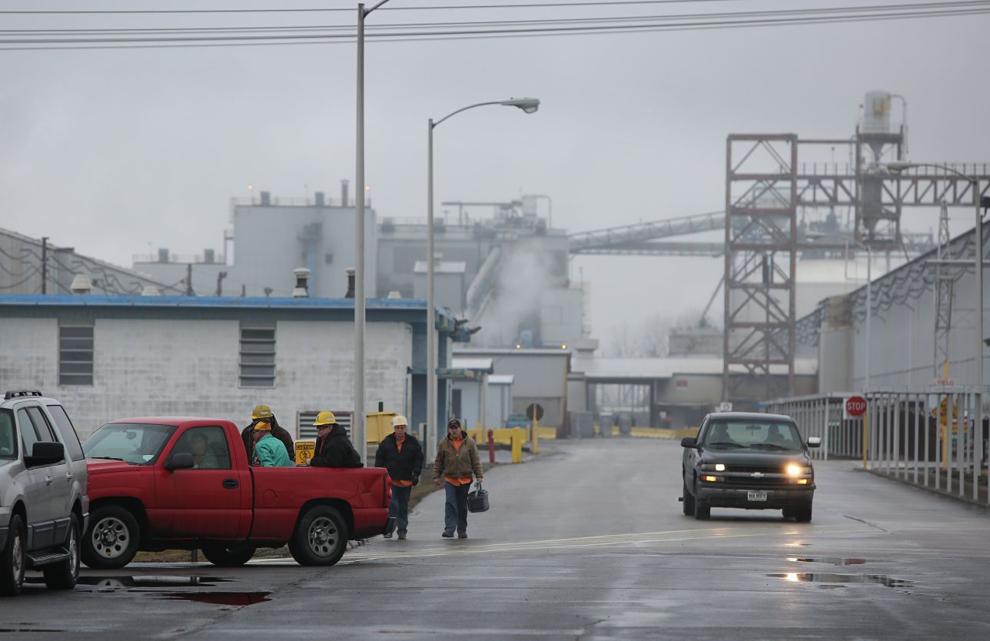 Ragan, the Noranda electrician, knew he would apply at the smelter after he got out of the Navy and joined the workforce a little more than 10 years ago. His father worked there for more than 30 years. Uncles, stepbrothers and cousins all clocked in at the smelter.
"Everyone in the region — you can't throw a stone without hitting someone who either works there or who is raised by checks that come from there," Ragan said. "I was raised on a Noranda check."
A recent crop of young hires taking over for retiring laborers who spent their careers at the plant thought they could afford the houses and cars that were part and parcel of a middle-class factory job.
"The last group was all pretty young, in their 20s," said Stacey Aters, a waitress at Billy's Steakhouse in nearby Portageville. "They probably hadn't been there a year. A lot of them had bought vehicles and boats."
Her boyfriend was one of those laid off. So was her ex-husband, whose health insurance covered their son, 13. Aters couldn't afford the $2,000-a-month premium for COBRA health insurance that covers workers and families who have lost jobs.
"I'd probably be better off just paying the doctors," she said.
Already, change is apparent the closer you get to the smelter, situated on the east side of Interstate 55, across from the tiny town of Marston.
There wasn't a wait at the convenience store and restaurant at the Interstate 55 interchange, where Noranda workers would pull in for food or snacks before hitting the road back home.
"It used to be when they changed shifts, you couldn't pull out because of traffic," Linda Stevens, a Marston resident, said over a plate of fries at Jerry's Café and Quick Stop.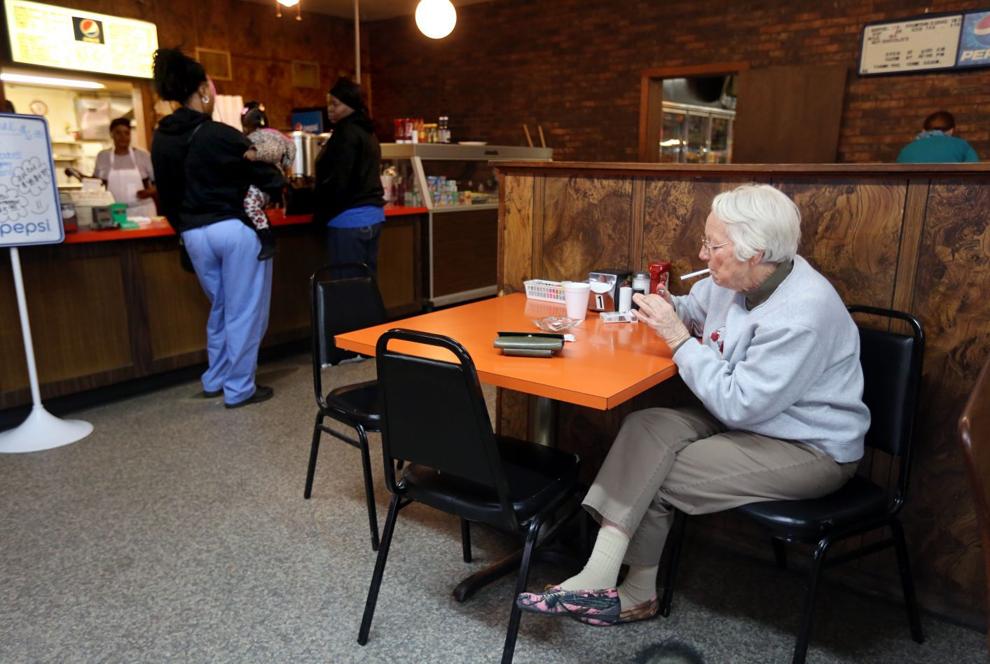 The wages — which can reach about $25 an hour, according to officials of Local 7686 of the United Steelworkers — pull workers in from Kentucky, Illinois, Tennessee and Arkansas.
And Noranda was among the largest, if not the largest, taxpayers in New Madrid County. Its bankruptcy stopped a $3.1 million tax payment to the school district.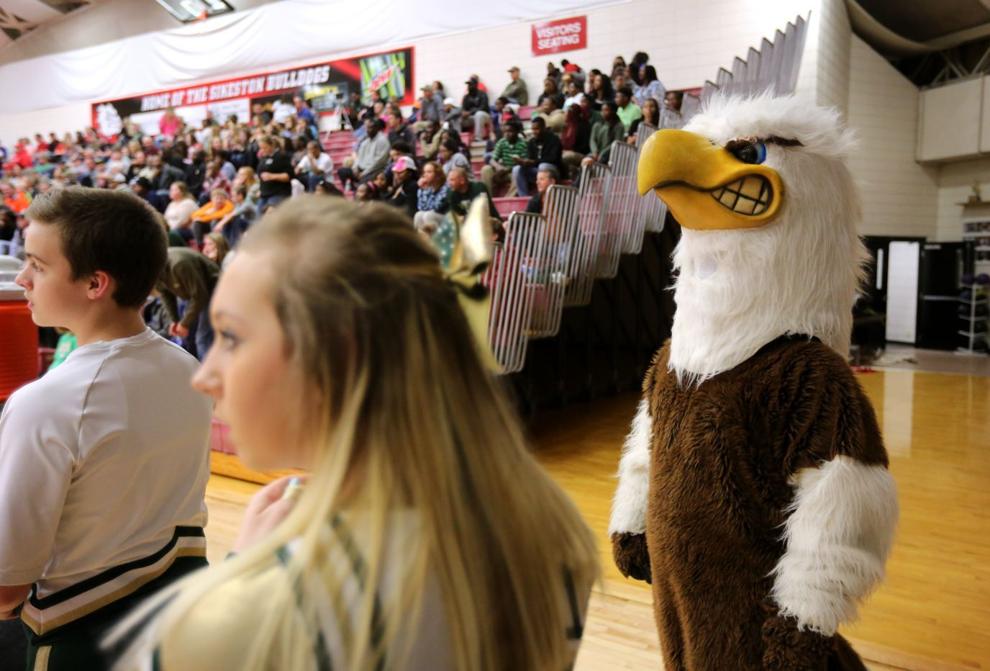 "Plans had already been made and expenditures had already been acted upon with the assumption we would get that money," New Madrid Board of Education President Ryan Eddy said.
The district already has asked staff to start paying 20 percent of their health insurance premiums. It has frozen salaries and offered an incentive to prod eligible teachers into retirement.
"Everybody in this entire area is hopeful that Noranda can survive," Eddy said. But, he added, "We can't count on that tax money anymore."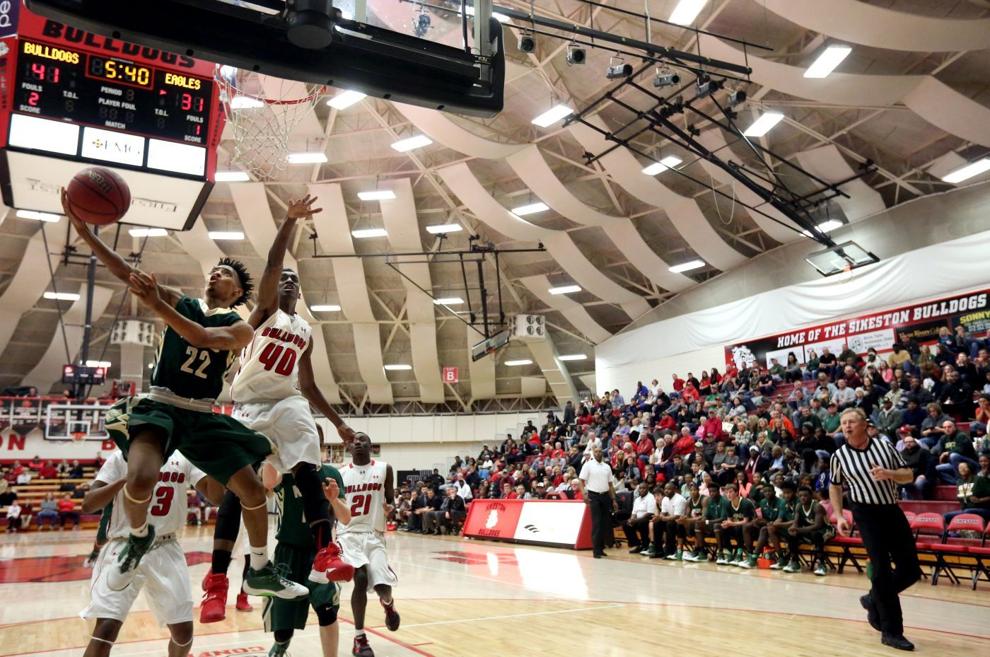 'WE ALL THOUGHT
WE HAD MORE TIME'
People are trying to hold out hope. There's talk of legislation in Jefferson City. Ameren Missouri is working with Noranda to avoid losing a customer that buys 10 percent of its power.
But cheaper electricity may come too late for the smelter. It would take months to restart production. And unless there's the prospect of higher prices for aluminum, Noranda or a new company would probably be hesitant to pour in the capital needed for a restart.
Chinese aluminum production has surged since 2000, and that nation's slowdown means more of its aluminum is being exported, helping drive down prices. Noranda says it doesn't expect prices to rise in a meaningful way in the near future.
There are still about 350 people employed, running the lines for just a little longer. Griffin says Noranda is performing a controlled shutdown on its third pot line so it's easier and less expensive to start back up, should the time ever come.
"It just kills you," he said. "Everybody here is working knowing they don't have a job, that there's no jobs in a few weeks."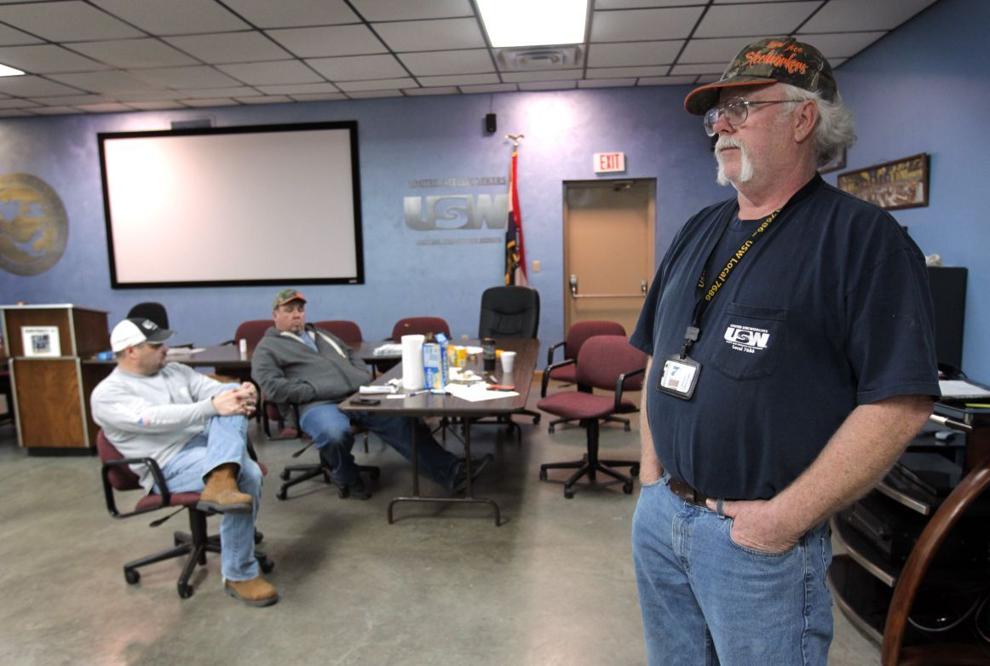 Union officials say there's a fund paying $165 a week for laid-off employees. But it won't last long. It wasn't built for layoffs at this scale. They weren't expecting it when they negotiated their last contract.
Steelworkers union president Dallas Snider said he started worrying last year that Noranda could run into trouble. It was in May, when Apollo Global Management, the New York private equity firm that initiated a leveraged buyout of Noranda, sold its remaining stake in the company.
The 2007 buyout saddled Noranda with $1 billion in debt while Apollo paid itself $300 million in special dividends. Noranda paid more than $160 million in regular dividends after Apollo took the company public in 2010 and retained a controlling stake.
"When Apollo robbed all our money and took off, I had an idea (the smelter would close) if the price of metal didn't stay up," Snider said.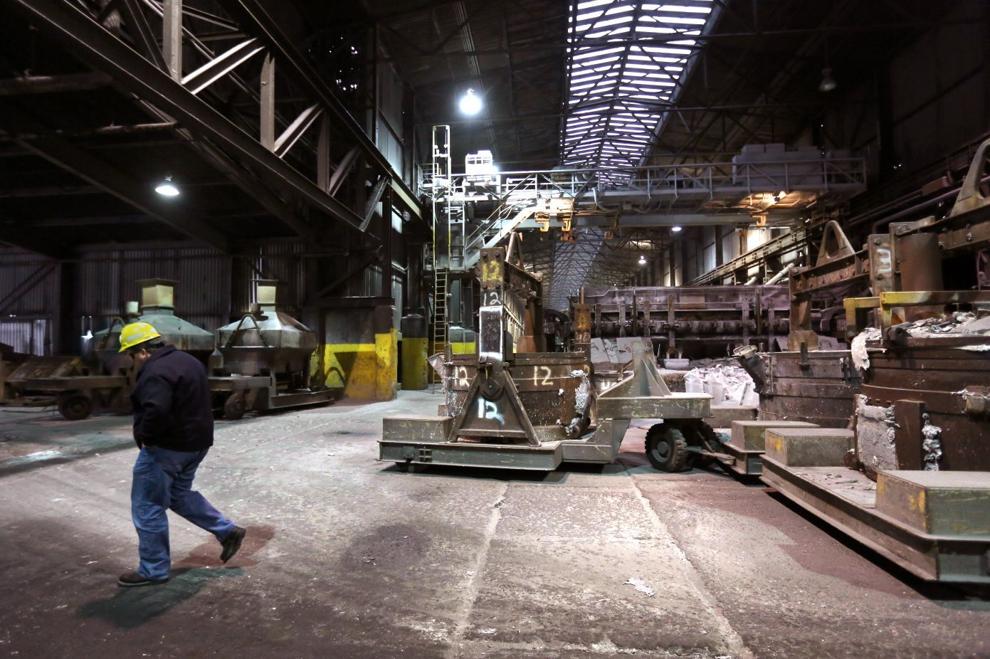 As expensive as it is to restart the process, and with as many other smelters that have idled in the country, there's little to convince Ragan, the Noranda electrician, that the New Madrid smelter will be one of the lucky ones to restart. He knew the plant was almost 50 years old, and in the back of his mind, he worried that it wouldn't last through his remaining working years. He just never thought it would end this soon.
"I had no inclination that within just a few months, that we could go from what we all thought was stability, not a great situation, but stable, to just the end," Ragan said. "I think we all thought we had more time."
Noranda Aluminum smelter in New Madrid to shut down
Pictures from inside the Noranda Aluminum smelter in New Madrid, which was built in the late 1960s. The facility is scheduled to close in March 2016. 
Big industrial power users are calling for an emergency rate cut for the aluminum smelter, but Noranda and Ameren say a legislative fix is better
Company says an immediate electric rate cut won't stave off closure