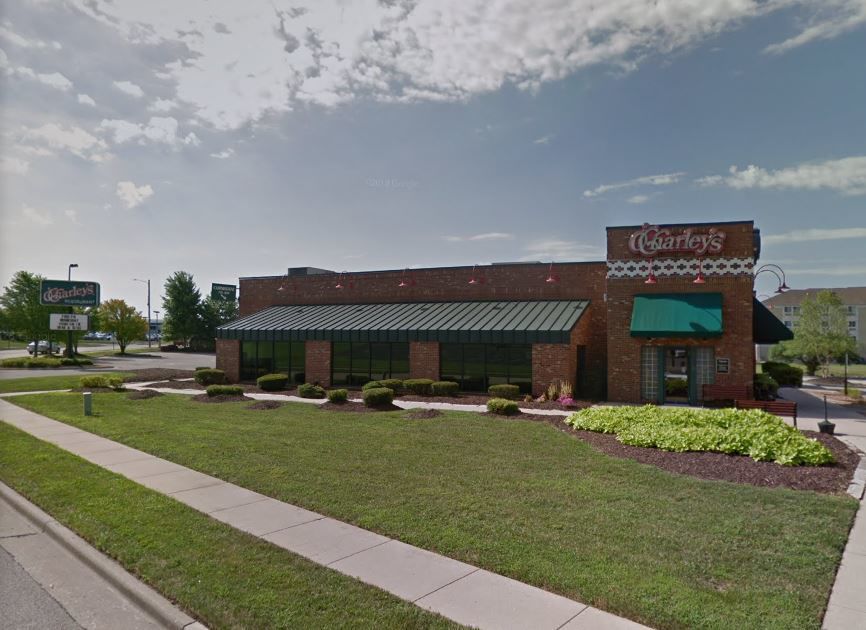 The O'Charley's restaurant in O'Fallon, Illinois, will close at the end of the day on December 15.
The restaurant, located at 1313 Central Park Drive, will be permanently closed, affecting 51 employees, according to a notice filed with the state.
"As a longtime part of this community, we appreciate our guests and the many friends we made over the years," O'Charley's President Craig Barber said in a statement. "We are grateful to our team members who so capably served our guests and are assisting them in transitioning to other stores or new employment."
The Nashville, Tennessee-based restaurant chain was first established in 1971, and last month said that O'Charley's has more than 170 locations in the Southeast and Midwest.