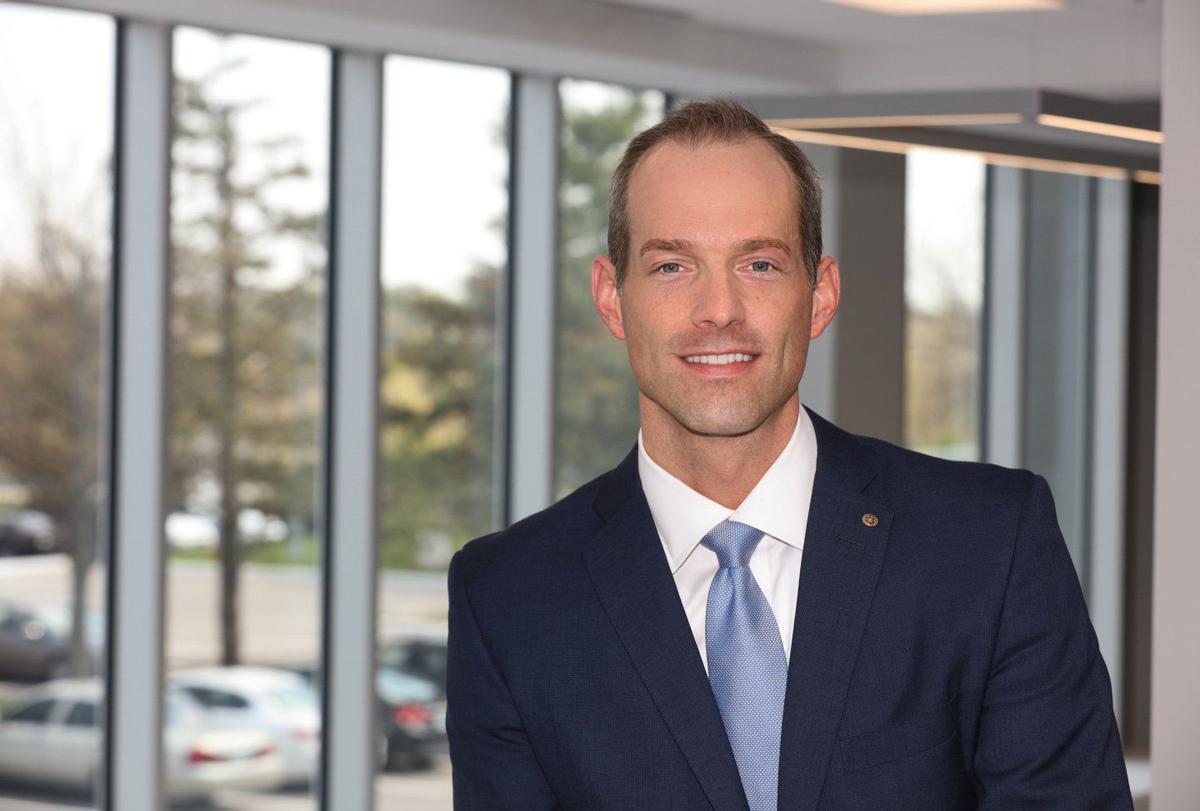 A year after a group of investors acquired a single-location community bank, the business has expanded, adding a loan production office in Arizona and plans for two new branches in the St. Louis region.
The year since the acquisition has been critical for St. Louis Bank, which has emerged with a larger team and plans for expansion.
Liebig, now the CEO of St. Louis Bank, cites the value of community banks, arguing that they are more likely than national banks to understand the community's opportunities and challenges and have deeper familiarity with the local marketplace.
The bank is on target to bring in $3.5 million in annual pre-tax net income, Liebig said, which would make this its best year since it opened in 2005.
Last month the bank opened a new small business lending office in Phoenix, and received the federal government's approval to open branches in Maplewood and Edwardsville.
St. Louis Bank has purchased the property for the branch in Maplewood, at 2000 South Hanley Road, and has signed a lease for a location in Edwardsville, at 209 East Schwarz Street.
The properties are in the process of renovation, and Liebig expects that both will open early next year.
The bank's team has also grown by about 20%, largely through additions to executive management and senior leadership. As of March 31, the bank had the equivalent of 48 full-time employees, according to the FDIC.
Liebig said the bank has also cleared its books of about 70 bank-owned properties, and has just one left.
As of March 31, the bank had $463.5 million in assets.
Though St. Louis has plenty of banking options, Liebig said, through consolidation, the number of community banks has dwindled.
In March the FDIC reported that there are 4,930 community banks nationwide. At the end of 2010 there were 7,658, according to an earlier report.
The Phoenix office was born out of strong connections to the bank's director of SBA lending, but aside from that venture Liebig says the bank does not aspire to expand much more outside of the St. Louis region.
"We're laser-focused here on the marketplace," Liebig said.
He does still have his eye on St. Louis' Cortex Innovation Community. He says the bank hopes to establish a presence there one day.