Marijuana sales boomed across Missouri in the first weekend it was legal for recreational use in the state.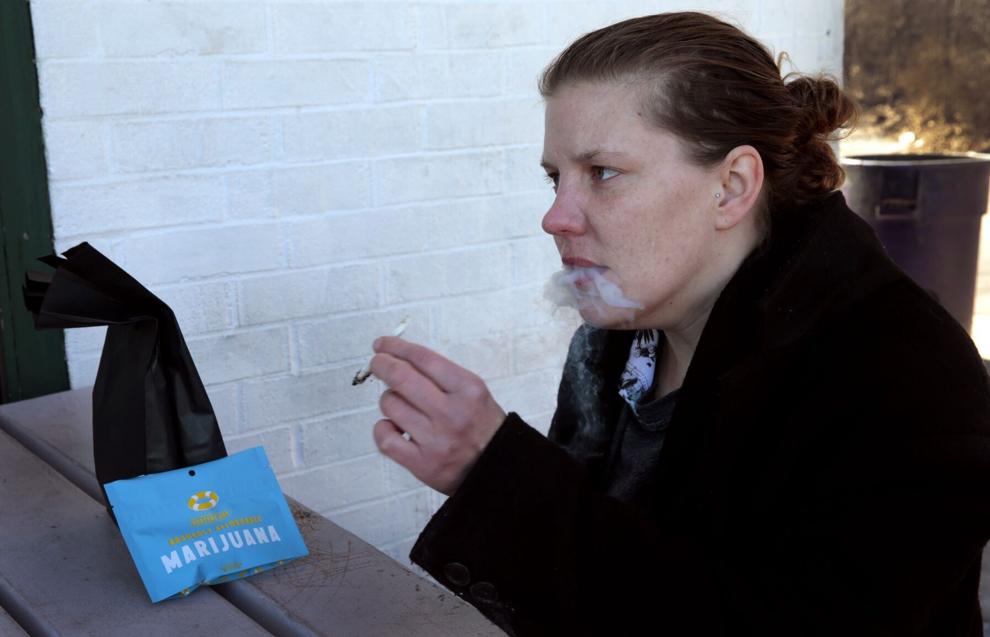 Missouri dispensaries sold nearly $12.7 million of cannabis in just three days, despite many potential customers not realizing it had become legal. The state began issuing recreational-sales licenses on Friday, when the widespread anticipation had been that the licenses would be issued on Monday.
As soon as they had a license, dispensaries could begin selling to anyone older than 21, not just patients with a medical-use card.
"Most of us in the industry are considering it a soft (opening) because of the way they did it — which we were thankful for. I prefer for them to do it the way they did it. I think that was genius," said Nicholaus Thomas, general manager of the Terrabis dispensary in Hazelwood.
The opening weekend "went amazing. Essentially, we tripled our numbers every day" over the same day of the previous week, Thomas said.
According to the Missouri Cannabis Trade Association, dispensaries statewide sold more than $5 million in cannabis on the first day, Friday, alone. In comparison, Illinois' first day of recreational-use sales in January 2020 only rang up $3.2 million despite a population nearly twice the size, the association said.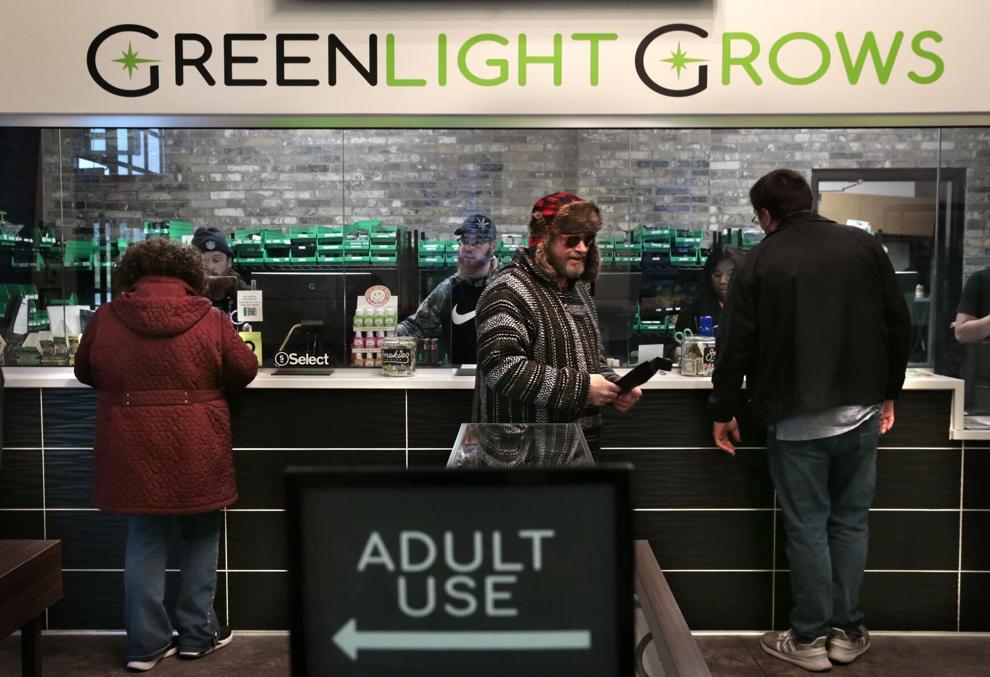 The Missouri sales were achieved without the participation of Columbia and its large population of university students. Legal sales of recreational-use pot became legal in Columbia on Tuesday after the city council voted Monday night to allow them.
The five Swade dispensary locations throughout the St. Louis area saw a similar increase, said company CEO Jason Nelson, who said he saw foot traffic in his stores about 3½ times what it had been for medical marijuana alone.
"We certainly saw a lot of new faces, even with the hasty launch on Friday. We even had staff that were taking Friday off in anticipation of sales on Monday," he said.
Nelson added that he heard from dispensaries in the Kansas City area that sales there were much higher than the St. Louis region, and some locations were as much as 10 times busier than when only medical marijuana was available.
The Kansas City dispensaries had not anticipated such a high volume, and long lines were reported throughout that region. KMBC-TV reported that many of the customers came from Kansas, where marijuana — including medical marijuana — is illegal.
Recreational-use pot has been legal in Illinois for two years, but the Terrabis store's Thomas said about one-third of the customers at his location came from that state. Because the tax rates are different — Missouri has a flat rate, Illinois taxes based on the product's potency — weed can cost less in Missouri.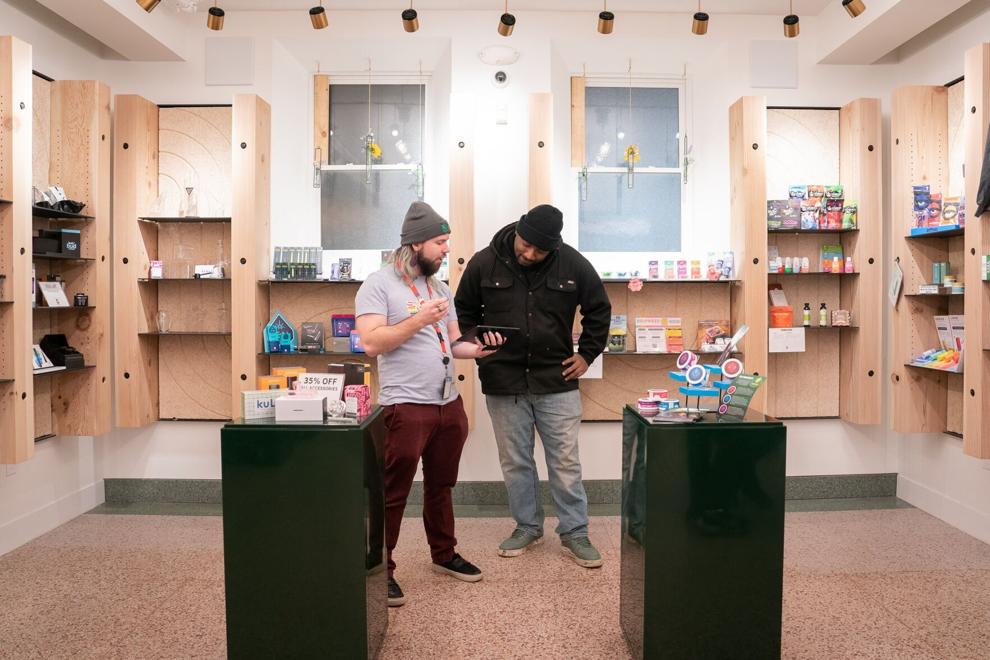 A one-eighth ounce package of good-quality flower can go for $70 or more in Illinois, including taxes; in Missouri, the same quality costs about $40, he said.
Nelson, of Swade, said Illinoisans were not driven by the same sense of novelty that drew crowds of Missourians, and said he expects more customers from Illinois in the near future.
Marijuana is illegal on the federal level, so it cannot be transported legally across state lines. Any pot purchased in Missouri must be consumed in Missouri.
Photos and video: Recreational marijuana sales begin in St. Louis area
Weed is legal in Missouri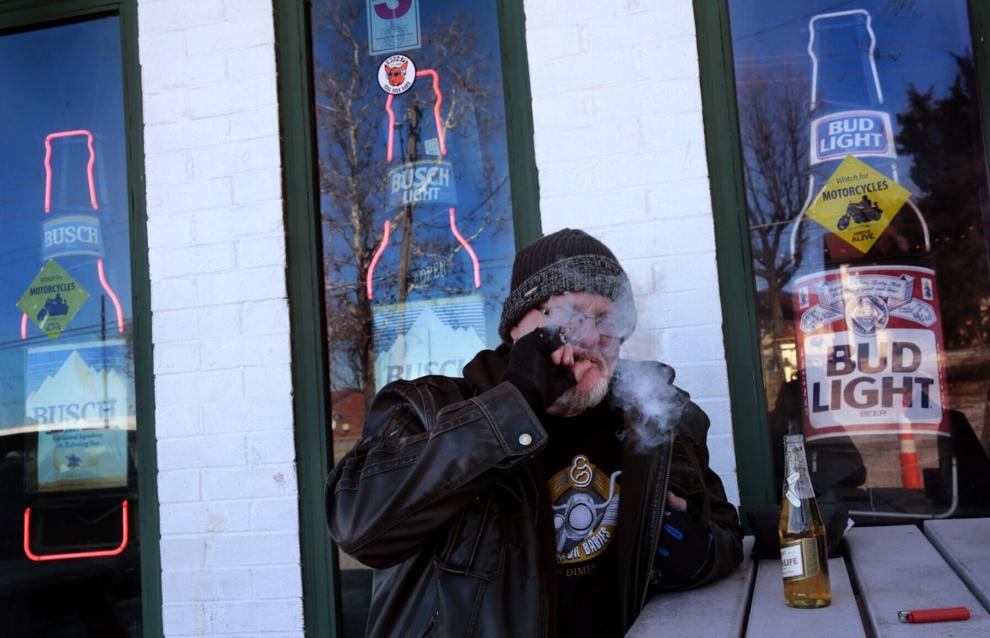 Weed is legal in Missouri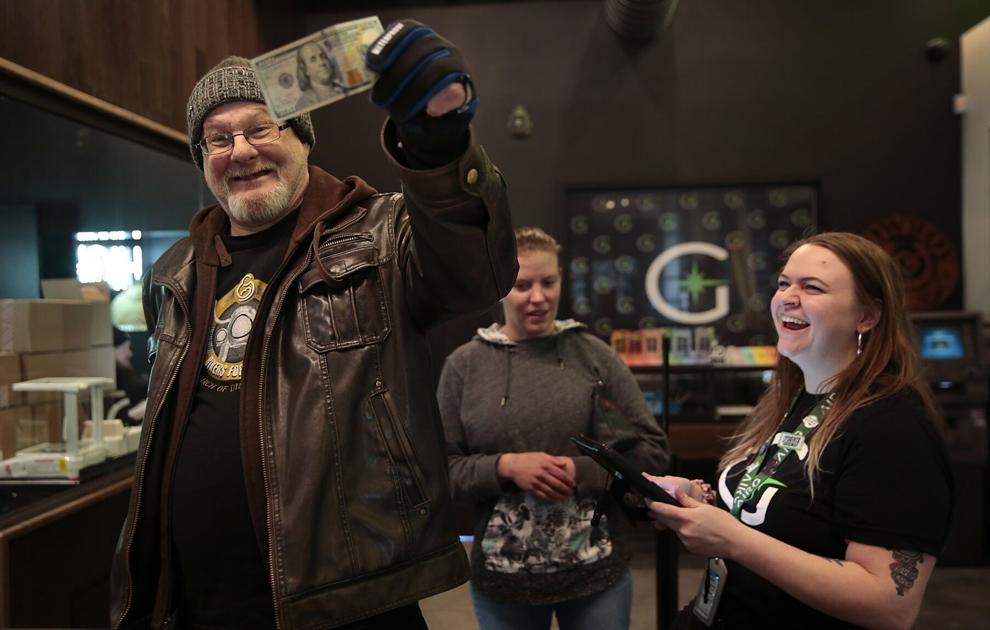 Video: First day of legal recreational marijuana sales in Missouri
Recreational marijuana sales begin in Missouri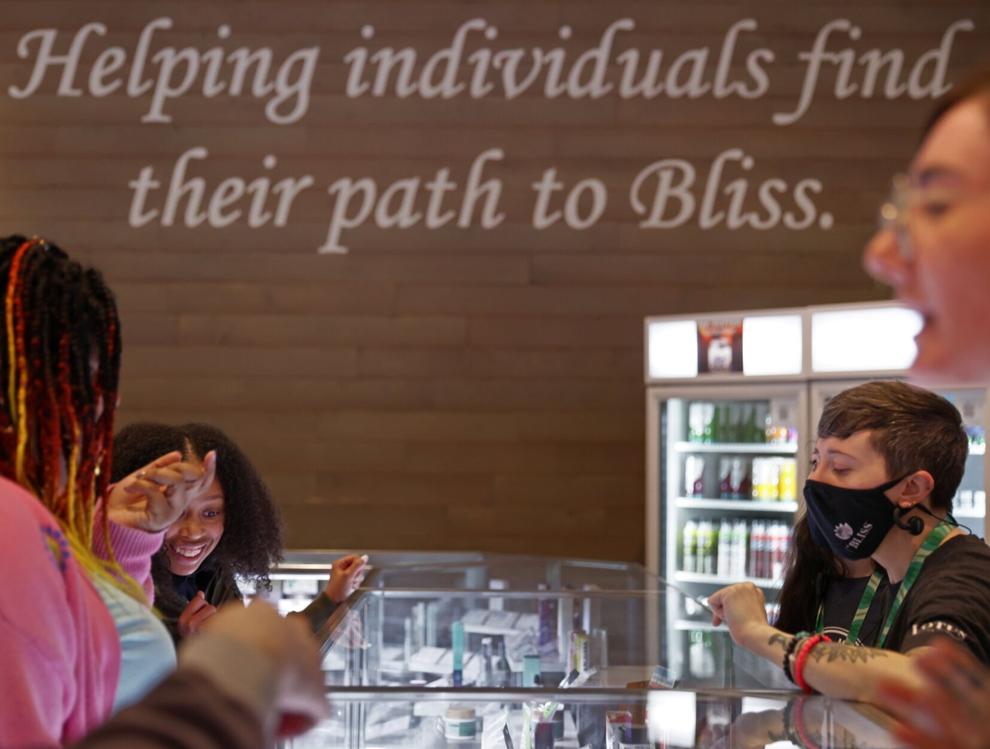 Recreational marijuana sales begin in Missouri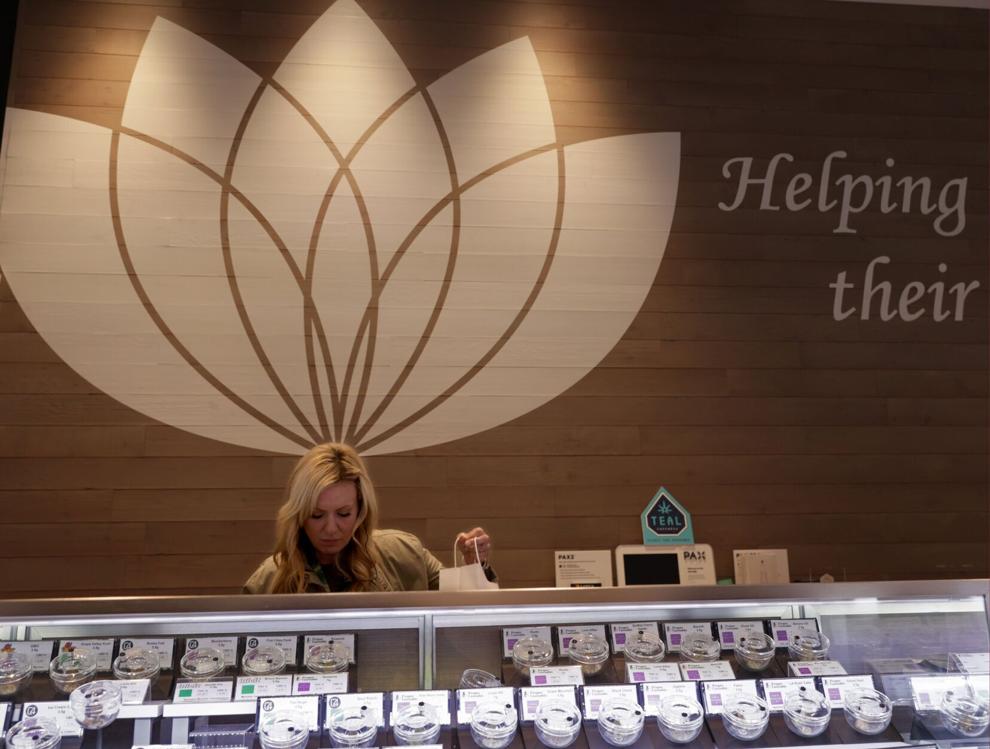 Weed is legal in Missouri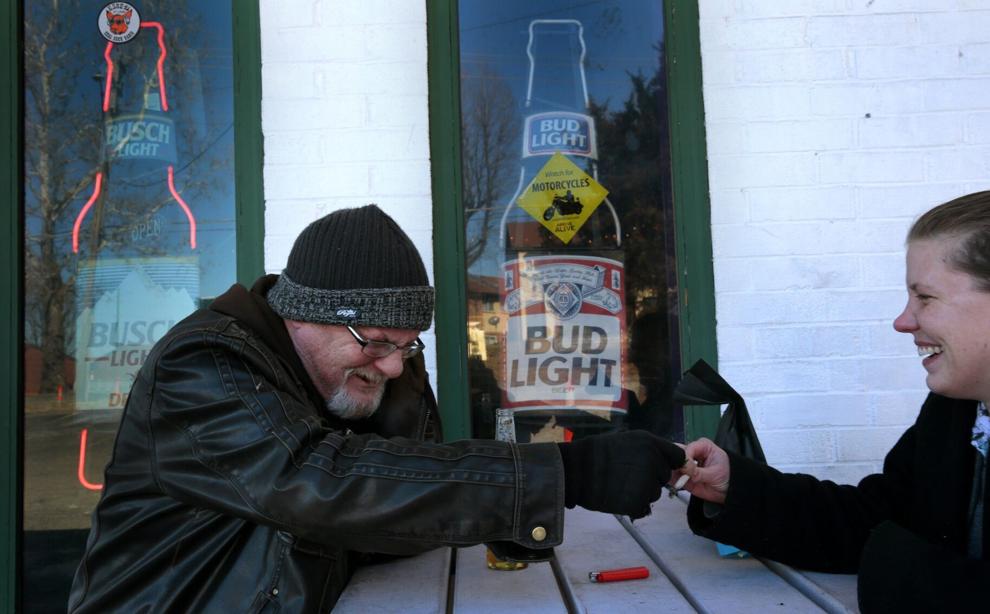 Weed is legal in Missouri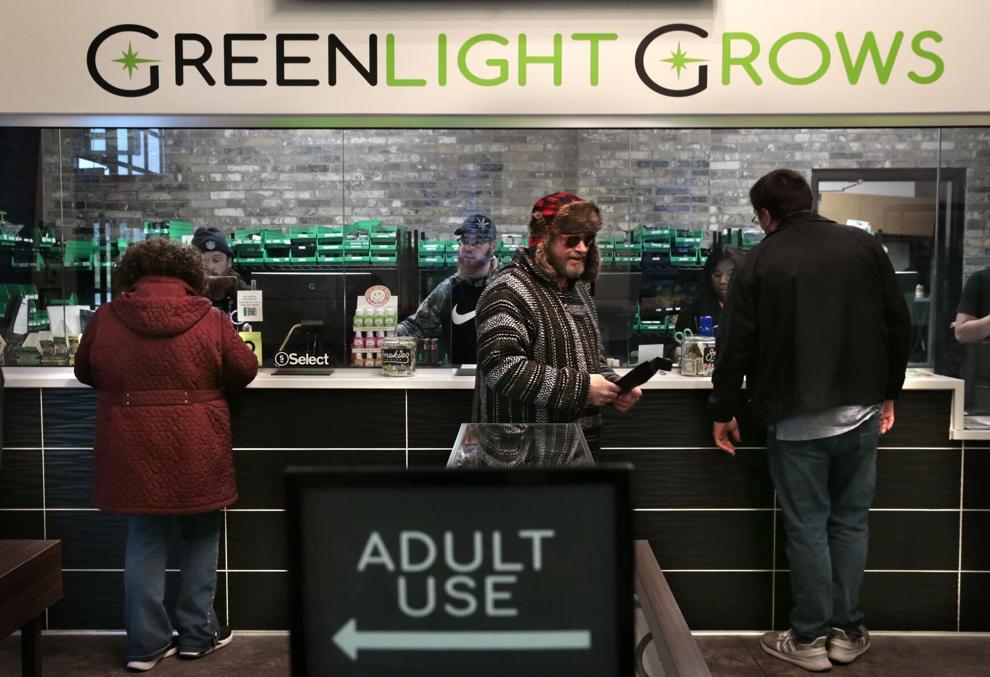 Weed is legal in Missouri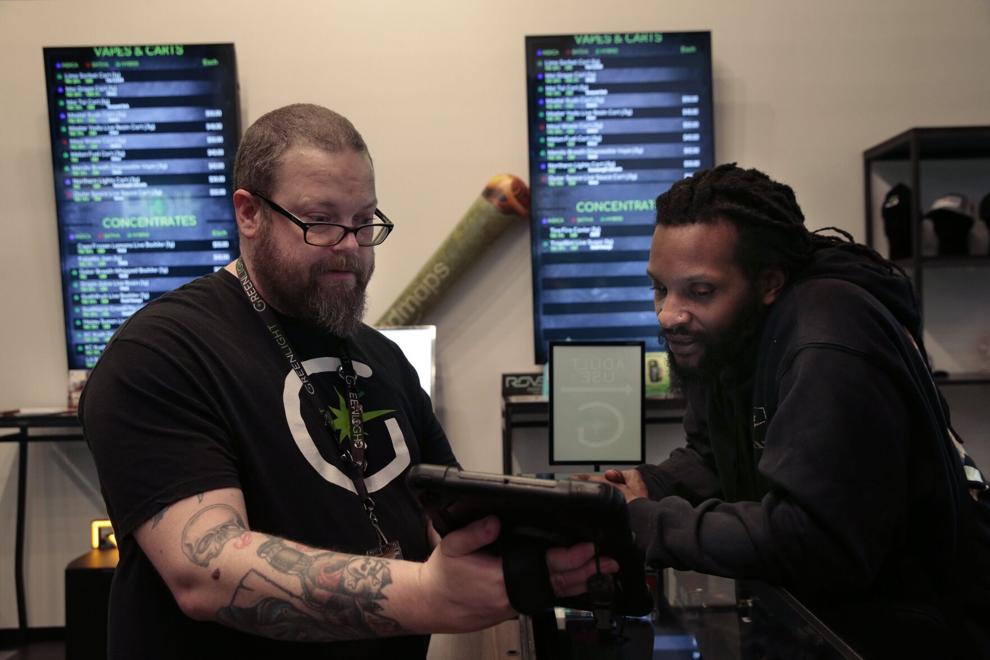 Recreational marijuana sales begin in Missouri
Recreational marijuana sales begin in Missouri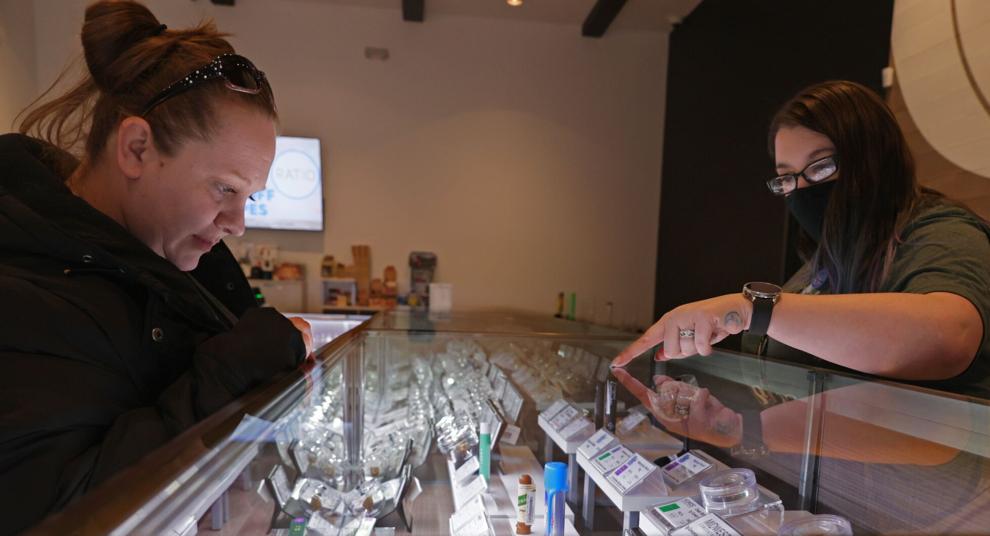 Recreational marijuana sales begin in Missouri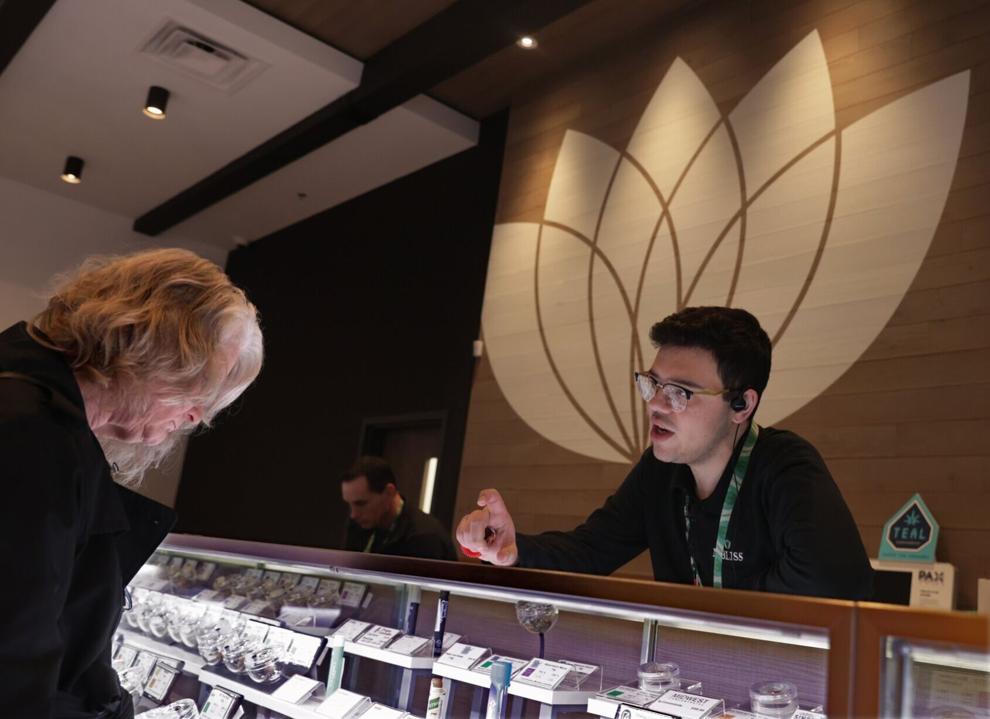 Medical pot dispensaries ready for recreational sales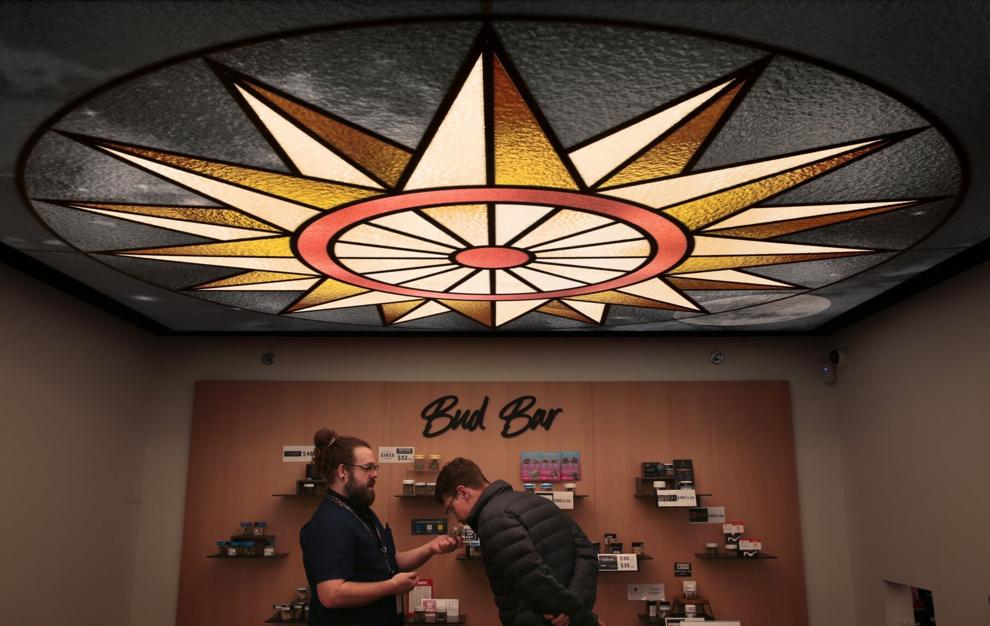 Medical pot dispensaries ready for recreational sales
Medical pot dispensaries ready for recreational sales
Medical pot dispensaries ready for recreational sales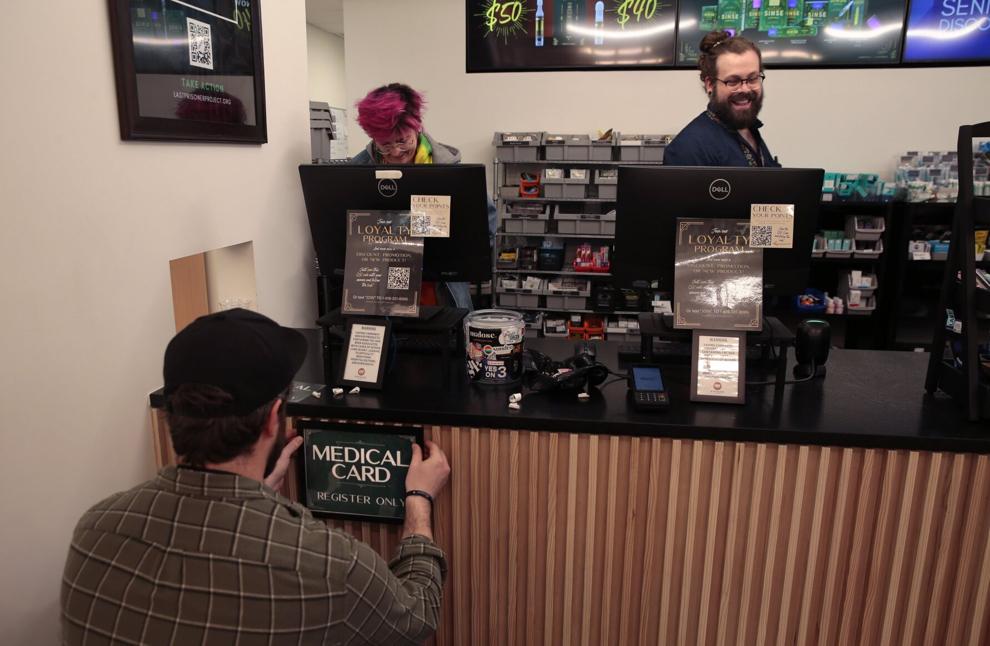 Video: N'Bliss sells marijuana on first day of adult recreational sales in St. Louis area