S&P Dow Jones Indices will remove Peabody Energy Corp. from the S&P 500 index, considered a bellwether of the U.S. stock market, effective after the closing of trading on Sept. 19.
St. Louis-based Peabody will then move to the S&P 400 MidCap, an index of smaller public companies, S&P Dow Jones Indices announced Friday.
Peabody Energy first joined the S&P 500 in November 2006, when it had a market capitalization — the value of its outstanding stock — of about $10 billion. The company's market cap stood at $3.9 billion as of Friday.
The size of the company's market cap is a key factor in whether a company becomes part of the S&P 500.
S&P Dow Jones Indices, part of New York-based McGraw Hill Financial, also said Graham Holdings would be removed from the S&P 500, moving to the S&P 400 MidCap. Two companies in that index of smaller companies, United Rentals Inc. and Universal Health Services, will move to the S&P 500; these two companies have a market cap of more than $11 billion.
Removal of Peabody's status as a S&P 500 could create some volatility in its share as mutual funds and exchange-traded funds that match the bellwether index sell their stock in the coal company. Peabody closed Friday at $14.44, unchanged from its previous close.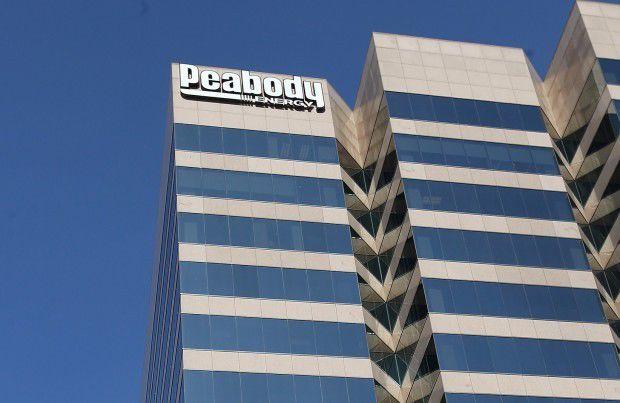 Want to stay smart about what's happening in St. Louis? Make a modest investment in a Post-Dispatch subscription and I'll tell you how developments around the world affect local businesses big and small.
The business news you need
Get the latest local business news delivered FREE to your inbox weekly.