Town and Country-based information technology consulting firm Perficient Inc. announced Monday it had acquired marketing consultancy Elixiter, Inc.
"Elixiter's marketing automation capabilities and specialized Marketo services are highly complementary to those of our award-winning digital agency, Perficient Digital, where we have built a fast-growing, highly skilled Adobe practice," Perficient Chairman and CEO Jeffrey Davis said in a statement. "With Adobe's announcement that it intends to acquire Marketo, we're particularly excited to bolster our marketing cloud expertise, enhancing our ability to help clients deliver exceptional end-to-end, omni-channel customer experiences."
The acquisition of Elixiter, based in Bozeman, Mont., will add 40 people to Perficient's workforce, including Elixiter President and Founder Andrew Hull, who will join Perficient in a "key leadership role."
A purchase price was not disclosed. Elixiter has about $6 million in revenue, according to Perficient. 
Perficient stock closed down 11 cents, or .44 percent, for the day.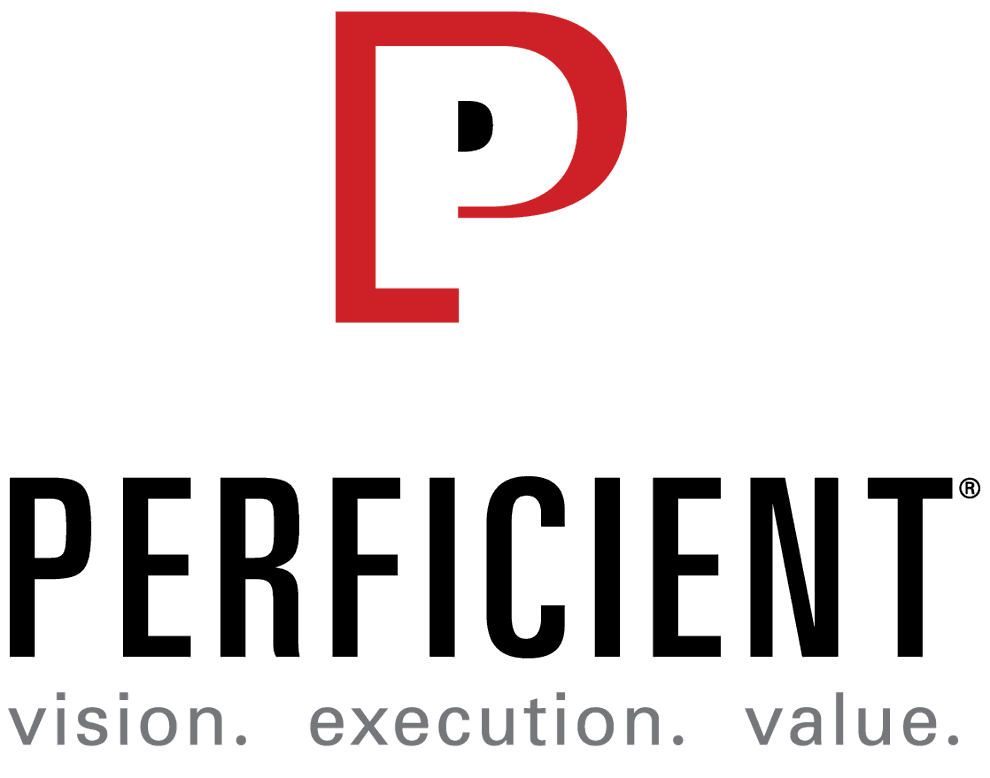 Tags
Daily updates on the latest news in the St. Louis business community.