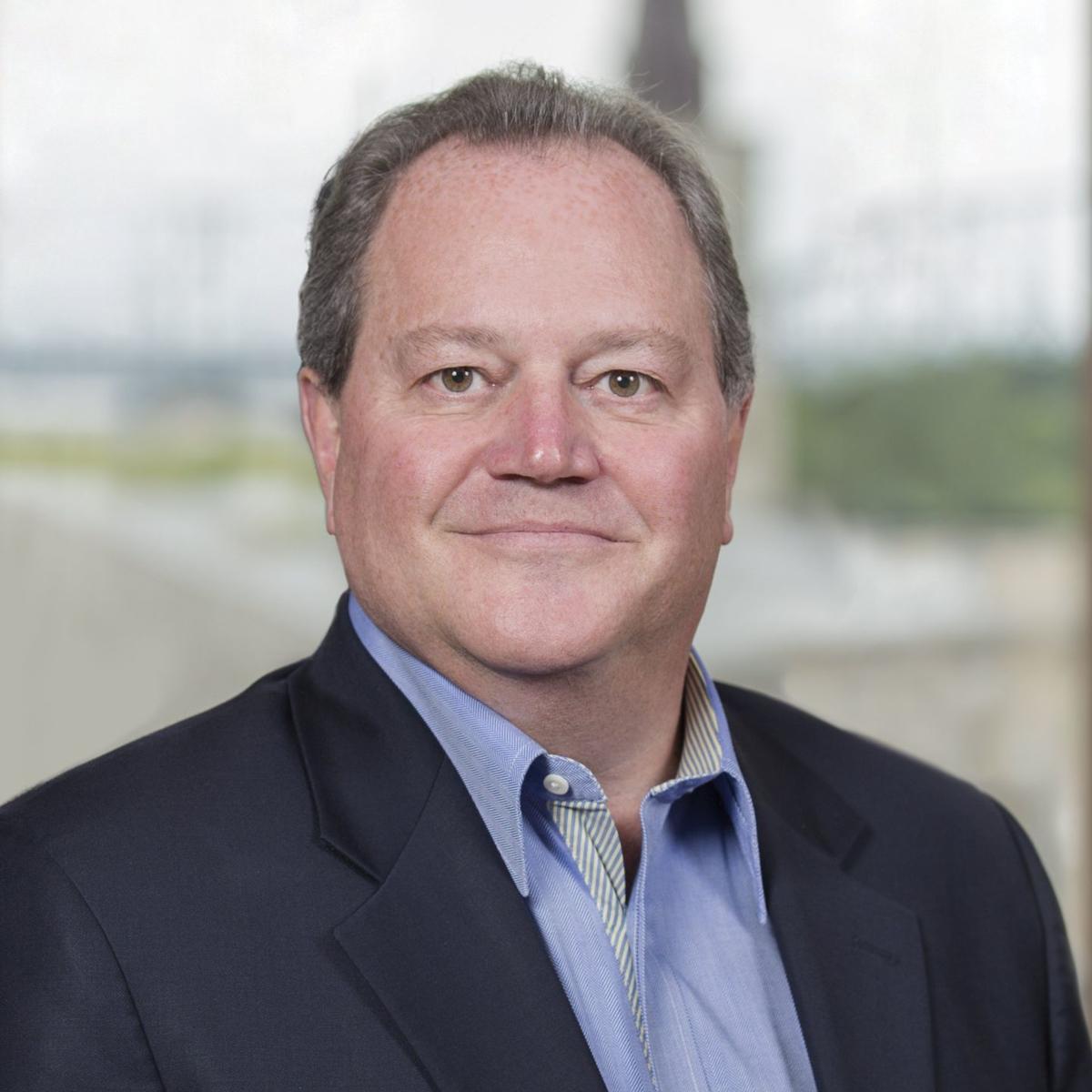 Profit for Town and Country-based information technology consultant Perficient increased 82 percent when compared to the same time period last year, from $2.7 million in its fiscal first quarter of 2017 to $4.9 million in the most recent quarter. 
Revenue grew 9 percent to $120.9 million during that time as the company reported one of the strongest quarterly performances in its history, said Chairman and CEO Jeffrey Davis. 
It's the second consecutive quarter Perficient has reported strong earnings. 
"Our momentum entering the second quarter is solid and our confidence for the remainder of the year, coupled with results to date, enables us to raise both our revenue and adjusted earnings guidance ranges."
Perficient executives also raised their full-year sales guidance, from approximately $485 million to between $485 million to $510 million. 
---
Perficient's CEO is one of the top-paid in St. Louis
* Jeffrey S. Hollister, American Railcar Industries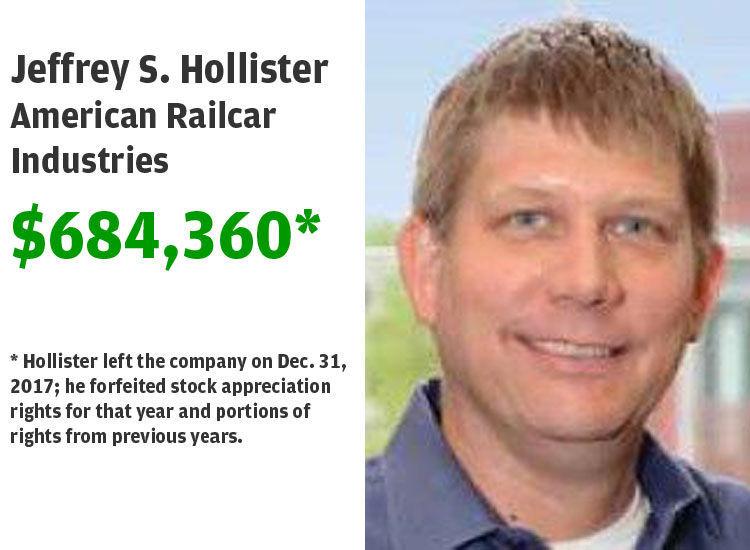 30. Timothy D. Boyd, Peak Resorts
29. Earl R. Refsland, Allied Healthcare Products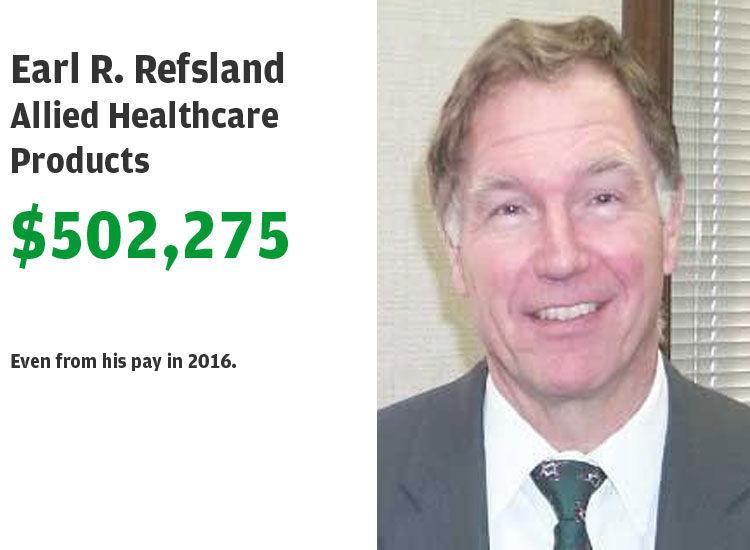 28. Robert L. Montgomery, Reliv International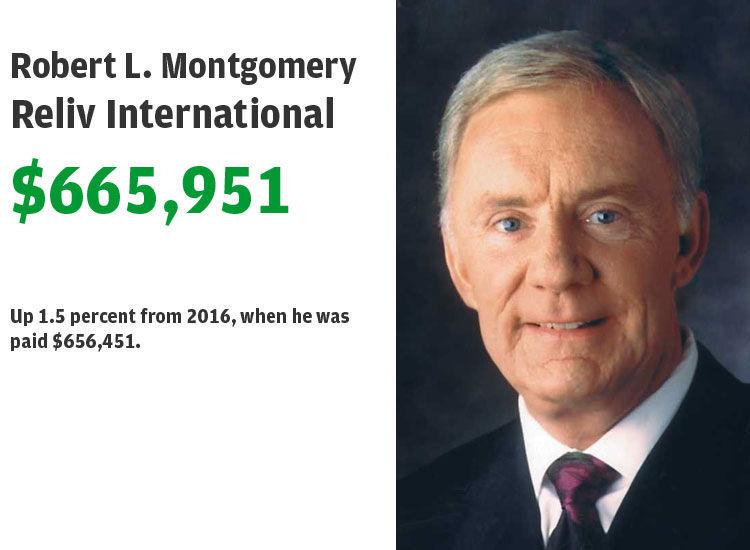 27. Jon P Vrabely, Huttig Building Products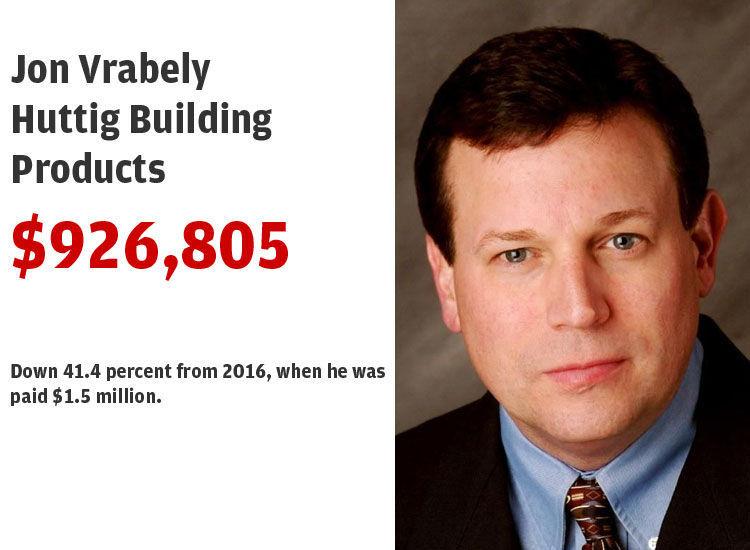 26. James B. Lally, Enterprise Financial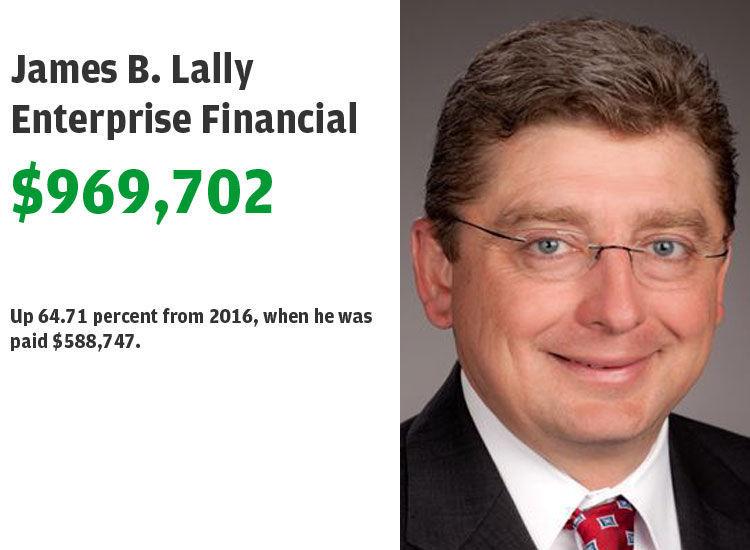 25. Robert D. Moore, Foresight Energy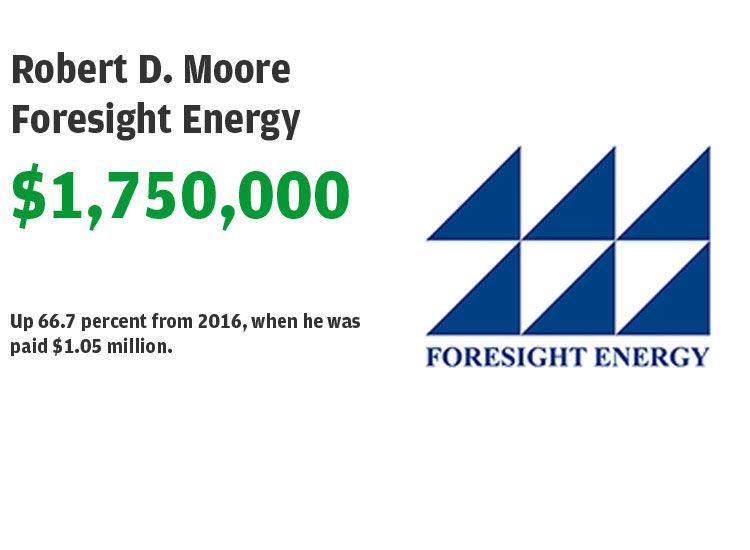 24. Mike Anderson, Avadel Pharmaceuticals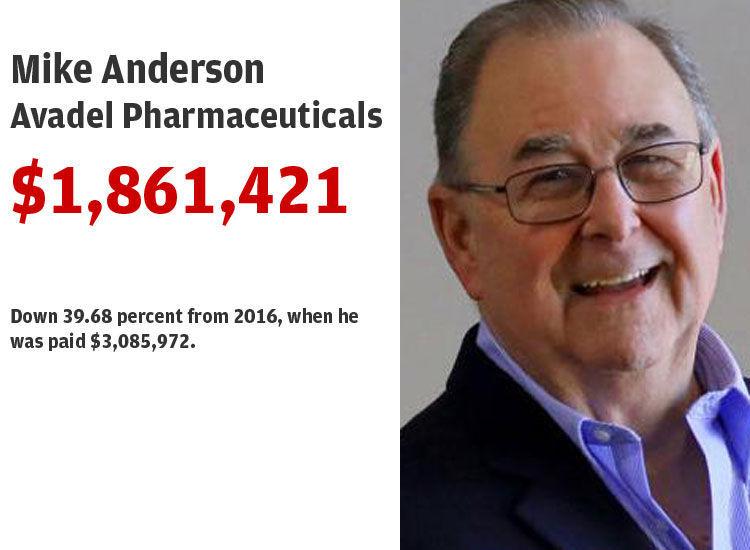 23. Sharon John, Build-A-Bear Workshop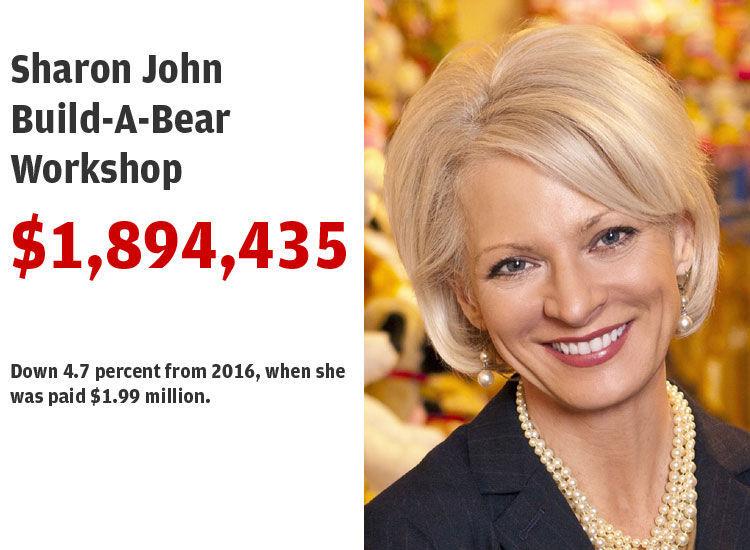 22. Eric H. Brunngraber, Cass Information Systems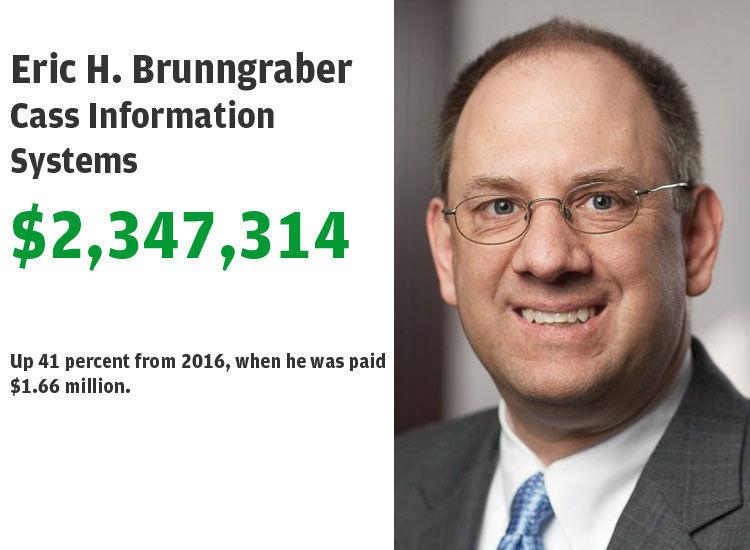 21. Charles R. Gordon, Aegion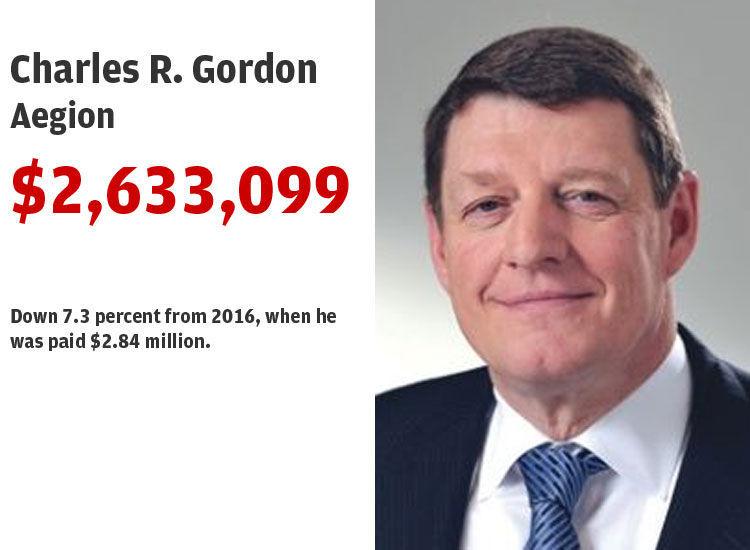 20. V.L. Richey Jr., Esco Technologies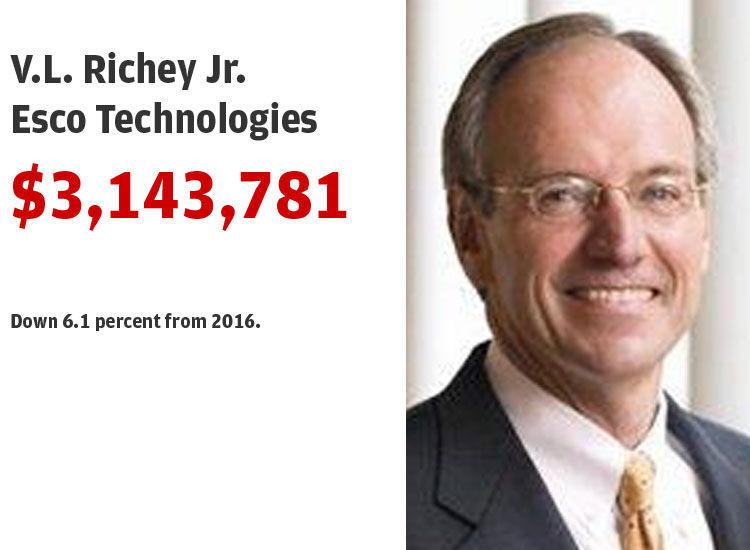 19. Suzanne Sitherwood, Spire
18. Jeffrey S. Davis, Perficient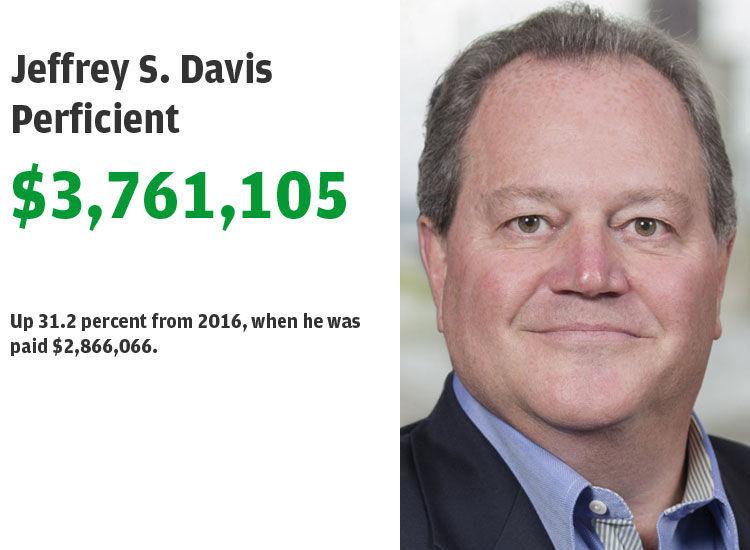 17. David P. Hatfield, Edgewell Personal Care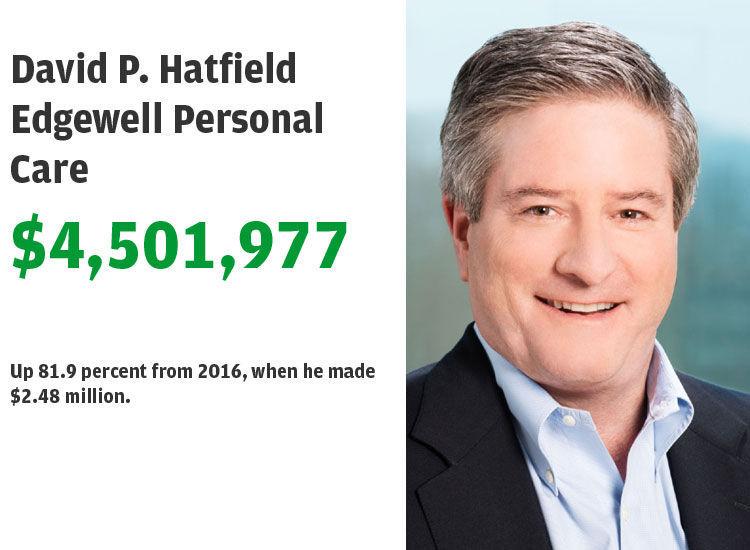 16. David Kemper, Commerce Bancshares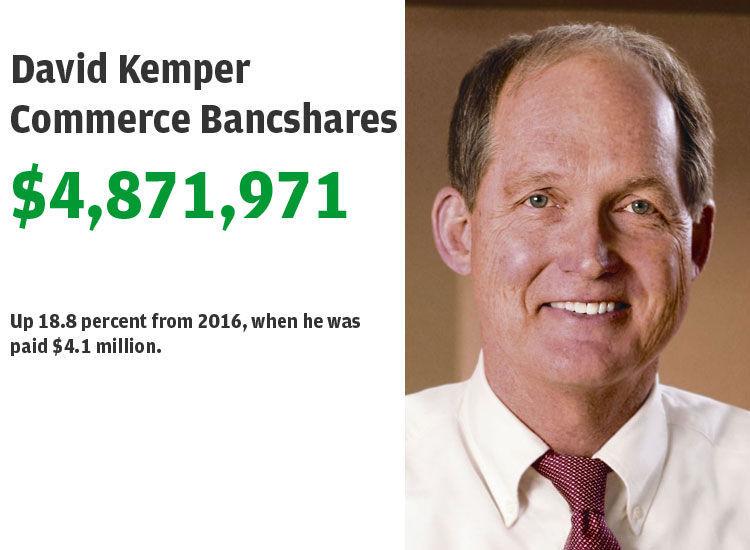 15. Alan R. Hoskins, Energizer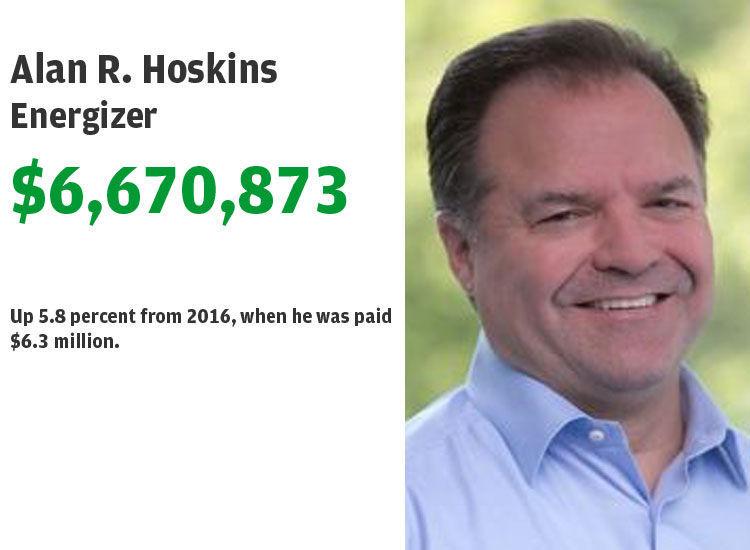 14. John Stroup, Belden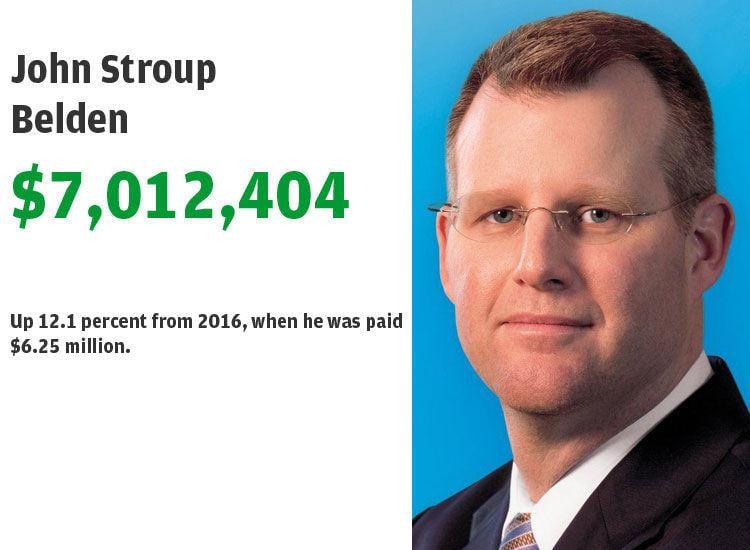 13. Anna Manning, Reinsurance Group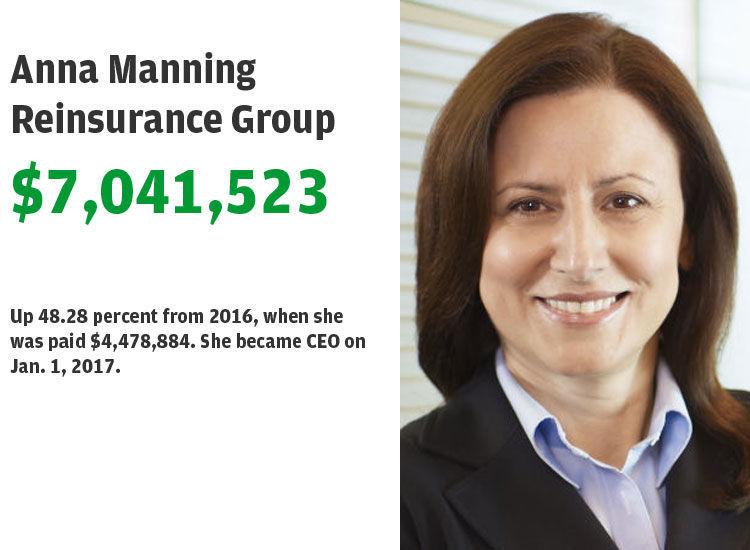 12. Diane M. Sullivan, Caleres Inc.
11. John E. Fischer, Olin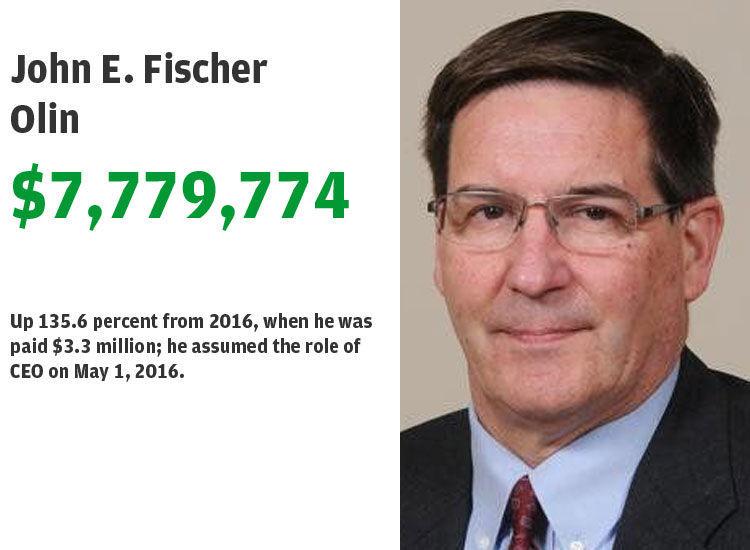 10. Warner L. Baxter, Ameren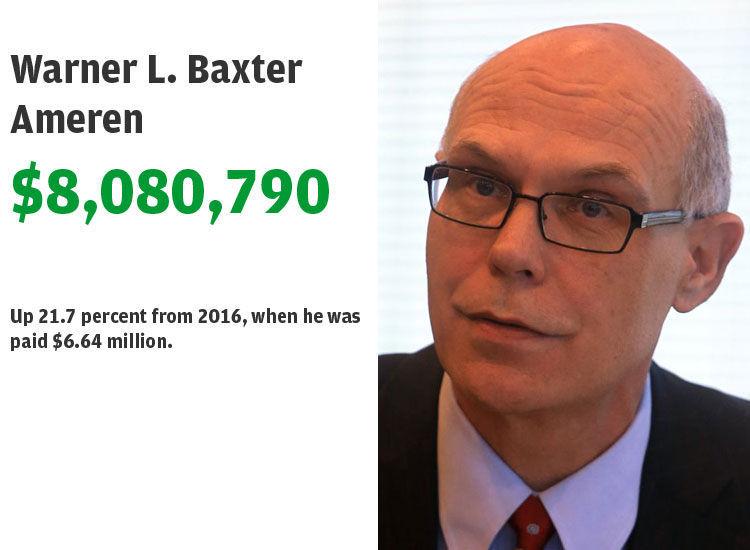 9. Robert V. Vitale, Post Holdings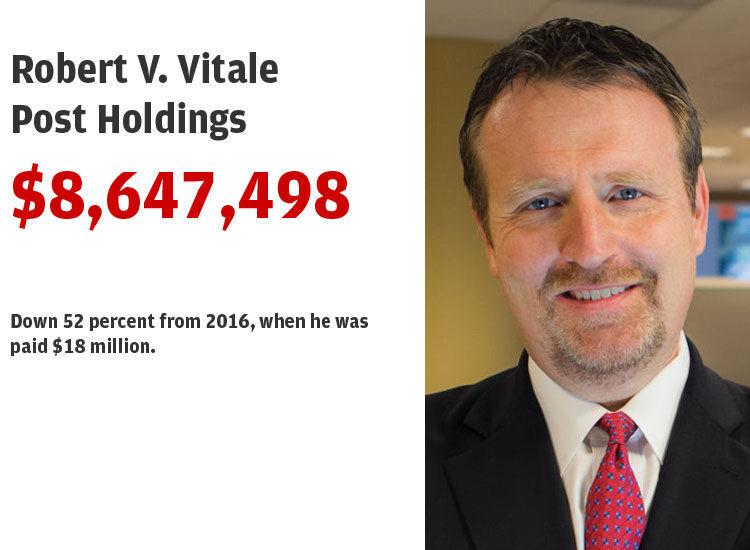 8. John W. Eaves, Arch Coal
7. David Farr, Emerson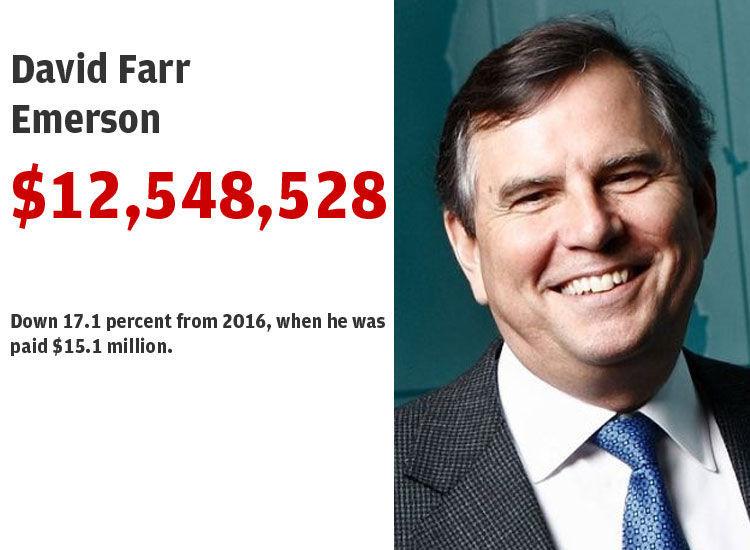 6. Ronald J. Kruszewski, Stifel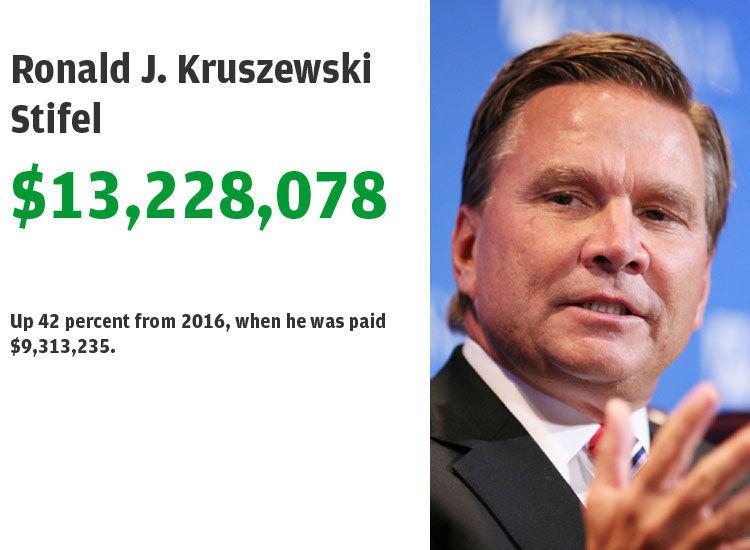 Mark C. Trudeau, Mallinckrodt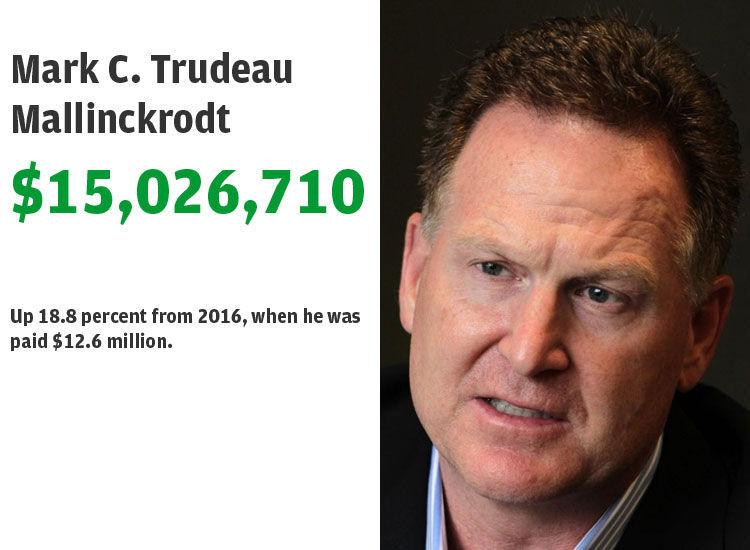 4. Timothy Wentworth, Express Scripts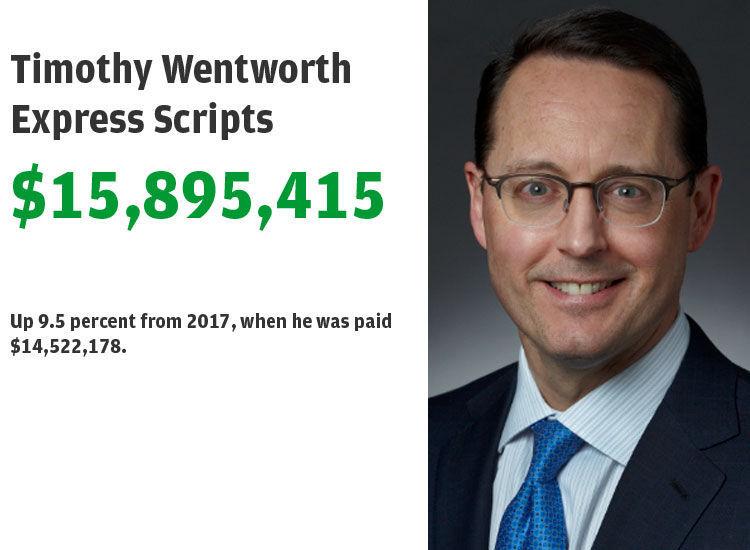 3. Hugh Grant, Monsanto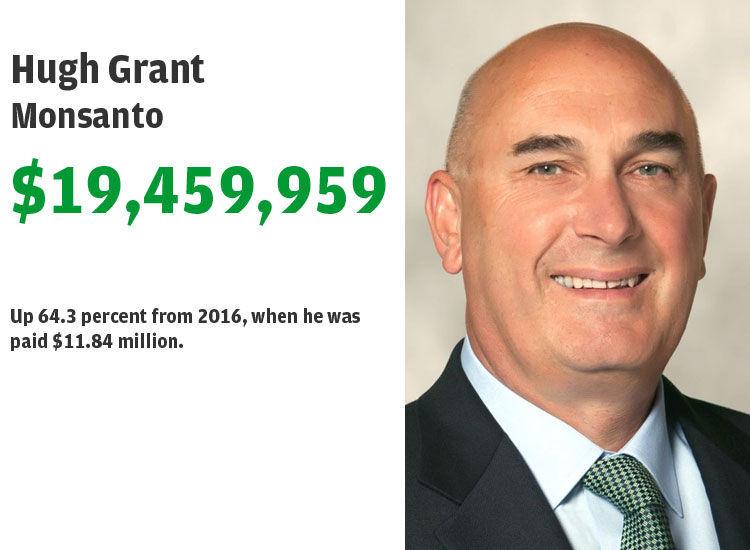 2. Glenn L. Kellow, Peabody Energy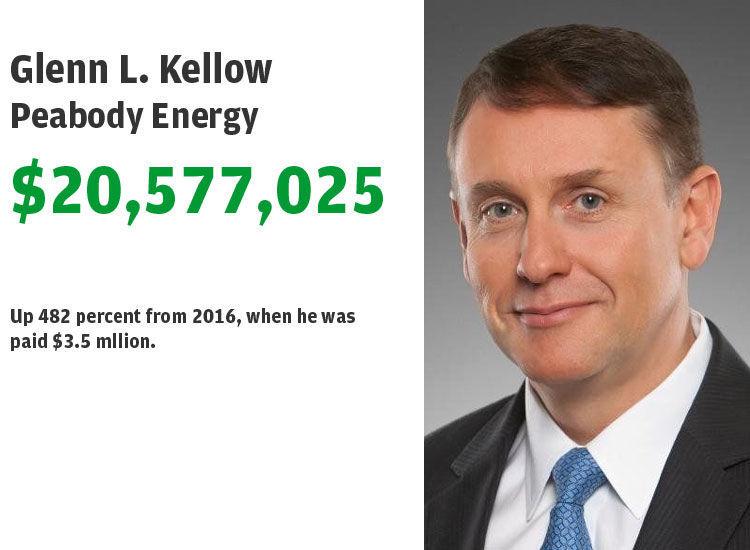 1. Centene, Michael Neidorff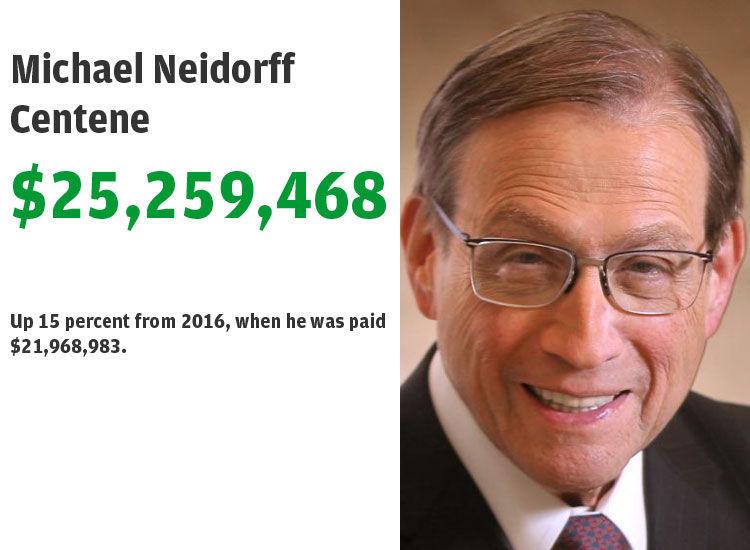 Daily updates on the latest news in the St. Louis business community.