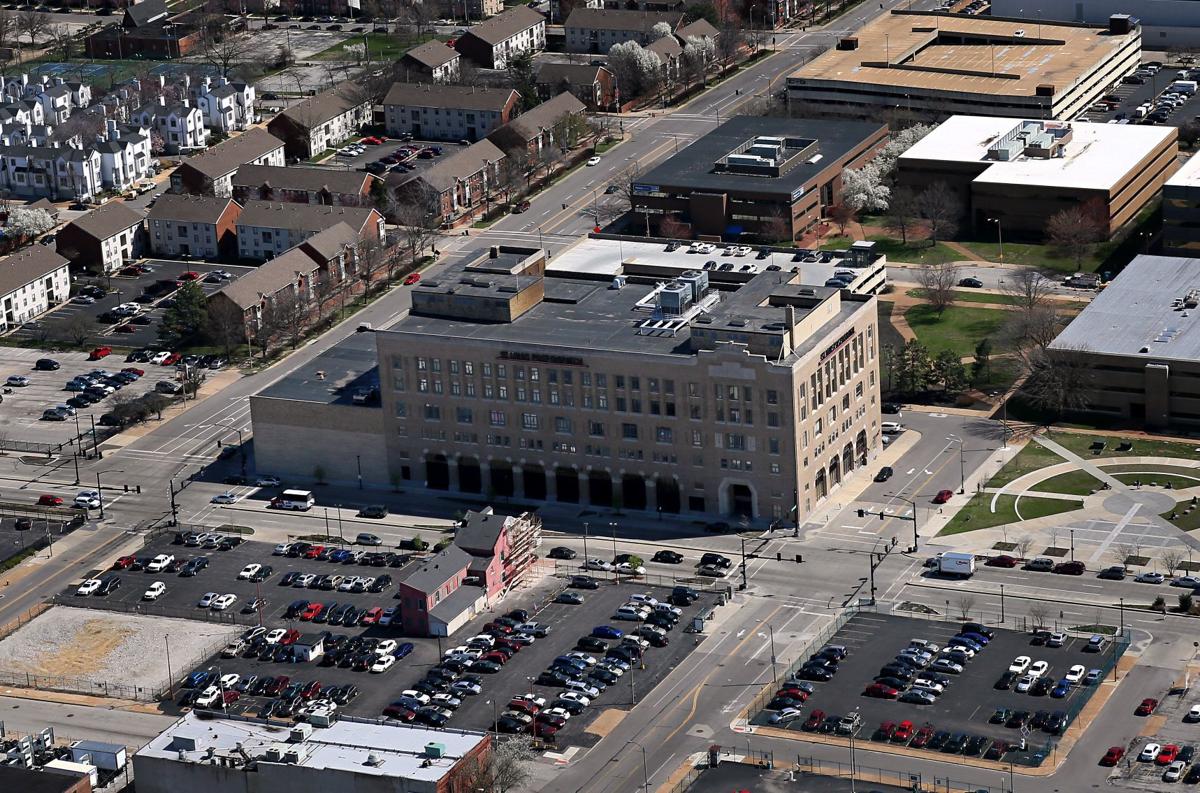 StarLake Holdings, the holding company formed by St. Louis entrepreneur Jim McKelvey in 2016, closed on its deal to buy the St. Louis Post-Dispatch headquarters building in downtown St. Louis for $3.5 million Tuesday.
The Post-Dispatch will continue as a tenant of the six-story, 235,000-square-foot building, occupying the fifth and sixth floors. Four nearby parking lots were also included in the deal.
The building, completed in 1931, had been owned by the Post-Dispatch since 1959, when it bought it from the St. Louis Globe-Democrat, a now-defunct morning newspaper.
The Post-Dispatch printed its newspaper at the building until 2008, when it moved those operations to the Pulitzer Publishing Center in Maryland Heights. The printing press space is expected to be redeveloped into some sort of entertainment venue, although the new owner said no information was available about tenants.
Floors two through four are being marketed for lease to other companies.
John Berglund of StarLake Holdings said the firm plans to use historic tax credits to redevelop the building and will invest at least $10 million into renovating the facility as it looks to lure additional tenants.
McKelvey, a St. Louis native, is a serial entrepreneur and has co-founded multiple companies, including Square, the mobile payments company based in San Francisco, and Third Degree Glass Factory. McKelvey also founded LaunchCode, which provides coding training and seeks to pair coders with engineers at area companies through apprenticeships.
McKelvey's latest venture is a company called Invisibly, which has its sights set on fixing the business model for online publishing, including that of newspapers, by helping publishers better monetize their content. Invisibly is based on micropayments, the idea that each online article or video should be worth something, at least a fraction of a cent, to the user.
Berglund said the acquisition of the Post-Dispatch building was not associated with any of McKelvey's other businesses.
Daily updates on the latest news in the St. Louis business community.