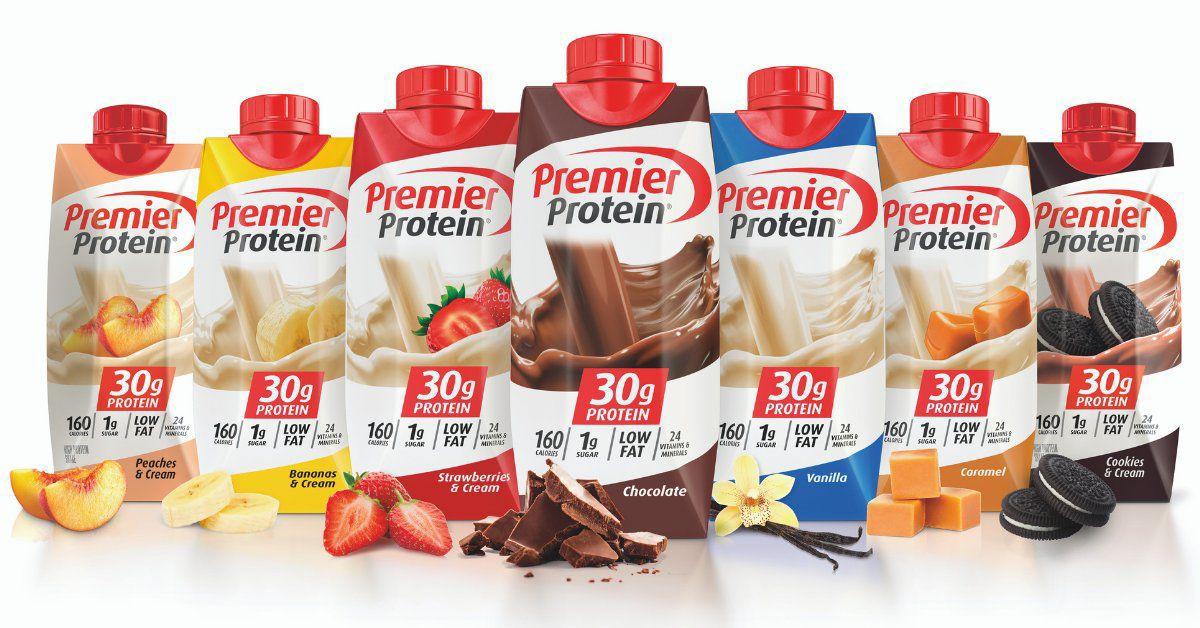 Brentwood-based Post Holding's active nutrition business, BellRing Brands Inc., raised $480 million in its initial public offering, debuting on the stock market Thursday at $14.
Scott Harrison, a portfolio manager at Argent Capital Management in Clayton, said he sees the adjustment as a reflection of the broader IPO market, which has changed even over the past several months.
Investors are generally requiring a little more return from IPOs, he said, a factor that is out of Post's control.
BellRing had increased the number of shares sold to nearly 34.3 million, up from 30 million.
BellRing has grown rapidly, making sales of $827.5 million in 2018, up from $713.2 million in 2017. Its main brands are Premier Protein, Dymatize and PowerBar. Strong protein shake sales have even caused challenges in maintaining inventory.
The last area company to go public was Wildwood-based Peak Resorts, which launched its IPO in 2014.
Daily updates on the latest news in the St. Louis business community.