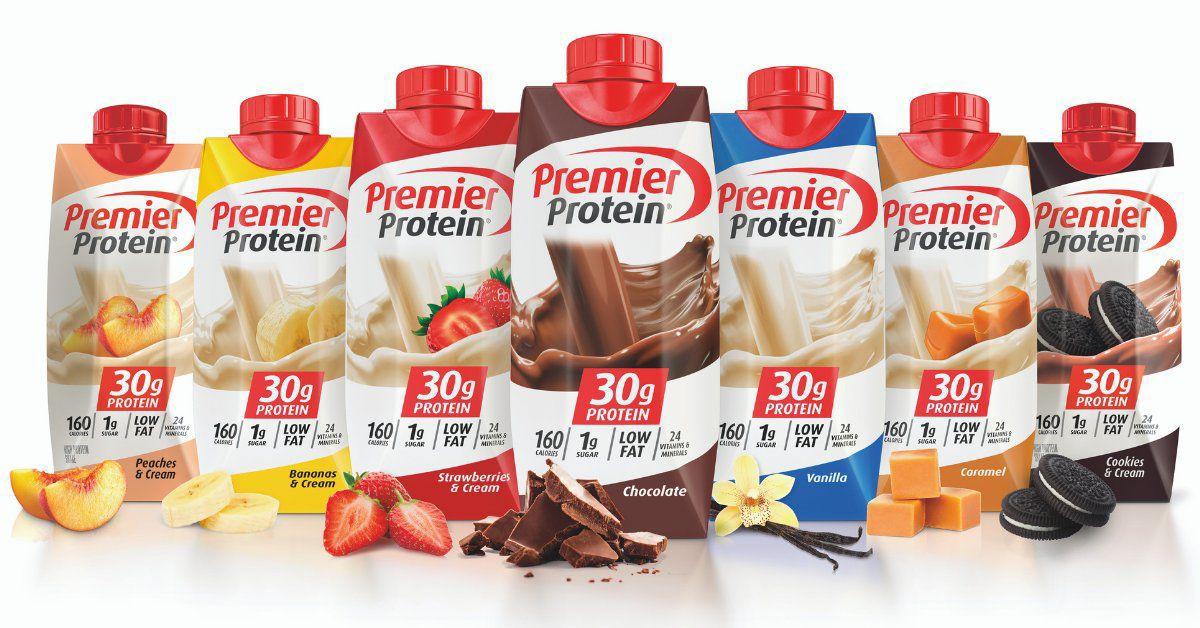 Post Holdings announced plans Thursday for an initial public offering of its Active Nutrition business, that includes the Premier Protein, Dymatize, PowerBar, Supreme Protein and Joint Juice brands.
The board of directors of Brentwood-based Post, whose brands include Honey Bunches of Oats, Cocoa Pebbles and other cereals, approved a plan to separate the active nutrition business into a distinct, publicly traded company, the company said, in an effort to create "a scalable, high growth asset with dedicated capital resources and the strategic flexibility to pursue both organic and M&A opportunities."
The move should be finished by the second half of the 2019 fiscal year.
Post's active nutrition business has grown its net sales at a compound annual growth rate of 30 percent since 2014. For the fiscal year that ended Sept. 30, Post's Active Nutrition segment had net sales of $827.5 million and net earnings of $101.2 million.
Darcy Horn Davenport, president of Active Nutrition since 2017, will become CEO of the new public company. Rob Vitale, Post's president and CEO, will also serve as executive chairman of the board of directors of the new public company.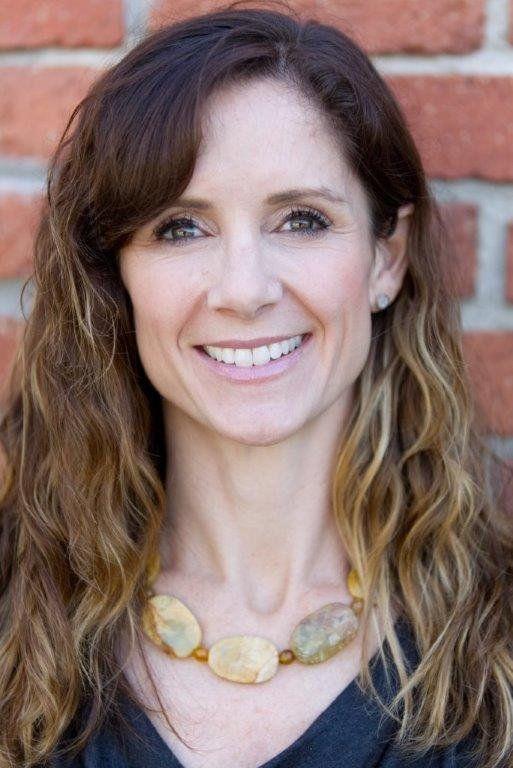 The corporate headquarters for the new company will be based in St. Louis, Post said, and its operating business will be headquartered in Emeryville, Calif.
"This transaction furthers Post's effort to unlock value with creative structuring," Vitale said in a statement. "What Darcy and her team have achieved is extraordinary and we look forward to building upon that success."
Post plans to hold an earnings conference call Friday morning to provide additional information about the IPO.
On Thursday, Post announced its fourth quarter sales totaled $1.6 billion, an increase of 12.5 percent from a year earlier.
The company reported a loss in the quarter that ended Sept. 30 of $15.6 million, or 26 cents a share, compared to an $8 million profit a year earlier.
For the full 2018 fiscal year, Post's net sales totaled $6.3 billion, a nearly 20 percent increase from 2017.
Daily updates on the latest news in the St. Louis business community.