PromisePay has named Doug Wilber as president of its North American operations.
PromisePay, an Australian startup with a St. Louis office, is a payments platform for online marketplaces, with more than 17,000 users making transactions on U.S. and Australian marketplaces.
Wilber, a senior mentor at the financial technology accelerator SixThirty in St. Louis, will be responsible for continuing PromisePay's growth and expanding customer base.
Most recently, he served as chief revenue officer for pymnts.com, a news platform covering technology innovation in payments.
Wilber has a degree in marketing and international business and an MBA in product development and brand strategy from Penn State University's Smeal College of Business.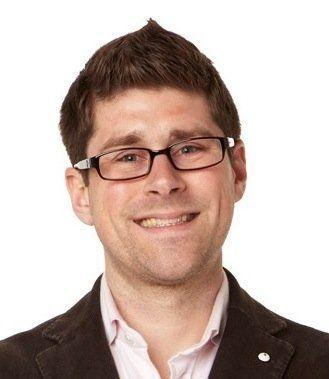 Daily updates on the latest news in the St. Louis business community.