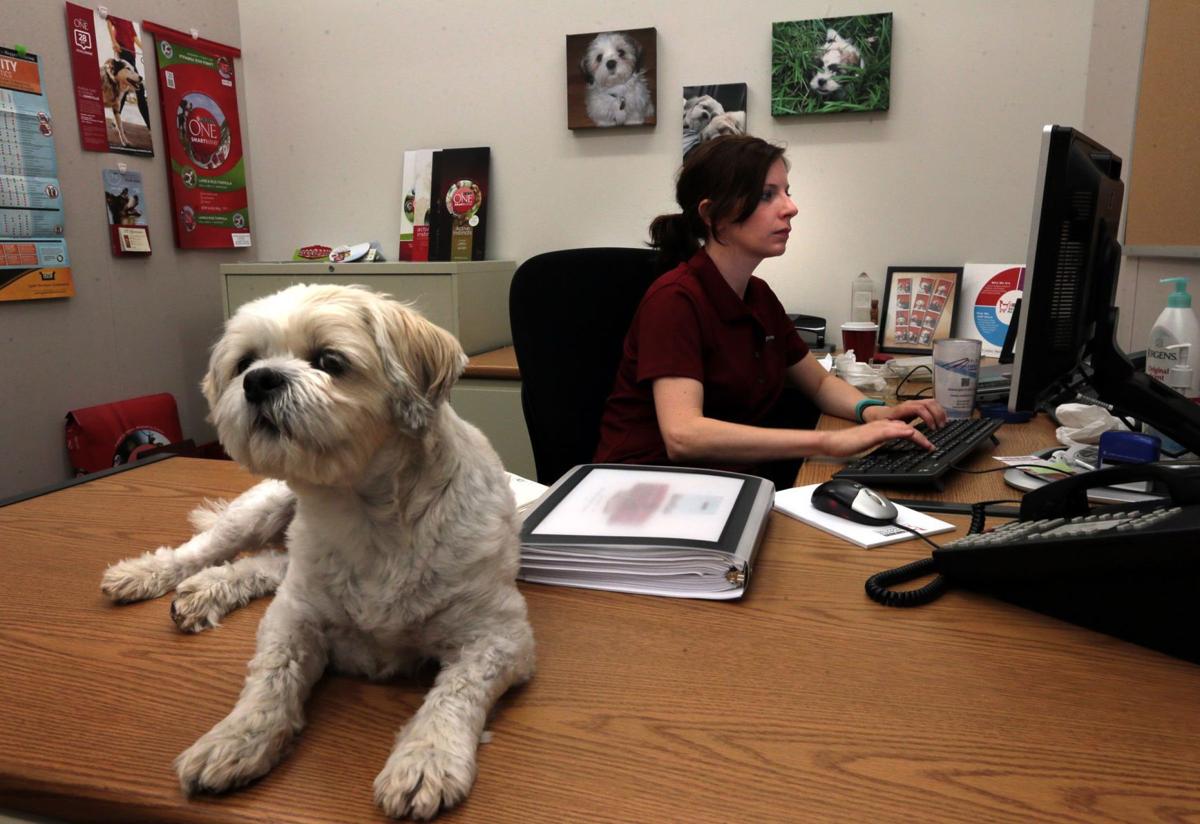 ST. LOUIS — Nestlé Purina PetCare Co. has opened its first new U.S. factory in two decades.
The company, which has its U.S. headquarters in St. Louis, started production this week at the $320 million facility in Hartwell, Georgia.
"We're in a pet industry that is growing aggressively," said John Bear, vice president of manufacturing. Bear credited growth in the wet cat food category as a driver of the company's investment in Hartwell.
The Hartwell factory has nearly 200 employees, and over the next few years that number is expected to rise to 240, with the completion of new lines and other expansions.
The company also employs 350 at a manufacturing facility in Fairburn, Georgia, about two hours from Hartwell.
Purina announced plans for the new factory in 2017, and began initial operations of a distribution center there in spring 2018. On Monday the factory started manufacturing.
It is the company's 21st U.S. factory.
Purina has not opened a new U.S. factory since the late 1990s, when it expanded to Mechanicsburg, Pennsylvania, Bear said.
The 500,000-square-foot facility was previously an idled textile factory. The company aims to power the plant with 100% renewable electricity in the near future. It already sends zero waste to landfills, instead relying on composting, recycling and energy recovery.
Purina's origins date back to 1894 in St. Louis, when William H. Danforth and partners formed the Robinson-Danforth Commission Co., which was renamed Ralston Purina in 1902.
Switzerland-based Nestlé S.A. acquired Ralston Purina in 2001.
In a sales report in October, Nestlé said Purina PetCare was one of its top growth categories.
More than two-thirds of U.S. households own a pet, according to a survey from the American Pet Products Association.