The Delmar Loop named Rachelle L'Ecuyer as its first executive director. 
The appointment is effective Aug. 13, Joe Edwards, chairman of the East Loop CID and The Delmar Loop small business district, said in press release announcing her hire. L'Ecuyer has served as Maplewood's Community Development Director managing economic development initiatives for more than a decade.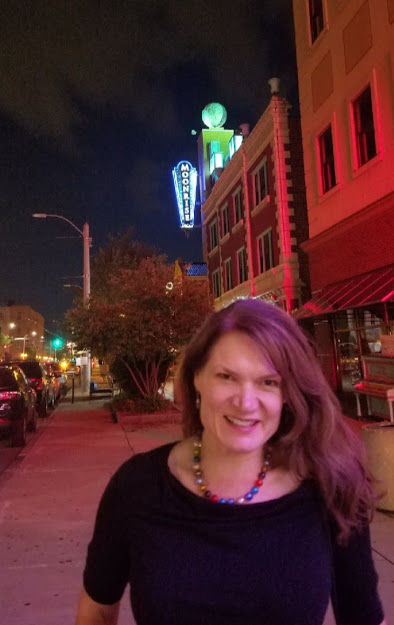 The Delmar Loop district, which has more than 200 shops and restaurants, runs from Laurel Avenue in St. Louis to University City Hall. 
"Under the leadership of this newly created position, the East Loop, in the City of St. Louis and the West Loop, in University City, will have the opportunity to strengthen a uniform identity and brand, develop shared goals and initiatives and continue to serve as a major regional destination for shopping, dining and entertainment," the Delmar Loop said in a statement.