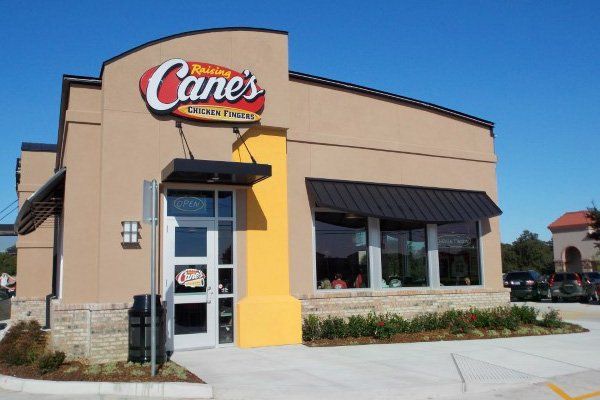 Raising Cane's, the Louisiana-based chicken fingers restaurant chain, has broken ground on its first location in the city of St. Louis.
This will be the seventh Raising Cane's in the St. Louis area. The restaurant, at 4320 Hampton Avenue, is slated to open in late February. The general contractor is MAPP Construction, based in Baton Rouge, La.
Raising Cane's has more than 250 locations nationwide.