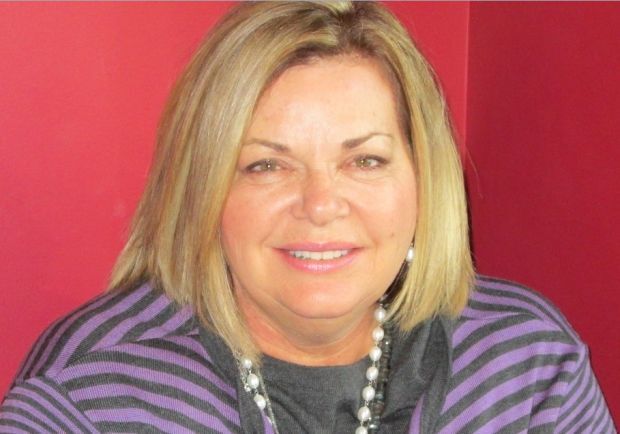 Both the chief executive officer and chief financial officer of Ranken Jordan Pediatric Bridge Hospital have resigned after the hospital board said they discovered the executives violated hospital policy over paid time off.
The board requested and accepted the resignations of CEO Lauri Tanner and CFO Jean Bardwell, effective Wednesday, according to a statement from the hospital.
Tanner and Bardwell were allegedly paid for time off "to which they were not entitled," according to a statement from the hospital.
"They were paid for PTO days that they hadn't earned or had already taken," according to email from a spokesperson. 
The board is demanding that Tanner and Bardwell repay the hospital.
The hospital did not disclose how much they owe. Tanner has been with the hospital since 1998, and Bardwell joined in 2002. The "amounts and timing of the repayments have yet to be determined," according to the statement released Wednesday.
After the executive committee of the board spotted potential irregularities, the board launched an investigation into the issue, which allegedly found the violation of hospital policy.
"The board is putting corrective measures in place to ensure this does not recur and to confirm continued compliance with all hospital administrative policies."
In the meantime, Brett Moorehouse, the chief operating officer, will serve as interim president and CEO of the hospital, in Maryland Heights.
Tanner's reportable compensation was $427,278 in fiscal year 2015, according to a filing with the Internal Revenue Service. She had other compensation that totaled $32,222.
Ranken Jordan is a nonprofit hospital that is required to disclose certain financial information.
Bradwell's reportable compensation was $270,459 for fiscal year 2015, and Bradwell's other compensation was $20,646.
The hospital generated revenue of nearly $32 million during that same period and income of nearly $3 million, according to the same IRS filing.
Samantha Liss • 314-340-8017
@samanthann on Twitter