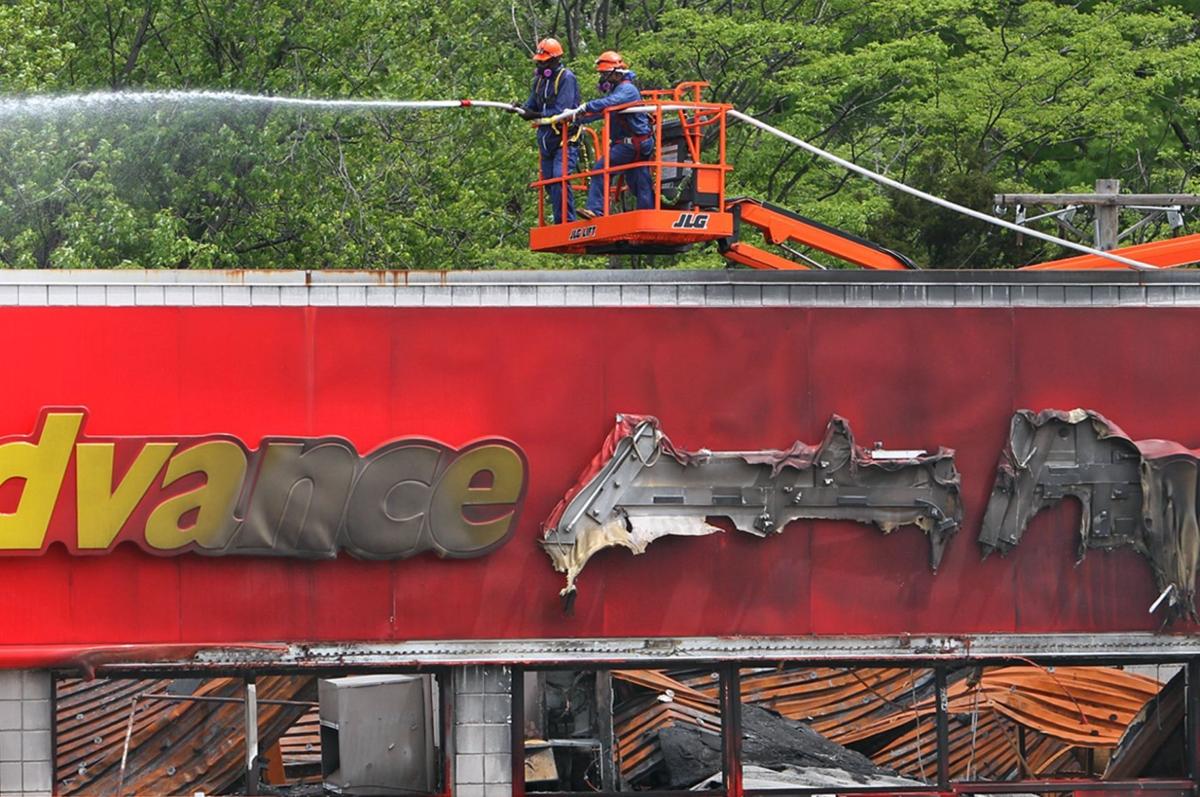 The Reinvest North County Fund has announced that it has made a fifth round of allocations of funding for businesses in north St. Louis County affected by the civil unrest that began in Ferguson in August 2014. Altogether, the fund will have distributed $500,000 to businesses and school districts.
After the current round of funding, 55 small businesses will have received direct grants totaling $265,000 and four school districts have received grants totaling $235,000.
The St. Louis Regional Business Council in partnership with North County Inc. originally created the Reinvest North County Fund as a community response to events in Ferguson. Included in early fundraising efforts was a gofundme crowd-funding campaign in December 2014 using the title #FergusonRebuild. Secretary of State Jason Kander headlined that effort in which $40,920 was raised by 90 contributors. Kander raised an additional $110,000 offline, according to the secretary of state's office.
"We consider this effort an essential tool for recovery," Kathy Osborn, executive director of the Regional Business Council, said in a statement. "The Reinvest North County Fund reflects a shared and ongoing commitment to the small businesses as well as the schools that continue to face difficult circumstances during the recovery process."
Funding for small businesses will provide business owners with free seminars sponsored by North County Inc., the St. Louis Economic Development Partnership and the St. Louis Regional Chamber. The seminars will help local entrepreneurs in the areas of finance, human resources, legal, insurance, marketing and public relations.
The four school districts receiving funding are Normandy Schools Collaborative, Ferguson-Florissant School District, Riverview Gardens School District and Jennings School District. Funding for school districts will support summer school programming and food pantries. Past Reinvest North County Funding provided for tutoring, transportation, security, parenting classes and family engagement activities.
"This fund clearly serves a special need in the North County area and the Greater St. Louis region," Amelia A.J. Bond, president and CEO of the Greater Saint Louis Community Foundation, said in a statement. "We are pleased to be working with the Regional Business Council and North County Inc. to support the Reinvest North County Fund."