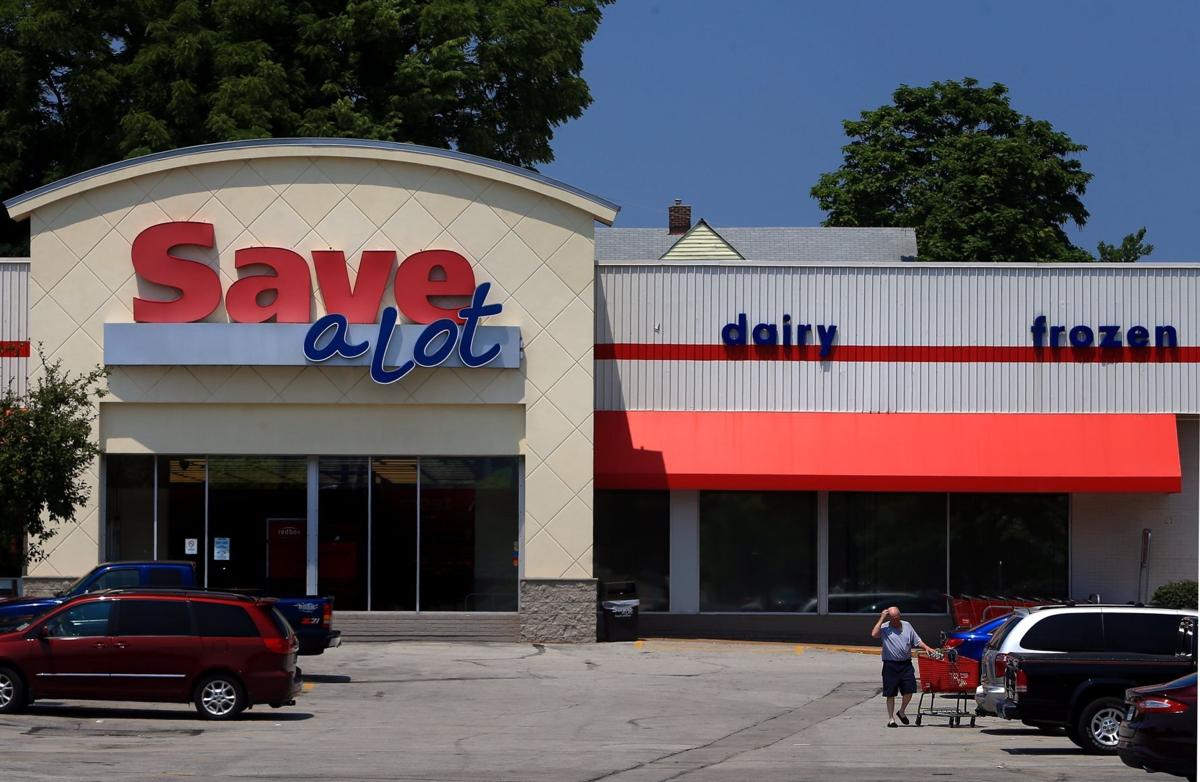 ST. ANN — A smattering of Save A Lot grocery stores are shuttering around the country as the company finalizes a deal to shed hundreds of millions of dollars in debt.
Recent news reports and social media posts detail closings in Chicago, as well as in Delaware, North Carolina, Indiana and Florida. 
A Save A Lot spokesman on Monday declined to comment or answer questions about whether more closings, including in the St. Louis area, could be coming.
The deal was approved by lenders representing 67% of the company's term loan credit agreement. It will significantly reduce its annual interest expense.
And Chicago Alderman David Moore
that a store in his ward would close Feb. 22.
Save A Lot has more than 1,100 stores in 33 states. It was founded in Cahokia in 1977 and sold in 1988 to Hazelwood-based wholesaler Wetterau, which was bought by Minneapolis-based Supervalu Inc. in 1993.
Supervalu sold Save A Lot in 2016 to the private equity firm Onex Corp. in a $1.4 billion deal. Reuters last year reported that it was exploring a sale of all or part of the company.
Daily updates on the latest news in the St. Louis business community.