COLLINSVILLE — Fairmount Park, the 95-year-old horse racing track that has been waiting years for new revenue from casino gambling and sports wagering, is embarking on a new partnership that promises to expand sports betting, reinvest in the property — and change its name.
In the race to offer online sports betting under Illinois' new wagering law, Fairmount Park is partnering with New York-based online sports wagering firm FanDuel Group and renaming itself FanDuel Sportsbook and Horse Racing.
"This is the first time we've put our brand on the overall track," Matt King, CEO of FanDuel Group, said in an interview.
FanDuel, which operates wagering and casino gambling platforms including popular horse track wagering and television service TVG, has partnerships with other tracks and has worked with Fairmount for over a decade to offer track betting. But the company's expanded partnership will add a retail sportsbook — for football, baseball and other non-track sports. Fairmount and FanDuel officials also said they plan a multimillion-dollar investment in the property, but declined to disclose an exact figure.
"We're investing broadly to revitalize the track itself," King said.
Collinsville officials have said the track's physical condition has degraded in recent years. Former Ralston Purina CEO and current Post Holdings Chairman Bill Stiritz's company, William Stiritz and Associates, has owned the track since 2000. And the owners have long been hoping that an expansion of Illinois laws allowing slot machines and wagering on non-track sports would boost purses for horse owners and generate more revenue for maintenance.
Gambling has let other U.S. tracks increase purse sizes, attracting better horses and races. Median winnings at Fairmount, meanwhile, have fallen to the bottom of the country's thoroughbred racetracks.
FanDuel said it will work with William Stiritz and Associates to "revitalize" the track with significant upgrades. The company declined to release details on any ownership stake or other details of the partnership.
As part of the agreement, FanDuel said it also plans to bring back the St. Louis Derby next season, funding a $250,000 purse for the horse race that hasn't been run at Fairmount since 2006.
Fairmount's request to add slot machines and other casino games is awaiting approval from the Illinois Gaming Board. That could be more than a year away, said Melissa Helton, who took over as general manager of Fairmount Park this spring.
Open by Super Bowl
In the meantime, the new FanDuel sportsbook will help pull in some new business, and FanDuel says it plans to boost advertising for the track in the St. Louis market. Fairmount is awaiting final regulatory approvals on the sportsbook, though Helton said those should come soon and allow a quick build-out of the sports wagering area.
"My best guess right now is we would be open in late January or early February in order to capture everything we need from the Super Bowl," she said.
Fairmount's partnership with FanDuel, a subsidiary of British wagering and gaming giant Flutter Entertainment plc, will add the third sportsbook to the Metro East following the Illinois Legislature's 2019 gambling expansion bill.
Argosy Casino Alton opened its sportsbook in March, though the coronavirus pandemic quickly shut it down and curtailed most professional sports.
FanDuel has partnered with other racetracks around the country as well as casinos. Though its platform is focused on online gambling, King said having a physical space where sports fans gather is a "magic" you can't completely replicate online.
"What we've found is it's a great way to connect with your users and customers," he said.
Photos: Fairmount Park changing ownership, looking to future
Fairmount Park changing ownership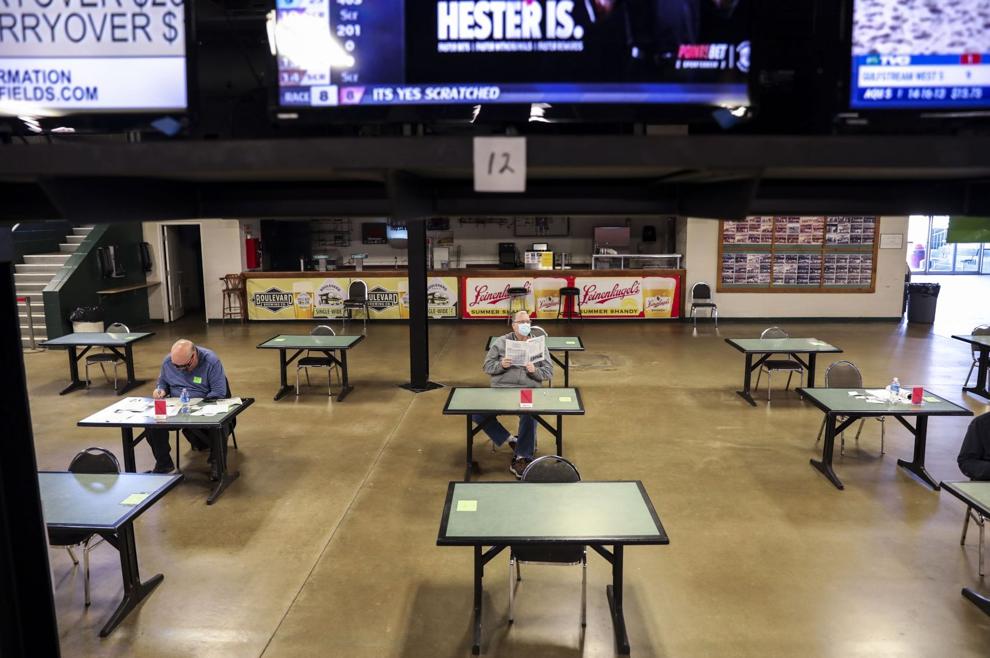 Fairmount Park changing ownership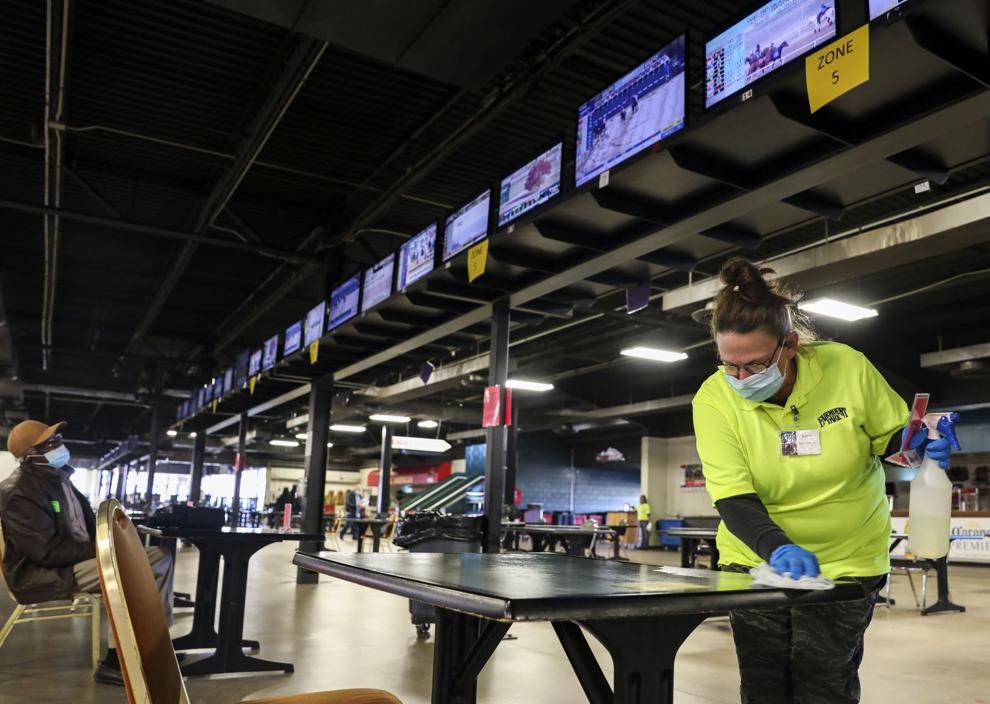 Fairmount Park changing ownership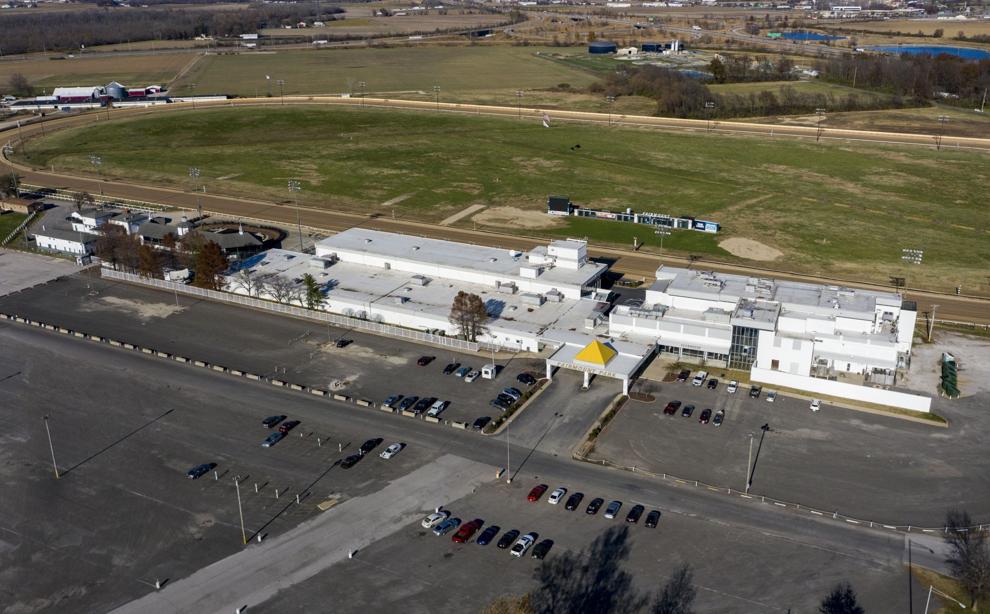 Fairmount Park changing ownership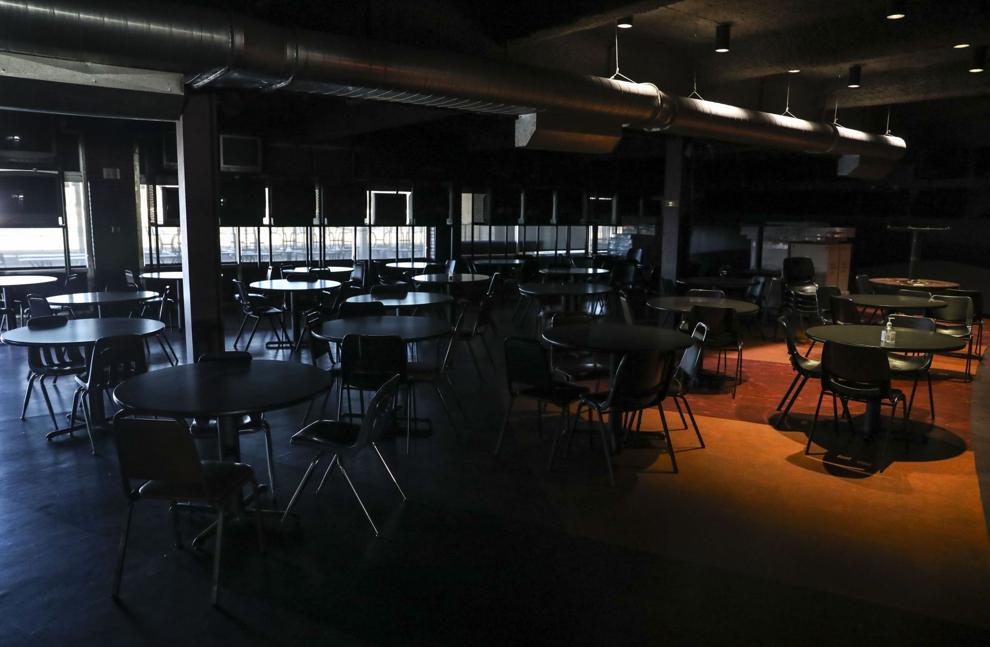 Watch now: Fairmount Park gets a new name
Fairmount Park changing ownership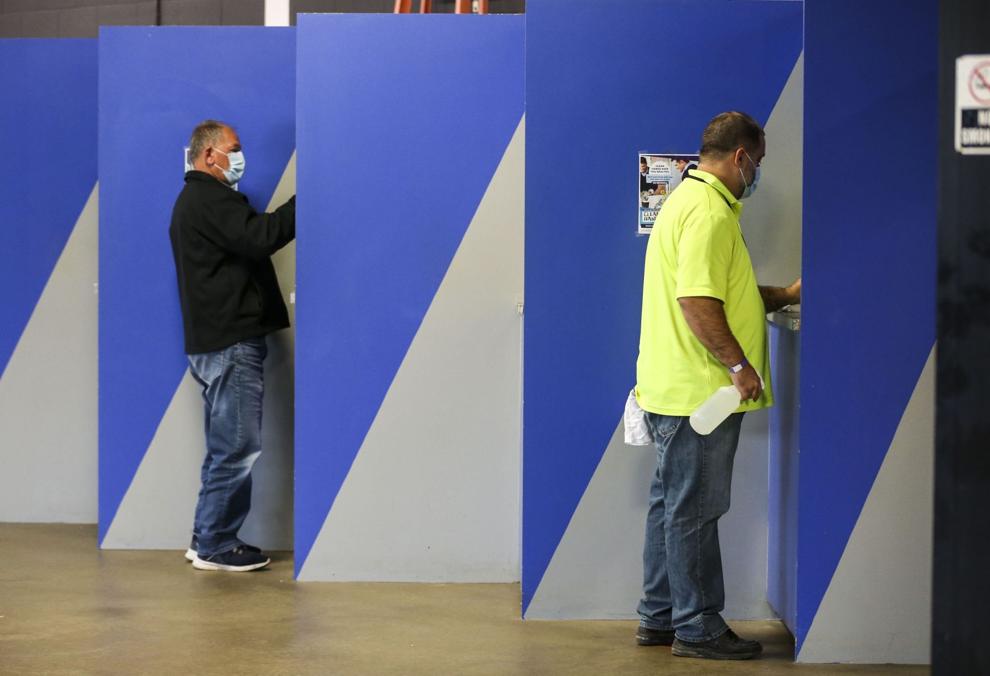 Fairmount Park changing ownership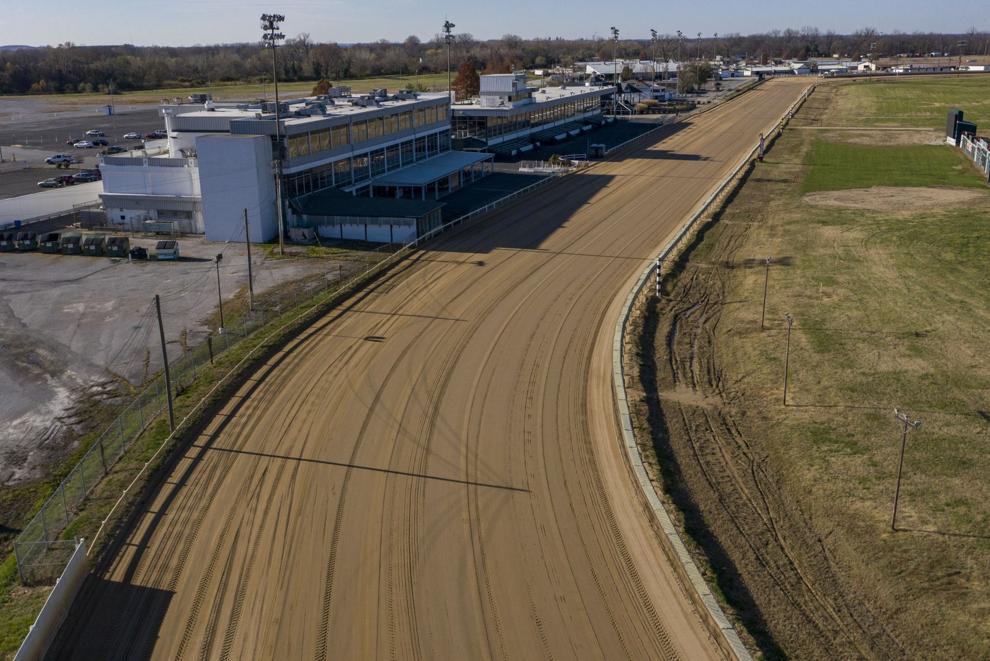 Fairmount Park changing ownership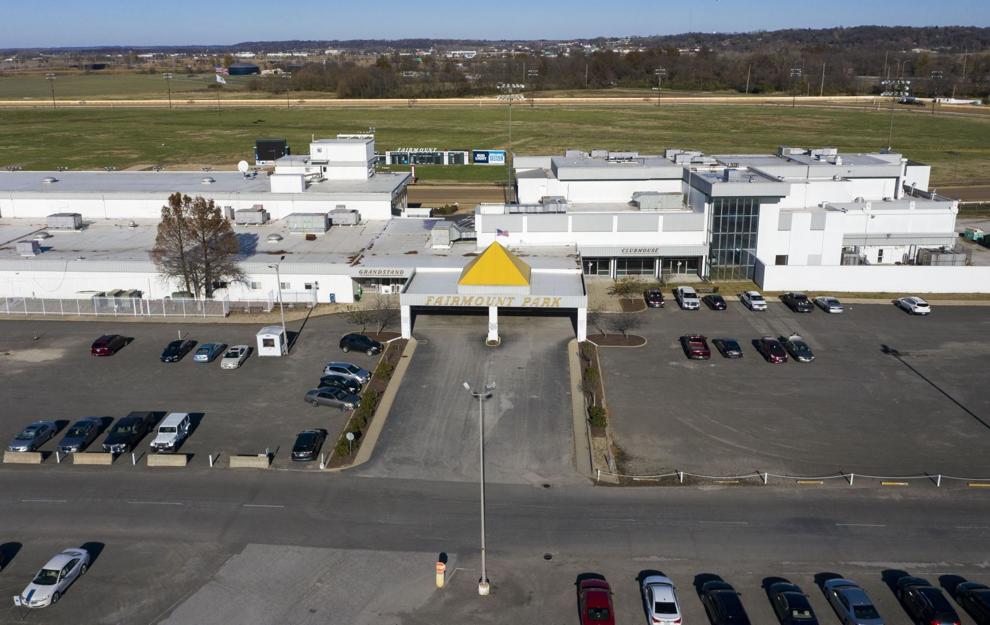 Fairmount Park changing ownership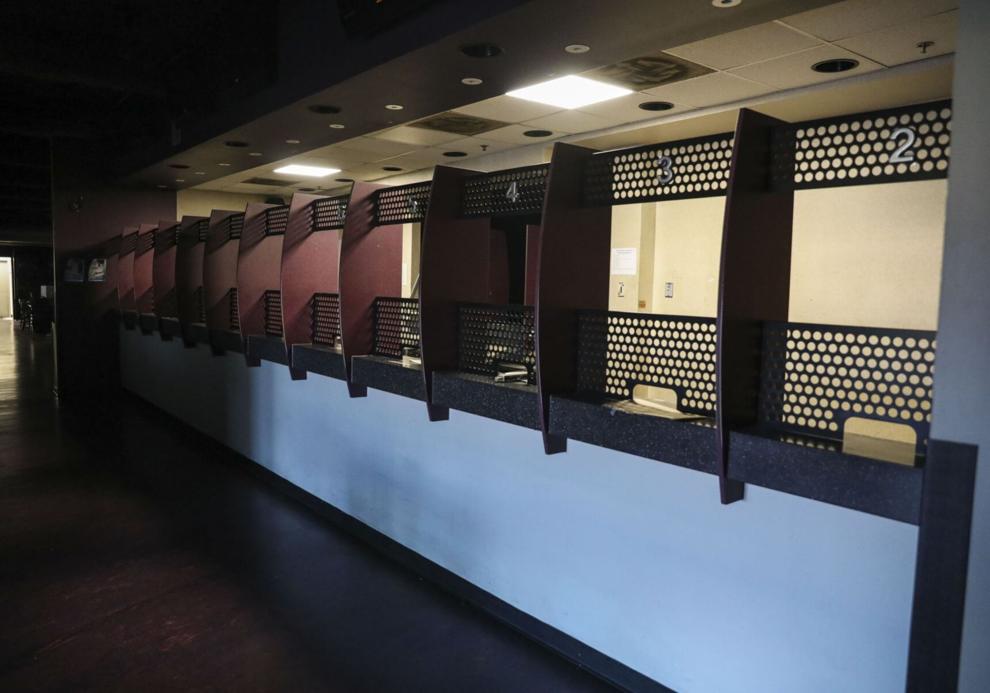 Fairmount Park changing ownership