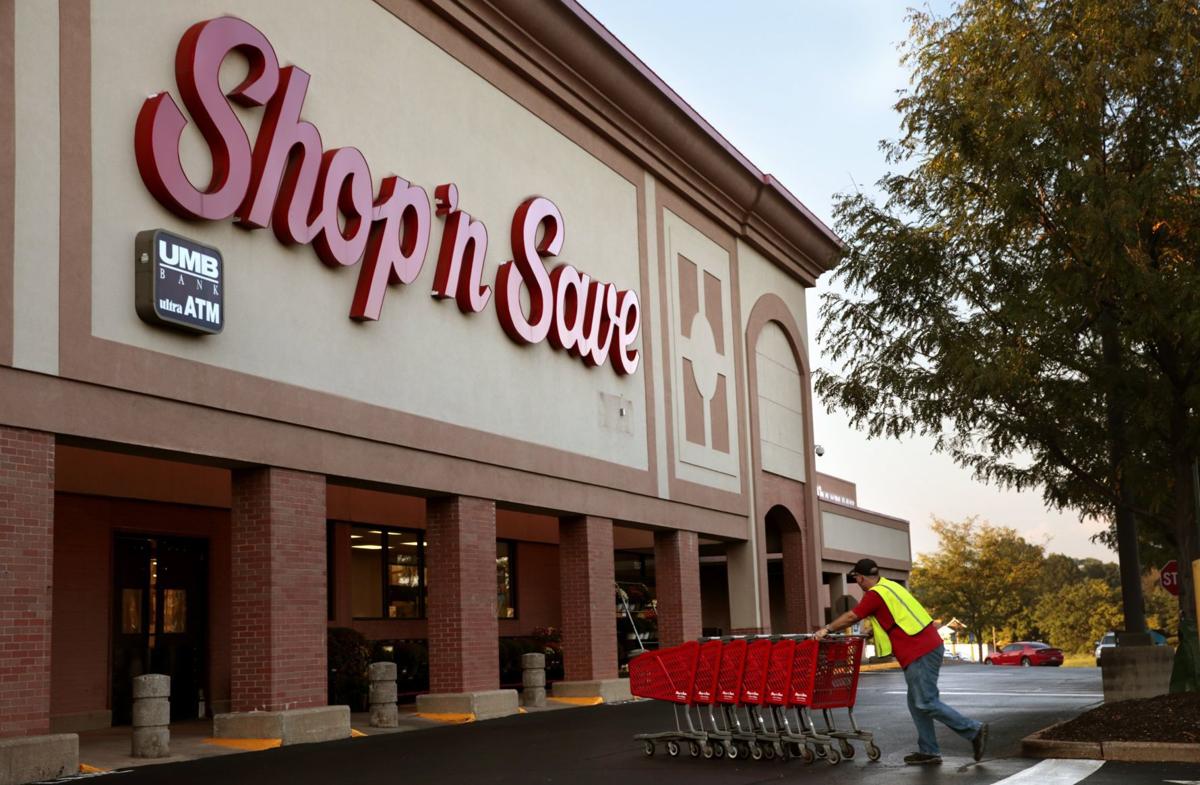 Schnuck Markets announced on Friday a detailed timeline relating to the closures of nine of the Shop 'n Save stores it agreed to buy last month.
Schnucks agreed to buy 19 St. Louis-area Shop 'n Save stores from Supervalu in mid-September. Each will close and open 2½ days later as Schnucks stores after switching out point-of-sale systems, adding new signage and restocking merchandise. The stores will be remodeled soon after re-opening.
Stores closing Sunday and reopening Wednesday at 9 a.m.: 7909 Highway N, Dardenne Prairie; 9070 St. Charles Rock Road, St. John; and 7057 Chippewa, Shrewsbury. Stores closing Tuesday and reopening Friday at 9 a.m.: 100 Jungermann Road, St. Peters; 2183 Charbonier Road, Florissant; and 45 Gravois Bluffs Plaza Drive, Fenton. Stores closing Thursday and reopening Oct. 14 at 9 a.m.: 60 Harvester Square, St. Charles; 10634 St. Charles Rock Road, St. Ann and 1253 Water Tower Plaza, Arnold.
Schnucks said the schedule for the 10 other stores not detailed above, as well as a standalone pharmacy in Union, would be announced soon.
During the closures, current pharmacy customers will be able to drop off and pick up prescriptions between 9 a.m. and 9 p.m.