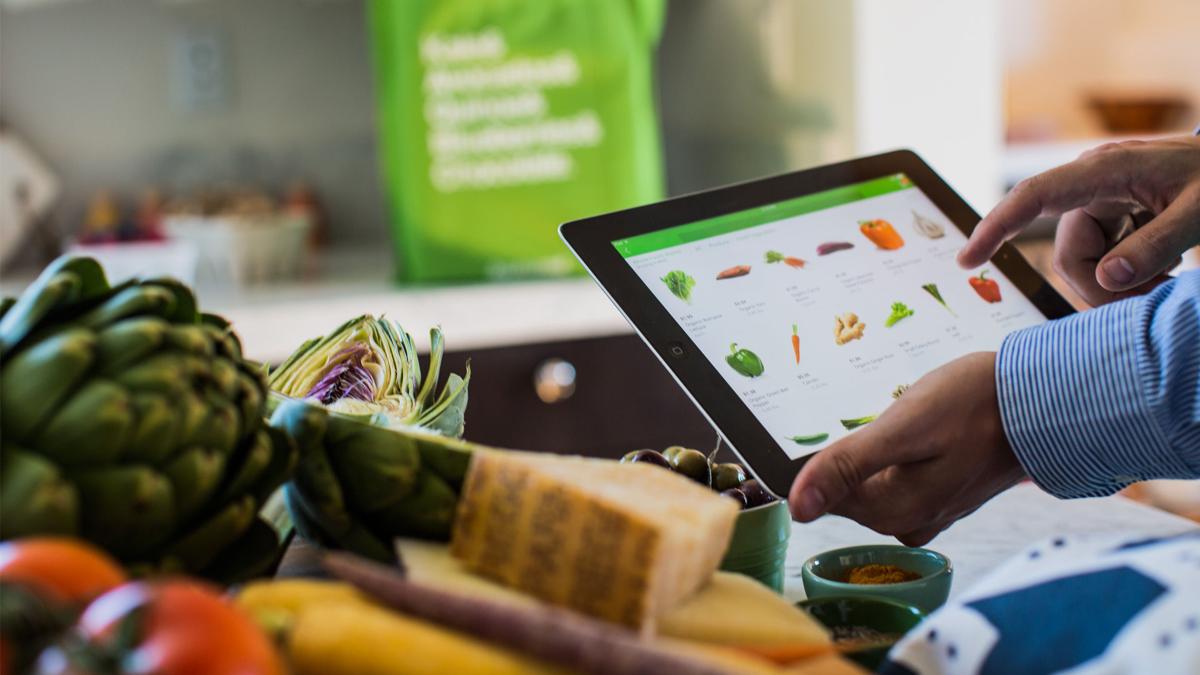 As competition for customers heats up with more places to buy groceries, Schnuck Markets is betting big on online ordering and same-day delivery.
Beginning next month, Schnucks is rolling out a new delivery service at 29 of its local stores, including the Metro East, to both homes and businesses.
Maryland Heights-based Schnucks is among several retailers partnering with Instacart to offer online ordering and delivery beginning Feb. 16. Other retailers that will begin offering delivery through Instacart locally next month are Straub's, Shop 'n Save, Whole Foods Market, Costco and Petco, Instacart spokeswoman Rebecca Silliman told the Post-Dispatch on Friday.
Based in San Francisco, rapidly growing Instacart provides delivery service for retailers across the country in 30 markets. It just expanded grocery delivery in Virginia Beach and plans to launch in Nashville soon. Instacart plans to hire at least 50 people in the St. Louis area, Silliman said.
Beginning next month, customers can access Schnucks Delivers' new service online at Schnucksdelivers.com. Instacart will provide the software, shoppers and drivers.
"There are quite a few retailers offering delivery, and we saw a demand from the consumer for this type of service, for customers who are time-strapped or folks who aren't as mobile as they used to be," said Ryan Cuba, Schnucks' chief store merchant.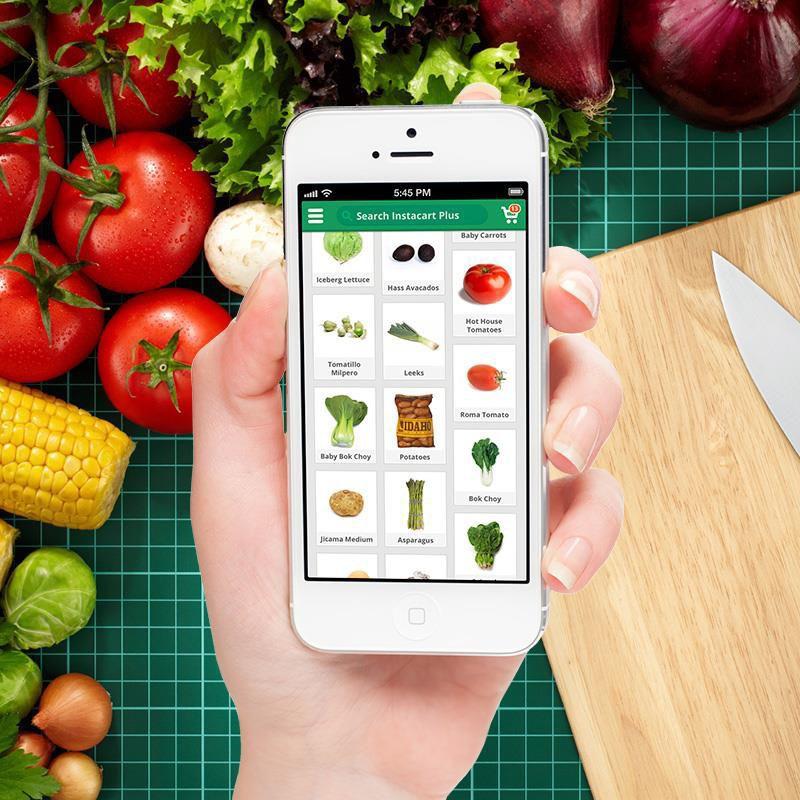 Customers pay online, select a window of time for the delivery and must be available when it's delivered. A few product categories won't be available, including alcohol, cigarettes, floral arrangements and prescriptions.
With a minimum purchase of $35, Schnucks Delivers charges $5.99 for two-hour delivery or $9.99 for one-hour delivery. For orders under $35, two-hour delivery costs $7.99. Customers also can pay an annual fee for $149 for unlimited deliveries, or $14.99 a month.
Grocery delivery is nothing new. Decades ago, it was common for neighborhood markets to make deliveries to customers' homes. More recently, Chesterfield-based Dierbergs supermarkets begin partnering with Groceries to Go, a third-party provider, in 1999 for shopping and deliveries.
Privately held Schnucks, which has 100 stores in five states, introduced its Express Connection delivery service in 1998 but the service had only a few hundred customers. At a higher delivery price, between $14 and $17, it was rarely used, and the chain stopped accepting new customers two years ago. "It's 1998 technology," Cuba said of the dated website that hadn't been upgraded in years.
"Instacart's software platform works well for us, and they handle it all from A to Z," Cuba said. "With technology, things are changing rapidly, and we have to stay with it."
Competition among grocers has increased as more retailers including Wal-Mart, Target and dollar stores have increased their grocery offerings. As more people make purchases on their smartphones, grocers are striving to make online shopping easier.
Schnucks' expansion of delivery capabilities comes as other retailers are also expanding services. Last year, Wal-Mart introduced online grocery ordering with same-day curbside pickup for no fee at a few stores in the St. Louis area and has expanded it to eight local stores.
Other companies are also expanding delivery. Online natural and organic grocery delivery service Green BEAN Delivery was founded in Indiana a decade ago and entered the St. Louis market in early 2013.
As companies such as Amazon and other retailers grow in popularity, consumers are increasingly gravitating to delivery, said Shane Towne, president of Green BEAN's parent company Bean LLC.
"People are getting more comfortable with product delivery because there are companies like ours that take safety and cold chain management seriously," Towne said, adding that his company uses refrigerated delivery trucks.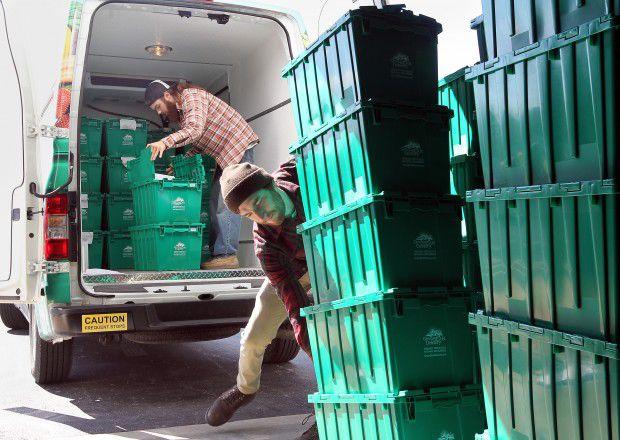 Green BEAN recently introduced Green BEAN Office that allows businesses to customize $50 bins filled with vegetables, snacks and drinks for employees that are delivered weekly or biweekly. Since its debut last year, the service has grown to hundreds of corporate clients in St. Louis, Cincinnati, Nashville, Tenn., and a few other markets.
Lisa Brown • 314-340-8127
@lisabrownstl on Twitter