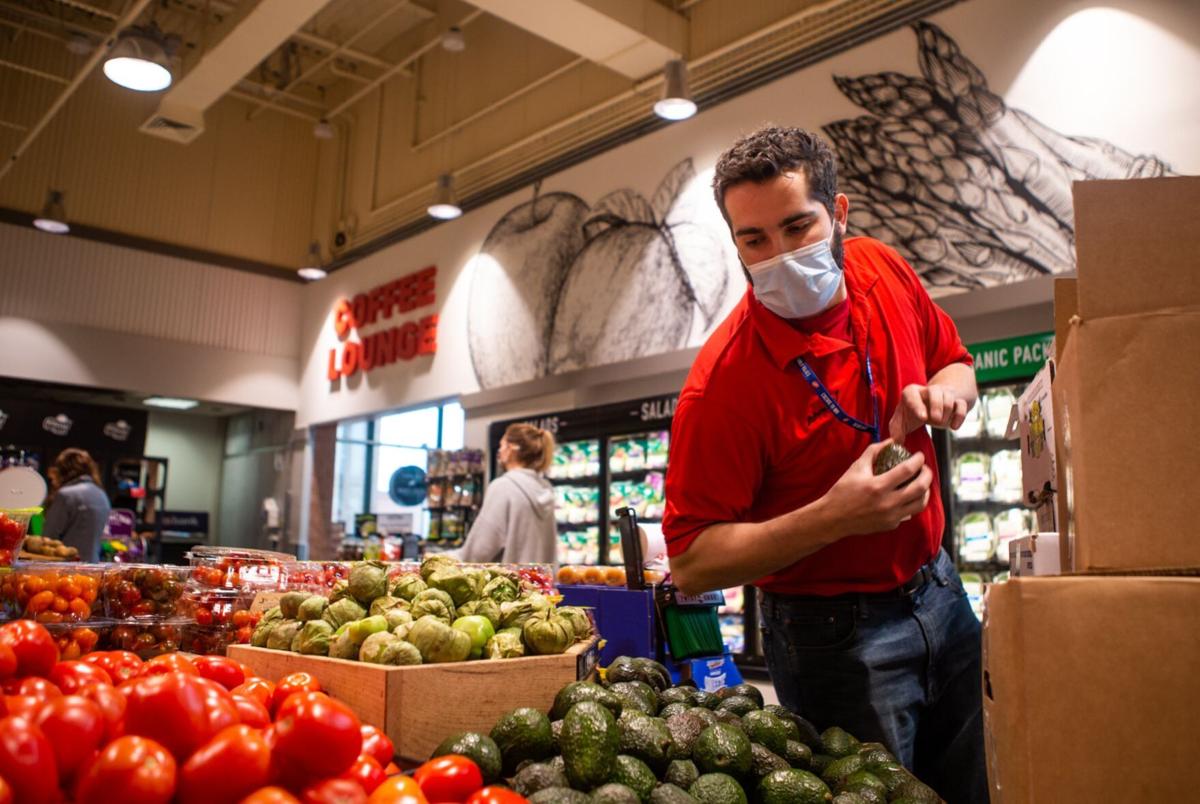 If you've gotten the shots, you don't have to wear a mask at Schnucks anymore.
The Maryland Heights-based grocer said Saturday in a news release that it's waiving its mask rule for customers fully vaccinated against COVID-19.
Schnucks will continue to require masks on unvaccinated people, who make up the majority of residents in St. Louis and the surrounding counties in Missouri and Illinois, as well as for its own employees.
It will not be asking customers for proof of vaccination, however.
"We trust that our customers know and understand the benefits of being fully vaccinated against COVID-19," the company said in a statement.
The move comes amid a parade of similar announcements from Walmart, Costco, Trader Joe's and other retailers in recent days.
With government mandates loosening as vaccinations become more widespread, public health policy is increasingly being made by individual businesses.
Not everyone is on board with the new recommendations: Nordstrom department stores and Enterprise Center have said they plan to continue requiring masks for everyone.
Other companies, including Home Depot, Target and Walgreens, also have said mask rules will remain in place while they review the new guidance.
Businesses and labor groups have also complained that enforcing mask requirements for the unvaccinated, who make up the majority of the population nationally and locally, could be difficult.